World Cup 2022: Behind The Scenes In Qatar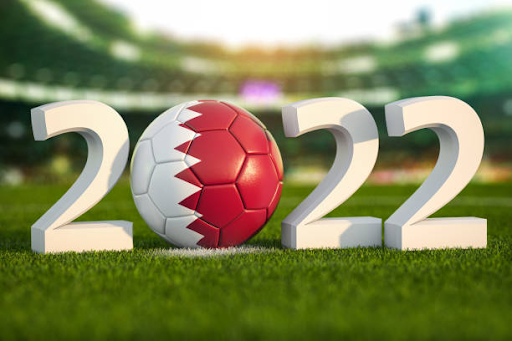 As you may know, the World Cup is coming up very soon with the first game set to take place Sunday, November 20th, with Qatar facing off against Ecuador. Every 4 years people and players look forward to this special event, but this year things have changed a bit. With the World Cup being held in Qatar, there have been a lot of negative things coming from it for many reasons which are making people very upset. 
Lately, Qatar has been under a lot of heat for things they have done and the things that the country stands for. The first big problem in Qatar is homophobia. In Qatar, being homosexual is illegal. This will make any fan who wants to go and watch their team or any player who is openly homosexual very uncomfortable.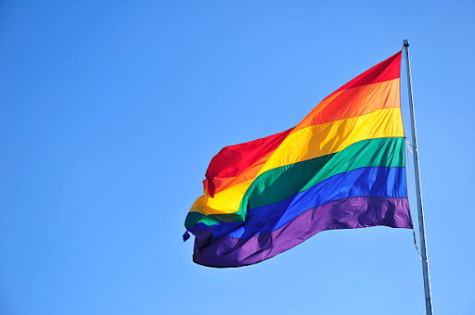 In an interview, Sepp Blatter who is the president of FIFA said "You can see in the Middle East the opening of this culture, it's another culture because it's another religion, but in football, we don't have any boundaries. We open everything to everyone and I think there won't be any discrimination against any human beings be it on this side or that side, be it left, right, or whatever." 
People are also concerned about the way that women are treated in Qatar. Women's equal rights have made some progress through the years in Qatar, but they still face a large amount of discrimination in their daily lives. One thing that Qatar has that takes freedom away from women is the fact that they need permission from a male guardian to marry someone, act as a child's primary guardian, and travel abroad until a certain age. 
One of if not the biggest reason people are upset about the World Cup being in Qatar is that when workers were building the stadium for this event around 400 to 500 people died during this time period. Those numbers are just what they think right now, so there is a chance the numbers could increase.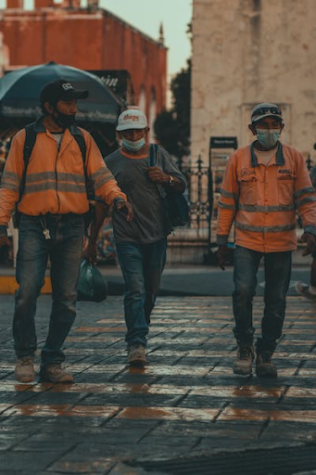 All the workers had to work in dangerous environments where the heat was so bad that a lot of the workers died from heat-related illnesses. Even young healthy people died just because of the heat. It is said that the workers weren't able to get medical care and when they needed a break or water they would get in trouble. 
These workers had to work through terrible conditions and the people overseeing them did nothing about the toll it was taking on them. Also, the worker's pay was horrible for the amount of hard work they were putting in. Most of these workers were getting paid $275 per month. FIFA has taken some responsibility saying that what happened is unacceptable and one death is way too many for the work being done. 
Some people have decided to boycott the World Cup though because of all the stuff going on in Qatar though. The treatment of these people and horrible work conditions have made the people who love the game of soccer turn their back on it this year.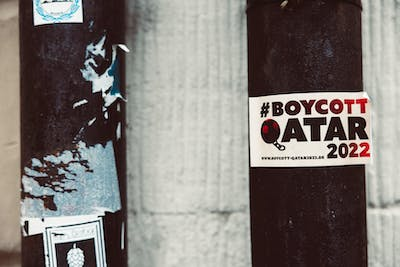 As the World Cup goes on people will still enjoy the game as it is now but the things that happened behind the scenes have changed a lot of people's minds this year. Going forward FIFA will be taking more precautions for the locations of the World Cup.