Top 5 Most Unethical Psych Experiments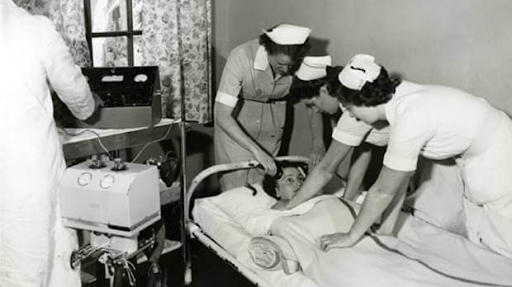 Since psychology was introduced, many unethical and inhumane studies have been done in the hopes of furthering psychology. These unholy experiments raise questions on the extent doctors and researchers will go in order to achieve critical intel to advance not only science but their own selfish careers. Nowadays we have ethical codes in place that protect us in experiments. Back in the 19th and 20th centuries, ethical codes were not even a sliver of thought in the mind of the experimenters and even the general public. Today we look at the 5 most immoral, inhumane, and horrific psychological experiments known to man. DISCLAIMER: THE LIST IS IN NO ORDER
5. The Aversion Project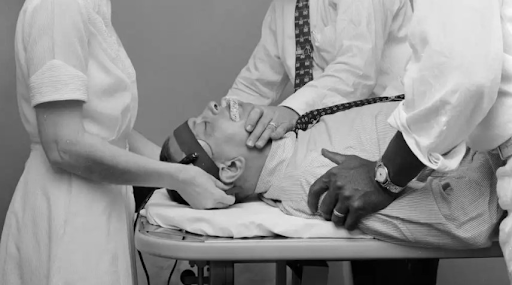 The Aversion project was a ¨medical¨ treatment program in order to ¨cure¨ the homosexual soldiers in the South African Defence Forces during the South African apartheid era. Dr. Aubrey Levin conducted this horrific torture experiment from 1971 to 1989. In this span, Dr. Levin and his team of sickos would submit victims, unwilling might I add, to being chemically castrated, which is the use of chemicals to reduce a man's libido or sexual activity by lowering his testosterone. This was formerly a type of punishment for sex offenders in the 40s. So I guess sex offenders and homosexuals are put in the same category? God, the world is amazing, isn't it? Absolutely ridiculous. They also used the most infamous ¨cure¨ for homosexuality in electric shock therapy. Back in the 18th and 19th centuries, Doctors thought that if one was homosexual that they were mentally ill. Electric shock therapy was thought of as a ¨cure¨. These homosexual soldiers were shown black-and-white pictures of naked men and were asked to fantasize. If the soldiers showed any form of sexual response, they would get a shock. The strength of the shock was increased throughout the treatment if the soldiers continued to display sexual responses to the pictures of men. After this, the soldiers would be shown a picture of a naked woman which was supposed to send arousal cues to the soldiers in place of the naked men. If this failed and the soldier was ¨incurable¨, sexual realignment procedures would then take place. This was not a therapy or even an experiment, but rather full-on torture.
4. Harlow´s Pit Of Despair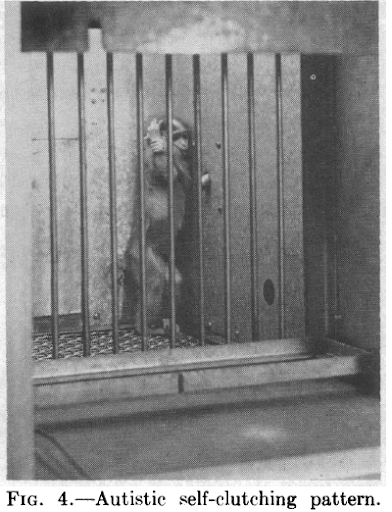 Also referred to as the dungeon of despair, the well of despair, or even the well of loneliness. Its official experiment title is Pit of Despair. Harlow's Pit of Despair was the study of depression in animals. Dr. Harlow would set up monkeys inside a 3⁄8 inch wire mesh floor 1 inch above the bottom of the chamber. Thus allowing waste material to drop down. The torture chamber was equipped with a box that held food and a water bottle holder and was covered with a top in the shape of a pyramid which was designed to halt the monkeys from hanging from the roof of the chamber. The sicking part of all this is Mr. Harlow taking monkeys between three months and three years from their mothers. These monkeys have already bonded with and have already formed a strong magnetic relationship with their mothers. He would put these bonded monkeys in the pit of despair alone for up to 10 weeks. He would watch and listen as these bonded monkeys would cook up skin-crawling screams and cries out to their mothers. Within a few days of this experiment, the monkeys would give up on trying to escape and sit in a corner curled up in a ball.
3. The Monster Study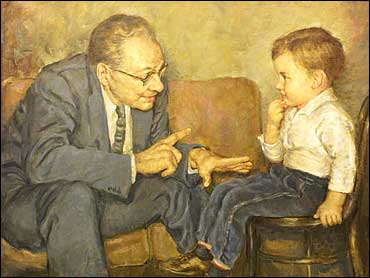 The Monster Study lives up to its name quite well. The experiment was conducted by Wendell Johnson, a professor at the University of Iowa. It was an experiment that looked at a mixed class of 22 stuttering and nonstuttering orphans, ages ranging from 5 to 15, in Davenport, Iowa in 1939. Johnson had his student, Mary Tudor, conduct it while Dr. Johnson would watch and supervise the whole ordeal. They would place the children into control groups. Tudor gave positive speech therapy to half of the children, congratulating their speech, and negative speech therapy to the other half, criticizing every speech mishap and telling them they were all stutterers. Many of the non-stuttering children who received negative reinforcement in the experiment actually even retained speech problems for the rest of their lives because of the negativity.
2. The Monkey Drug Trials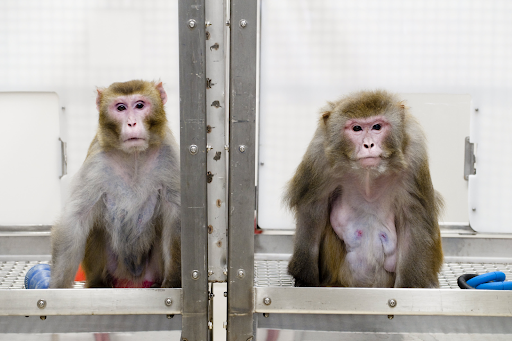 The psychological studies animals have been subject to changed psychology and science for the better. But the road has been extremely dark and dirty. The Monkey Drug Trials conducted in 1969 are one of these inhumane and horrific unethical experiments. A large group of monkeys and rats were trained to inject themselves with an abundance of drugs, everything from morphine, alcohol, cocaine, and even amphetamines. Once the animals were capable of self-injecting, they were left on their own with a large supply of each drug. The monkeys were so disturbed that some tried to escape only to have their arms break in the process. Some even tore off their own fingers because of hallucinations. One monkey taking amphetamines tore all of the fur from his arm and abdomen off his body. If an animal was given cocaine and morphine combined, death would occur within 2 weeks. The point of the experiment was simply to understand the effects of addiction and drug use. A ¨simple¨ experiment turned into an unethical and inhumane disaster. If one is willing to watch a monkey tear his fingers off just to study the effects of drugs, society is ultimately doomed.
1. David Reimer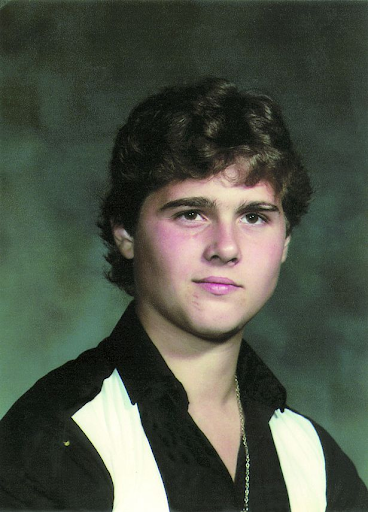 In 1965, a baby boy was born named David Reimer. At eight months old, he was brought in for a standard circumcision. This circumcision was unfortunately botched and David´s penis was burned off. His parents then visited psychologist John Money. Dr. Money expressed a simple solution to a very complicated situation: a sex change. Mr. and Mrs. Reimer were of course very distraught. But the advice of Dr. Money had them get David a sex change. They were unaware of Money's main goal, which was to prove that nurture, not nature, determined gender identity. For his own selfish gain, Money decided to use David as his own private case study. David, who went as Brenda, had a constructed vagina and was given hormonal supplements. Dr. Money called the experiment a success, neglecting to report the negative effects of Brenda's surgery. Brenda acted very much like a stereotypical boy and had conflicting and confusing feelings about an abundance of topics. Worst of all, her parents did not inform her of the horrific accident as an infant. This caused a horrific crack in the family. Brenda's mother was suicidal, her father was an alcoholic, and her brother was severely depressed. Brenda's parents gave her the news of her true gender when she was fourteen years old. Brenda decided to become David again, stopped taking estrogen, and had a penis reconstructed. Dr. Money reported that the experiment had been a success, leaving out many details of David's obvious struggle with gender identity. At the age of 38, David committed suicide after his whole life had been a lie.