A Piece, a Person, a Story Part 2: A Piece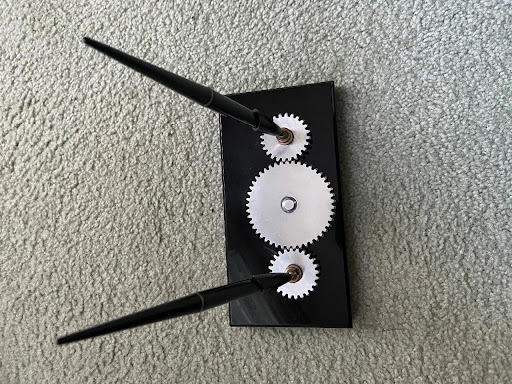 (I would like to begin this story by saying if you have not read Part 1 please go back and read it)
Let's set the stage. It is Christmas time in 1966, and Gordon Tatro is a sophomore attending Pentucket at this time. He is also a student in Mr. Hawes's metal shop class and has just finished making his Christmas present for his father.
This is no ordinary gift though, it is a one-of-a-kind never made mechanical gear pen holder. In metal shop class at Pentucket, Gordon constructed this set and took the time to precisely make each piece. The set spins, and it was very challenging to construct because each piece had to precisely fit into the others for it to function.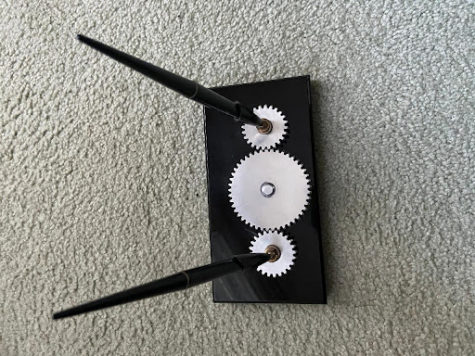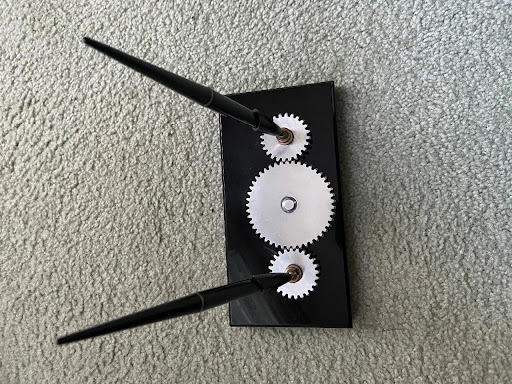 There was a lot of work that went into this set, and it was made in a class that is no longer offered here at Pentucket. This is the piece that would be dedicated to Robert Hawes and has its own space to be displayed somewhere in the school.
I appreciate you taking the time to read Part 2, and I'll see you in Part 3!