Negative Temperatures Lead to Negative Attitudes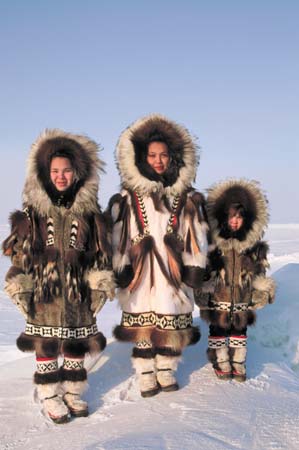 Kiss 108 stated on my way to school this morning, "It's the coldest it has been in four years."
By seeing students walking around with blankets and hats to stay warm, I think it is safe to say this statement is true.
It is normal that schools will close or delay their schools by 5:30 the morning before school, so when I woke up this morning at 6:00 to check if Pentucket was delayed or cancelled, I was extremely disappointed to scroll down to the P section and not see pentucket in between Pelham NH, which is opening a hour and a half later than usual, and Petersham Center school, which is opening two hours later.
Rumor has it that if the temperature is below -10 degrees, school has to be cancelled. Many kids at pentucket were extremely disappointed to find out this is a complete rumor.
Shiri Spear, from Fox 25 News, tweeted a picture this morning which showed the wind chill temperatures. This morning in the Beverly area, the temperature was -23 degrees. It is scientifically proven that if someone stands outside for ten minutes with a wind chill of -30, he/she will get frostbite.
What would happen if we had another gas leak and had to evacuate the school? Or there was a fire? Seems to me like we would have to stand in this below-freezing weather.
Now, the odds of this happening on today are slim to none. And it is also beneficial we have school today in order to review and prepare for midterms. However, many kids attending Pentucket Regional School district this morning were upset to find out they couldn't go back to bed for at least two hours. Instead, they had to enter the negative degree weather and truck their way into their first period class at 7:35 a.m.
Leave a Comment