What We Know About 'Captain Marvel'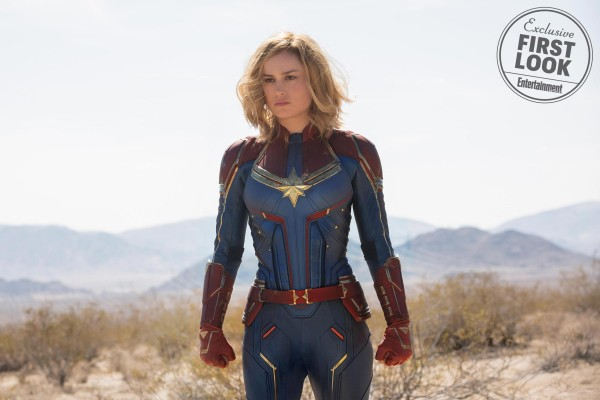 On Sept. 4, Brie Larson tweeted at Entertainment Weekly (EW), asking if they wanted to "break the internet tomorrow."
EW responded by telling her that they're available at 12 p.m. ET the next day. At that time, EW's next cover was unveiled. Brie Larson was on the cover as Captain Marvel (pictured below).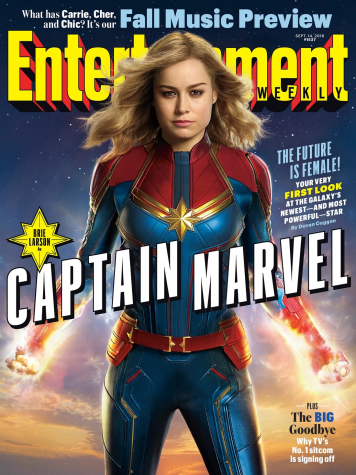 Other "Captain Marvel" images from Entertainment Weekly can be found here.
Furthermore, Good Morning America released a full trailer for Captain Marvel on Sept. 18. One of the characters featured in the trailer was Nick Fury, played by Samuel L. Jackson. He needed to be "digitally de-aged" for this role, as the movie itself takes place in the 1990's.
Captain Marvel is bringing a new level of diversity to the Marvel Cinematic Universe, not only by having a female lead, but also a female composer! On Jun. 14, Pinar Toprak took to Instagram announcing her role as composer for Captain Marvel. This makes the Turkish composer the first woman to write a score for a Marvel movie.
According to Entertainment Weekly, Captain Marvel is set to release on March 8.