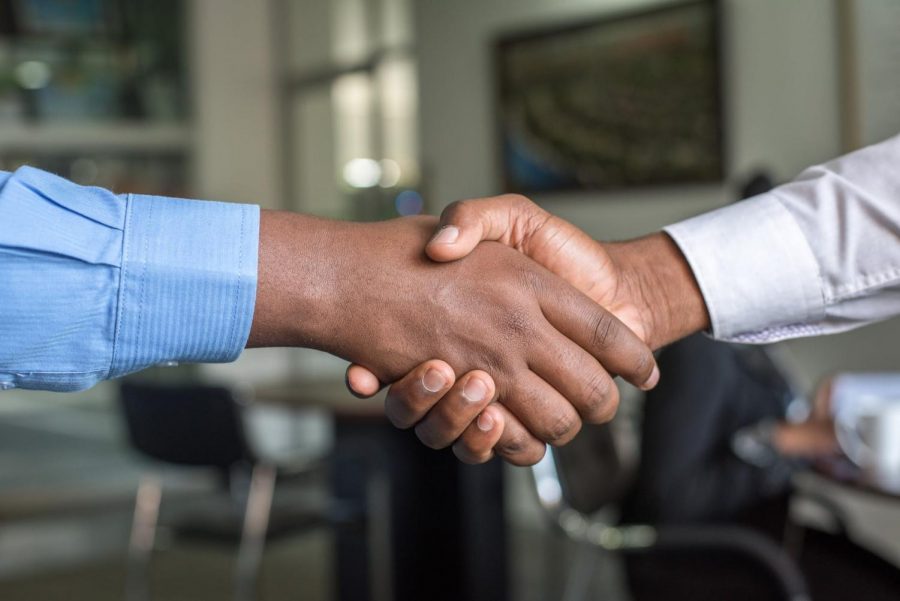 Aidan Tierney, Writer
March 19, 2020 • No Comments
Twelve grades of school, with four additional in college; is worth it? Or is the day to day lessons learned on the street more valuable in life? Many ponder over this question,...
Is an Open Campus in Pentucket's Future?
March 17, 2020
Why are World Series Tickets so Expensive?
October 30, 2018
October 23, 2018
October 8, 2018
May 21, 2018
May 15, 2018
Sorry, there are no polls available at the moment.
September 11, 2018
December 11, 2017
November 3, 2017