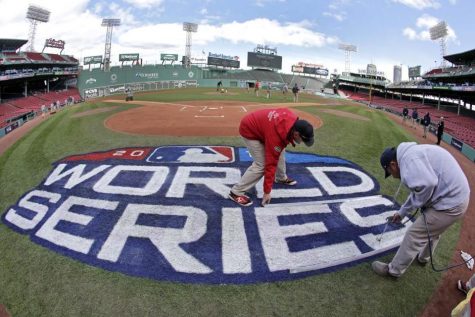 JORDAN CANE, WRITER
October 30, 2018 • No Comments
The Boston Red Sox are officially 2018 World Series Champions. Defeating the Los Angeles Dodgers four games to one. Steven Pearce won World Series M.V.P. hitting two home...
October 23, 2018
October 8, 2018
May 21, 2018
May 15, 2018
May 8, 2018
Penny Arcade Expo (PAX) East 2018 Review
April 13, 2018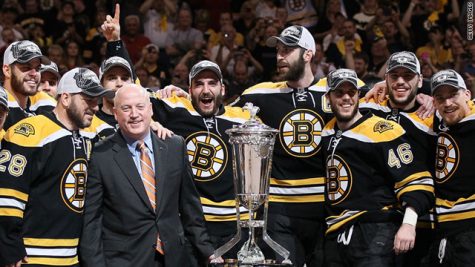 EMILY DORNAN, WRITER
March 16, 2019 • No Comments
Superstitions, such as knocking on wood and saying "God bless you" after someone sneezes, are common in everyday life. But in sports, when superstitions are taken to the...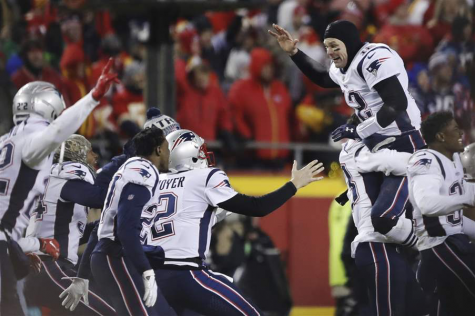 January 27, 2019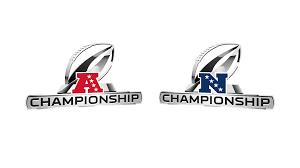 AFC and NFC Championship Preview
January 20, 2019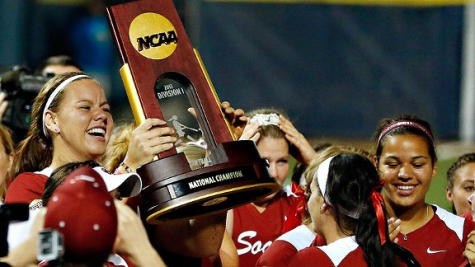 Recruitment for College Sports
January 4, 2019
Sorry, there are no polls available at the moment.
September 11, 2018
December 11, 2017
November 3, 2017