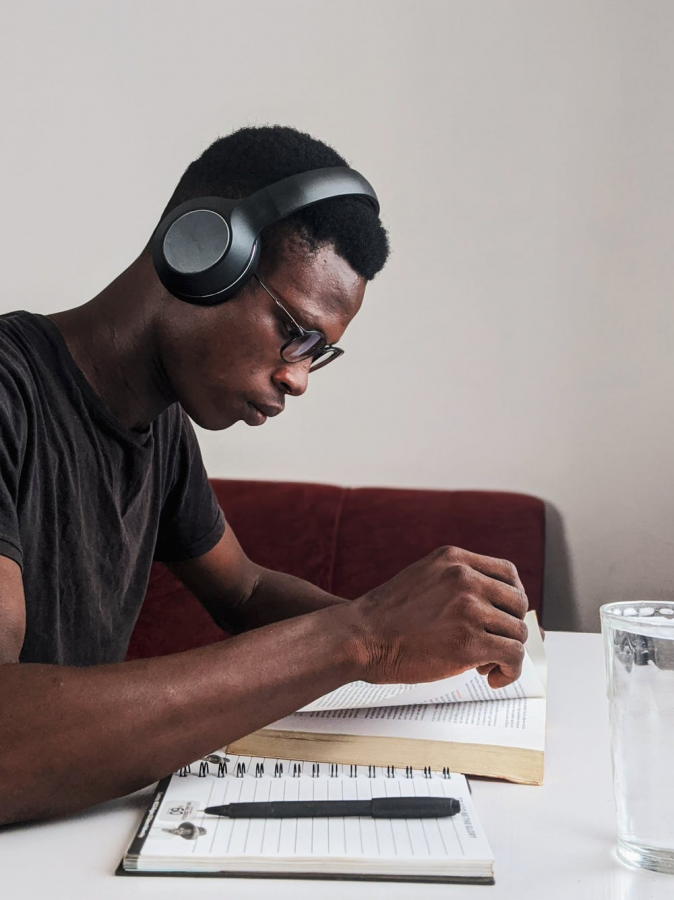 Katie Drislane, Writer
March 30, 2021 • 1 Comment
In a bizarre time very few have experienced, we as a society are lacking face-to-face interaction, and it is affecting us tremendously. In a time as traumatic as now, mental...
MCAS and Remote Learning Do Not Mix Well
March 30, 2021
How Does Hybrid Learning Affect Grades and Motivation?
March 24, 2021
March 24, 2021
Is Dance Harder Than Other Sports?
March 19, 2021
The Effects of Covid on Homework and Structure: Why it Matters
March 19, 2021
The Future of the Class of 2021
March 18, 2021
Sorry, there are no polls available at the moment.
September 11, 2018
December 11, 2017
November 3, 2017
Abby Couturier and Peter Nogueira reported live from the Pentucket Dodgeball...
November 7, 2016