Seven Days of Holiday Songs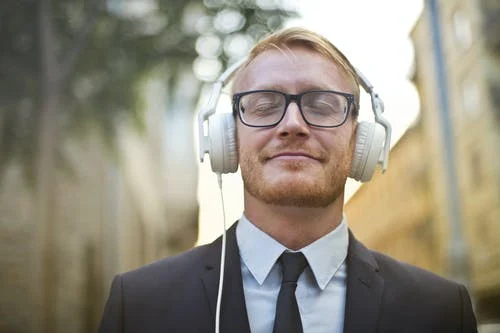 Holiday songs are a staple of the holiday season. Classics like "Rockin Around the Christmas Tree" and "Rudolph the Rednosed Reindeer" play on the radio every single December and bring in the winter joy. There are a lot of ones to listen to, so I compiled a list of the best ones to listen to by interviewing teachers at Pentucket Regional High School, my parents, and my friends and sharing my opinion.
This is the ultimate holiday playlist:
Me- "'Jingle Bell Rock' by Brenda Lee because it is from my favorite Christmas movie,

Home Alone

. I also like it because of the instrumentals, and it hypes me up for Christmas and the holiday season."

Cam Wirwicz- "'Silent Night' by Frank Sinatra because it captures the true essence and meaning of Christmas. It reminds me of Christmas Eve."

Ms. Ducolon- "'Baby it's Cold Outside' by John Legend because it is a politically correct spin of a holiday classic" that is morally questionable.

Garrett Grafton- "'A Holly Jolly Christmas' by Burl Ives because it reminds me of the

Regular Show

episode where they have a Yankee swap."

Simon Bissitt- "'Little Saint Nick' by the Beach Boys because I like the Beach Boys and I have heard it since I was little, even though I did not know what the lyrics were."

Erika Dowling- "'This Christmas' by Donnie Hathaway because it is modern and jazzy. It is different from other Christmas songs."

Mark Dowling- "'A Holly Jolly Christmas' by Burl Ives because it reminds me of being a kid and watching

Rudolph the Rednosed Reindeer

on TV and being excited for Christmas."
No matter if you are bundled up by a fire, decorating a tree, or taking a drive to look at all of the lights and decorations, turn these songs on for a great holiday season.