Seven Days of Holiday Decorations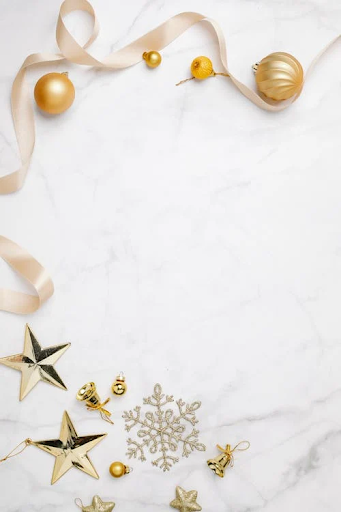 Decorations are a big part of the holiday season. Whether it is an ornament, a tree, or a Menorah, they are all important to people who celebrate a holiday during the winter season. But which are the best ones? After asking a teacher at Pentucket Regional High School, my parents, and my friends and sharing my opinion, I have a definitive list of the best and most favorite holiday decorations.
This is the list of the quintessential holiday decorations.
Me- "Ornaments because they are all different from each other, and each one has a story to it."

Ms. Ducolon- "The Menorah because I like lighting the candles."

Cam Wirwicz- "Nativity scenes because it is the meaning of Christmas."

Simon Bissitt- "The Christmas tree because it is a classic decoration."

Garrett Grafton- "The star on the Christmas tree because it is the focal point of the tree."

Mark Dowling- "The Christmas tree because it is traditional."

Erika Dowling- "The Christmas tree because it is pretty."
No matter what the holiday season looks like for you and what decorations you put up, people have different decorations that they adore, which is a great element of the season, as everyone can enjoy something about the season's decor.