Enter the Pentucket…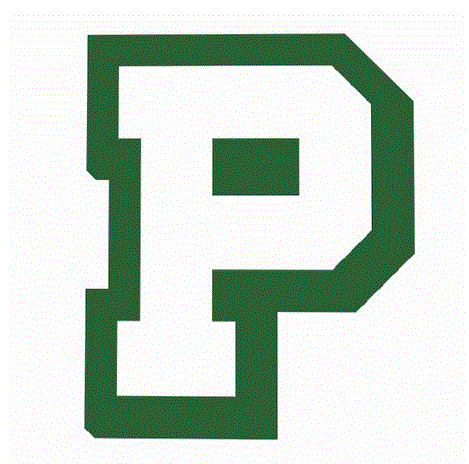 Pentucket Regional School District has been without a mascot for well over a year now, and the search is on for a new one. The days of awkwardly cheering without a real slogan are coming to an end. 
Right now, the Pentucket Steering Committee is accepting suggestions for mascot ideas via a google form that was sent out on January 6, 2022. Navigate through your email to the google form, and voila, you can let the Committee know what you would like Pentucket to be represented by, come the Fall 2022 season. Or, just click here.
The Pentucket Steering Committee advised on what they were looking for, as well:
"The committee is looking for ideas that are unique to our regional community.  Suggestions should symbolize the pride of our community.  The committee is looking for a mascot that we as a community can rally around and connect our three (3) communities.  Mascot ideas should be geographically/regionally relevant and accurate and work well with our school name 'Pentucket'."
In case you are strapped for ideas, I sent out my own google form to some students earlier in the year and received these suggestions:
(The) Pentucket…
-Panthers
-Eagles
-Riverhawks
-Pride (like a group of lions)
-Pythons
-Coyotes
-Wolves
-Pronghorns
-Parakeets
These are just a few suggestions, and there are plenty more ideas floating around out there, too. I hope that this handful of names at least get the gears turning. Pentucket will be returning with a new mascot in the 2022-23 school year, and now is your time to vote.
The survey closes on January 21, so don't wait too long.