Music: The Gateway to Inspiration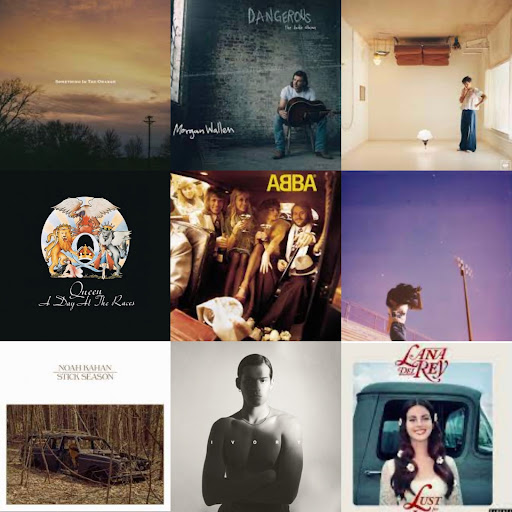 Music in the summer is like snow in the winter: you cannot survive the season without it. It is often in the background of exciting, important moments; even in movies, music serves as the backdrop for a jaw-dropping moment or fun montage. With the ability to inspire, uplift, and hold significant meaning, music has a role in everyone's life. Because it is such a prevalent contributor to happiness and personal success, apart from the mood it creates, music taste is a highly personal identifier.
To take a deeper look into the music preferences of others and the meaning it holds to them, about ten students contributed to a list of twenty songs they loved over the summer, showcasing their unique musical tastes and creating a set of diverse responses. 
Impact
Music influences and enhances lives in some way or another, especially with Ronan Culbert who has "been exposed to more old music" after listening to If I Can Dream. "This song introduced me to Elvis' top hits," says Ronan Culbert, a junior at Pentucket. For him, the new Elvis biopic, released in June of this year, led him to a newfound love of Elvis. Released for his 1968 comeback special but made popular by the Elvis movie, If I Can Dream "exposed [Elvis] to a younger generation," says Culbert about his recent obsession. 
Michael Inger was also among the people who enjoyed older music. His most listened-to song this summer, The Summer of 69' by Bryan Adams, topped the chart in August of 1985. "It's an oldie," he says. Other than The Weeknd, he primarily listens to older music, as he appreciates the older sound. 
For Massima Iacobucci,  American Teenager by Ethel Cain inspired her to want to be more proactive. She says, "It's a good protest song and eye-opening about America." Massima is a part of a group of people who were inspired by music to create social change or inspired by social change to create music. 
Along the same lines as Massi, A Change is Gonna Come, by Sam Cooke, is a famous song about the Civil Rights Movement that inspired change across the globe. Not only was this song inspired by Cooke's struggles as a black man, but it also projected the cause and its importance. By curating the song to his life and struggles, the song becomes more personal and touching to listeners, provoking progressive, notable activism. 
Not only does music incite important, groundbreaking change, but it also has the simple power to lift one's mood and offer comfort. For Hunter Soep, a student at Austin Prep, Three Little Birds is a song that stimulates optimism and inspires him to persevere through difficult times. During an overwhelming day at his job, he would lean on this song for encouragement to push through. "We can all be going through stressful times but we must remember that 'every little thing is going to be alright," says Soep. 
Importance
Not only does this list showcase the unique musical tastes of those who contributed, but it also symbolizes the different experiences we all get from listening to music and demonstrates its timeless nature. These songs reflect a variety of different genres, from contemporary country to rock and roll, ranging from 1969 to 2022, that were made popular this summer. Music offers so much importance and should be valued for the message it has to offer. Whether the song opens you up to more music, inspires you, or simply incites joy, music holds meaning for all listeners across all genres. 
1. If I Can Dream by Elvis
For Ronan Culbert, this song is emotional and empowering, a "projection of a desire for change."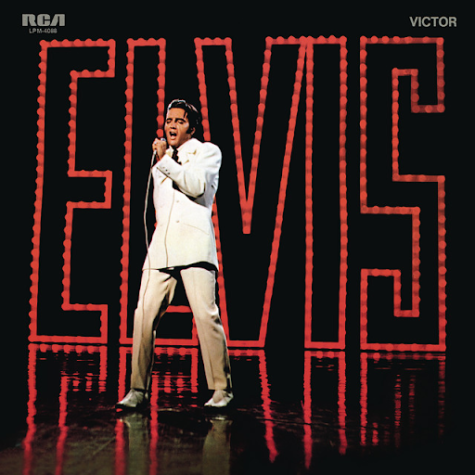 2. American Teenager by Ethel Cain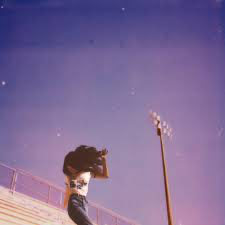 3. April 29, 1992 (Miami)  by Sublime
"They're fun. I feel like summer music has to be more like feel-good," says Massima. "In summer you're having fun, you don't have responsibilities and these songs enhance that."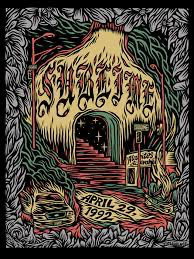 4. Somebody to Love by Queen
"You will definitely find me lip-syncing this song when it is played," says Hunter Soe, who says this song is emotional and powerful.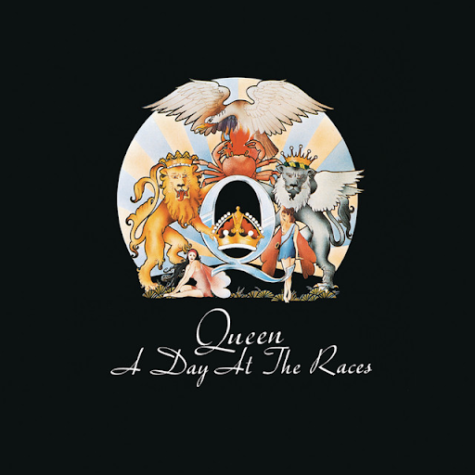 5. SOS by ABBA
Iacobucci listened to a lot of ABBA this summer, saying it gives the perfect energy for beach days.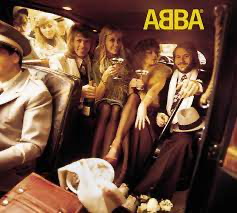 6. Get Free by Lana Del Ray
Iacobucci and her friends were "big Lana Del Ray fans" this summer, again listening to feel-good, free-feeling music she felt aligned with the mood of the day.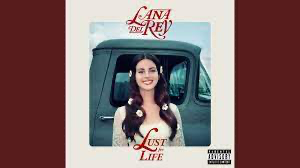 7. Suspicious Minds by Elvis
A popular feel-good song, "This song makes you want to get up and dance" says Culbert.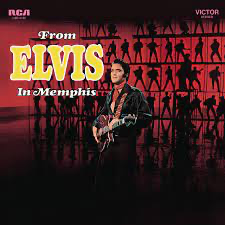 8. Stick Season by Noah Kahan
Amelie Higgins listened to this song this summer while enjoying being outside. "It gives off hiking vibes," she says.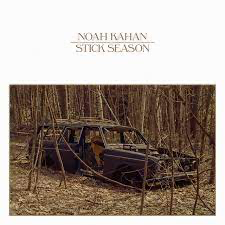 9. Like a Woman Should by Hayley Mary
Empowering and positive, this song always puts Lauren Walsh, a student at Cushing Academy, in a good mood and gives her the feeling of running on a beach.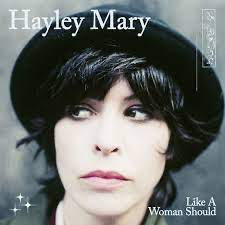 10. As it Was by Harry Styles
Seeing as though this song was one of, if not the most popular song this summer, it was bound to be somebody's favorite, coupled with the fact that it provides the perfect, uplifting mood that best accompanies summer.
11. Valerie by Amy Whinehouse
This song is famously upbeat and happy, or "dancing music" as Culbert puts it, increasing the mood of anyone who listens to it.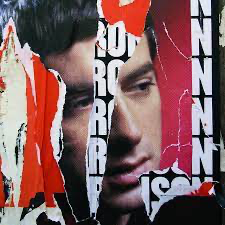 12. Evergreen (You Didn't Deserve Me At All) by Omar Apollo
In contrast with the happier songs, this song gave Higgins a perfect option for "sad music."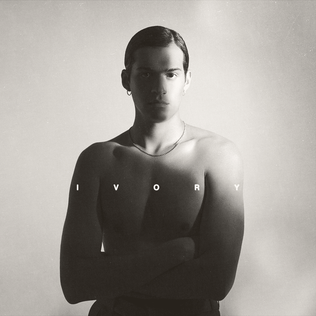 13. Summer of 69' by Bryan Adams
This song provided a nostalgic feel to the summer, being one of the oldest on the list.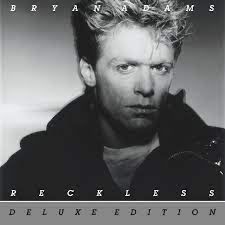 14. Good Days by SZA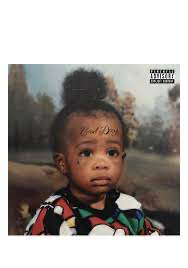 15. Break from Toronto by PARTYNEXTDOOR
Lydia Miller, a Pentucket student, says these songs were her top listened to this summer. "They feel like a chill, night drive in your car and remind me of what summer should sound like."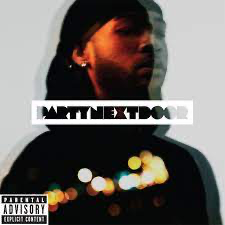 16. Three Little Birds by Bob Marley
Giving off an optimistic and stress-relieving feel, this song is inspiring to Soep, who says, "It is impossible to listen to this song and be upset."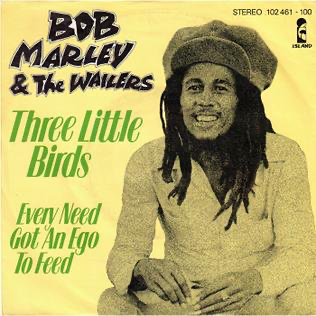 17. The Hills by The Weeknd
According to Michael Inger, this song, one of his favorites of The Weeknd, is uplifting or "hype."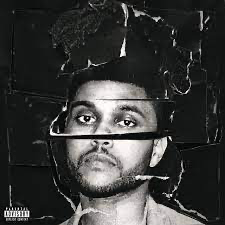 18. Dangerous by Morgan Wallen
Morgan Wallen's popularity skyrocketed this summer, with much of his music having that perfect summer feel that Gatchel describes as "beach music."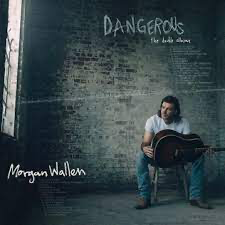 19. Something in the Orange by Zach Bryan
Max Forget, a junior at Pentucket, feels Bryan, and especially this song, gives off the perfect vibes for a summer spent outside. "Like a campfire song," Forget says.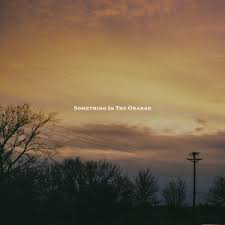 20. Late Night Talking by Harry Styles
Tannah Gatchel, a student at Pentucket, associates this song with a "laid back, free spirit" feeling one gets when driving down the beach.