Top 10 Best Movies And Shows TV Has To Offer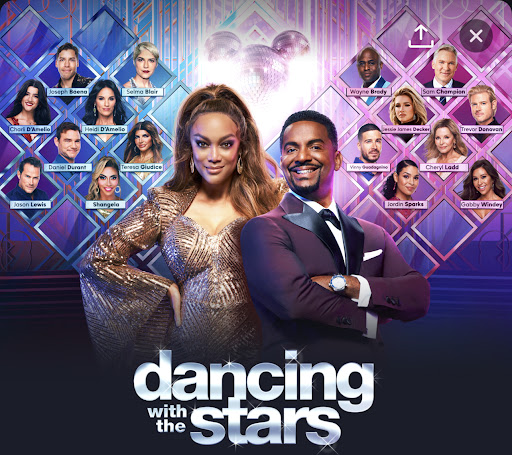 I know we have all experienced scrolling through our TV, but never finding anything we want to watch. With so many options, it becomes a little overwhelming narrowing it down to one. This is why I made a list of the top 10 best movies and shows TV has to offer. 
1. The Walking Dead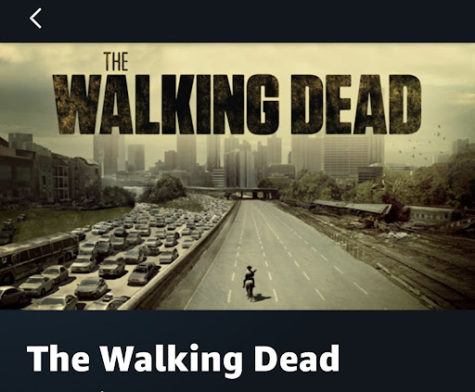 The Walking Dead not only portrays the zombie apocalypse every kid fears of, but it portrays it well. With it's gory action shots and suspenseful scenes that leave you sitting on the edge of your seat, The Walking Dead is a great apocalyptic horror series. Based on the comic book series by Robert Kirkman, this show follows a group of survivors on their never ending journey to escape the dead (or maybe even the living). 
2. Outer Banks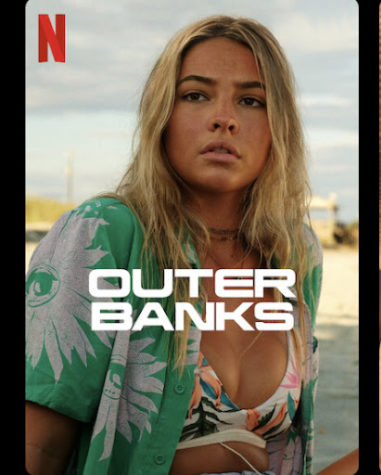 A very popular show amongst teenagers, Outer Banks follows John B. and his friends on the hunt to find treasure linked to his fathers disappearance. Along the way, they face many challenges and obstacles. An action packed mystery thriller, Outer Banks will keep you on your toes with plot twists. 
3. Friends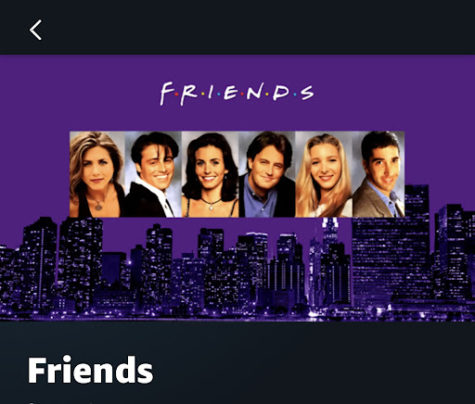 The iconic TV show about  a group of friends living in the same apartment complex in New York. They handle the ups and downs of life and love together. Not only is Friends a great 90s throwback but it is also hilarious. With the perfect amount of drama and comedy, Friends will not leave you disappointed.
4. Stranger Things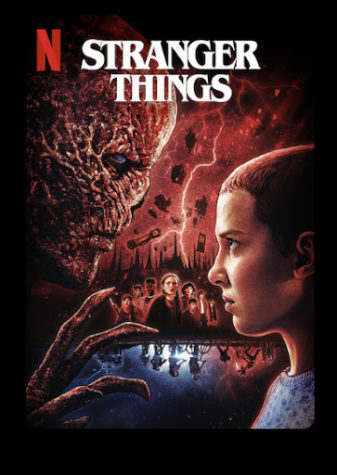 Another great sci-fi series, Stranger Things will keep you wanting more. The series follows a group of friends who witness supernatural occurrences and government exploits leading to very strange things. With it's amazing storyline, you will not want to stop watching.
5. Smile
Smile, a horror film so scary you want to look away. Throughout the film, you see a doctor who starts to experience frightening events. With no way to stop it, Dr. Rose Cotter must take a trip back to the past to stop these events from happening. But will they actually stop? 
6. White Chicks
A great comedy, White Chicks, will leave you laughing so hard you will not be able to breathe. In the movie, you watch two FBI agents, Marcus and Kevin Copeland, dress up as white women to pose as sisters who are in danger. Dressed as the girls they go on an undercover mission to protect them from a kidnapping. With it's funny and light-hearted scenes, White Chicks will not disappoint. 
7. Gilmore Girls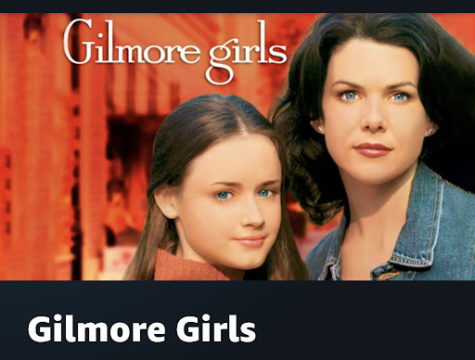 The perfect Fall show, Gilmore Girls follows Lorelai and her daughter Rory Gilmore through family and friendship problems. It is light-hearted, humorous, and of course dramatic. What more could you ask for?
8. Dancing with the Stars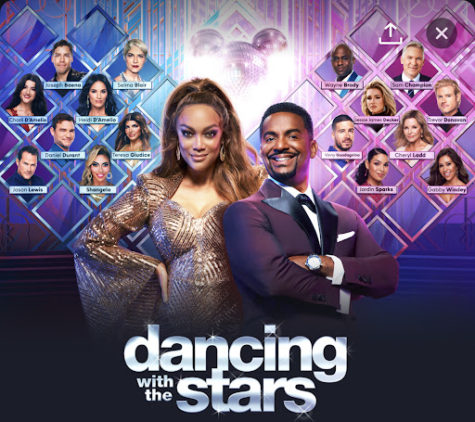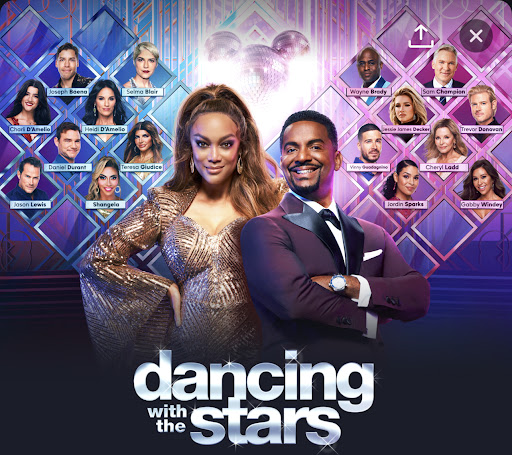 An intense dance battle to the top, Dancing with the Stars is a great reality TV show. Celebrities join professional dancers to compete in the ballroom and become the dancing star. With it's competitive and fun dances, you won't want to miss it.
9. The Vampire Diaries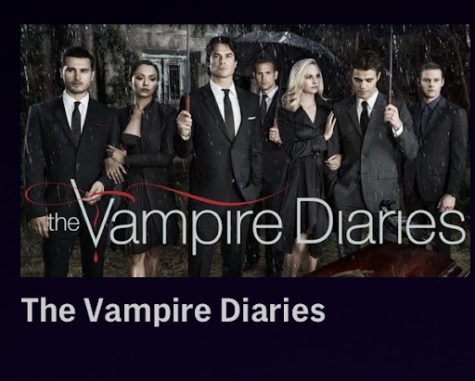 The Vampire Diaries takes place in the small town of Mystic Falls, Virginia.   It follows Elena Gilbert and her friends as they deal with supernatural beings and the challenges that come with them. If you like drama, romance, and vampires, The Vampire Diaries is for you.
10. Don't Worry Darling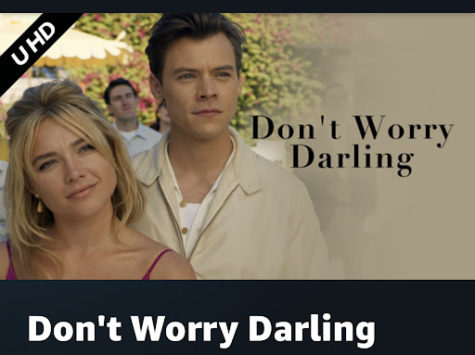 Starring the one and only Harry Styles, Don't worry Darling is an amazing psychological thriller. Jack and Alice live in a picture perfect community, a town created for the men who work on a top secret project. While their life seems perfect, there's something sinister hiding beneath the surface.
These top 10 shows not only will leave you wanting more but they appeal to many different types of audiences. Whether you like horror, comedy, or romance, this list has it all.