Wildlife: A Series of Photos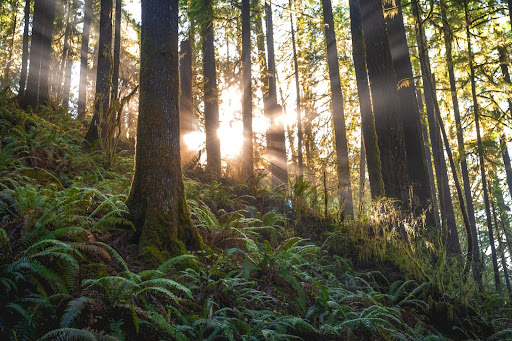 Nature is beautiful. Sometimes life can be so stressful we have no time to appreciate the little things. Who has time to focus on the plants growing in their yard when they have a big test or event coming up? Stress can be blinding.
 Let this article be a reminder to stop and breathe every now and then. Admire the flowers growing through the cracks in sidewalks and listen to the birds. Watch leaves fall from trees and watch squirrels scurry around. Your stressors are small compared to the world.