Sustainable Holidays: What You Need to Know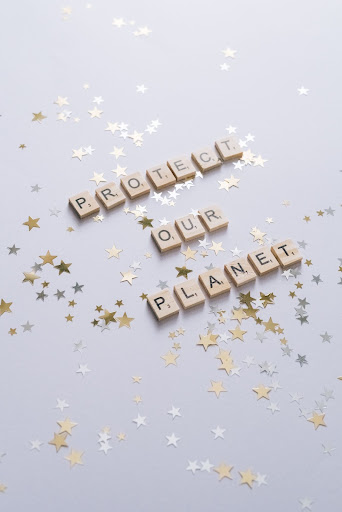 With the holiday season quickly approaching, it is easy to get caught up in the chaos. With all of the happy spirits, music, games, and vacations, people tend to forget about sustainability. However, it is crucial that we practice eco-friendly habits during this time of the year. On average, "Americans throw away 25% more trash during the Thanksgiving to New Year's holiday period than any other time of year." This may seem like a surprising statistic to some, but have you ever taken into account how much waste the holidays create? There are many tips, from minimal to maximal, that can really make a positive impact on our environment during the holidays.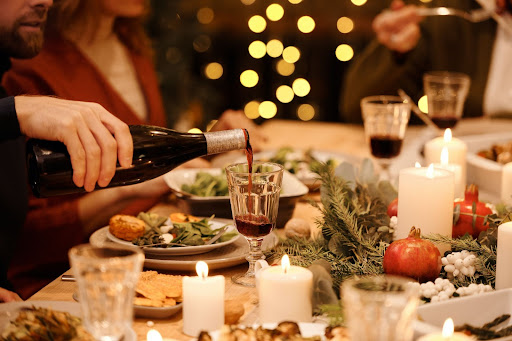 Holiday Dining
The food around the holidays is arguably one of the best aspects of it. But when you consider how much over-eating and how much waste is produced, it can be overwhelming. Both to us and to the planet.  
The following tips from NYS Dept. of Environmental Conservation may help to minimize you and your family's waste concerning holiday dining:
Avoid buying individually packed drinks

Serve your guests with reusable cups, plates, silverware, etc.

Donate the leftover food to local food banks

Cook multiple items in the same oven and run all appliances on full loads to save on water and electricity
Gifting and Shopping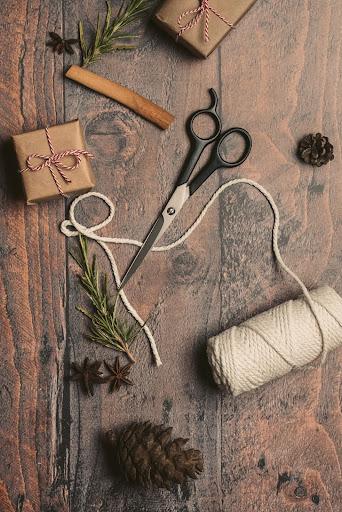 There are so many different items that produce a lot of trash that we often let slip our minds; cards, wrapping paper, gift bags, gift tags, shopping bags, the list goes on. However, by using even more tips from NYS Dept. of Environmental Conservation and from Clearway Community Solar you could discover many ways to develop more eco-friendly holiday shopping habits.
 When shopping, use reusable bags rather than the plastic ones often provided by stores

Rather than getting someone a gift that they would use once or a few times and then throw away, opt for experiences including day trips, museum tickets, concert tickets, movie tickets, or subscriptions to digital services like Netflix

Purchase gifts that are long-lasting or have multiple uses

Bring a reusable tote bag when shopping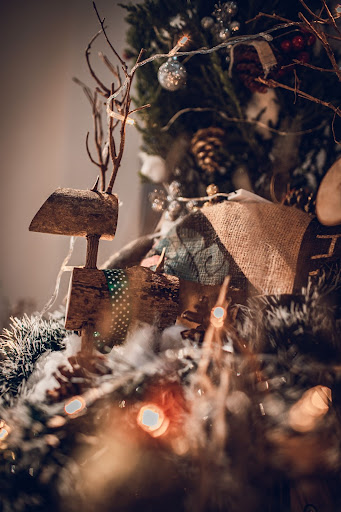 Decorations
There is no doubt that decorations are one of the most exciting aspects of the holiday season. The lights, trees, and candles, all help to make the most out of the spirited season.  Once again, taking advice from NYS Dept. of Environmental Conservation, Clearway Community Solar, and Holiday Waste Prevention you could find effective ways to decorate more sustainably. 
Turn off the holiday lights when going to bed, or set them on a timer

Cutting a real tree rather than getting an artificial one

Replanting your tree after the holiday season

Use decorations made from natural materials rather than plastic goods, as when their useful life has ended, they can return to the earth.

Skip the tree tinsel and opt for non-plastic decorations
To Conclude . . .
The holiday season is largely considered to be the most wonderful time of the year, but when you consider the environment… not so much. By keeping in mind and practicing these simple habits during the holiday season, we could really make a difference in our world.