Holiday Activities to Get You in the Spirit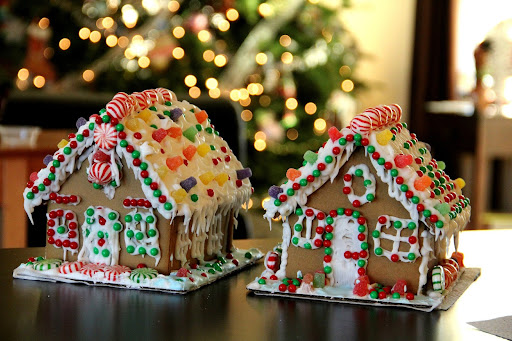 As we get older, the holidays can seem to lose their magic. The best part of Christmas is the days leading up to it. Tracking the date on an advent calendar, the anticipation of opening presents on Christmas morning. December flies by and before you know it, the holidays are over. Try these fun holiday activities to make the most of December.
Decorate gingerbread houses
I recommend buying the houses that come already assembled. Putting the houses together is messy and takes too much time. The pre-assembled houses will not fall apart, so they can be displayed for longer. The candy and icing to decorate the house is also included in some of the kits. Each person can make their own gingerbread house, or you can have a competition to see who decorates the best house.  
Do a Secret Santa
You can do a secret santa with a group of your friends, with your coworkers, or with one of your classes at school. Keeping the identity of the secret santas secret can be difficult though. If you want to switch it up, do a yankee swap or white elephant.  
Go to the Christmas tree display at Sea Glass in Salisbury, MA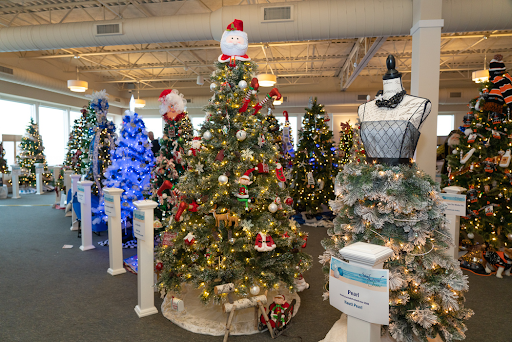 The 2022 dates are Saturday, November 19th- Sunday, December 4th. The proceeds from this event will be used to fund the construction of the carousel building at Salisbury Beach. Customers purchase raffle tickets and choose which trees to bet them on. When the festival is over, the tickets are drawn and the winner is awarded the tree. This event is good for young kids too because there is indoor plastic ice skating and characters like Santa and Elsa.
Go on a Christmas lights tour
The North Shore Holiday Lights Tour at 1058 Boston Rd, Haverhill, MA is a one mile long Christmas light display drive through. You can sit in the warmth of your car listening to holiday music while enjoying the lights and decorations. You can pay $15 for a carload or $30 for a season pass.  
Bake cookies
The Betty Crocker sugar cookie dough mix only needs one stick of butter and one egg to be added. You can buy holiday theme cookie cutters for the dough in shapes like trees, candy canes, and snowmen. The shapes can be made by hand, it just takes much longer and they may get deformed in the oven. Purchase colored frosting or white frosting and food coloring to mix in. Once cooked, decorate with sprinkles and candies. I always buy coconut shavings to use as snow.