Top 5 Songs in SOS by SZA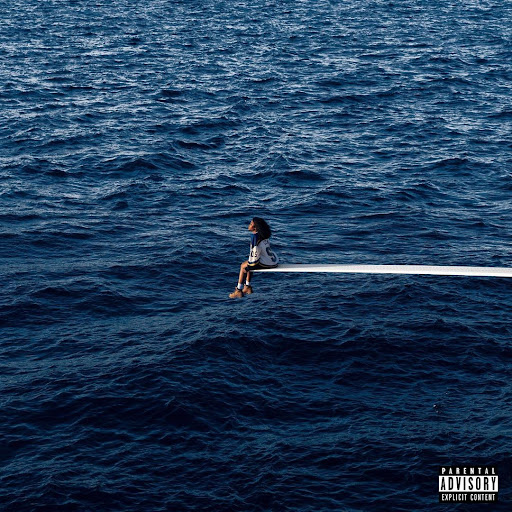 American R&B singer, SZA, released her latest album S.O.S. on December 9th, 2022. SZA has released many albums, despite this, S.O.S. is one of the albums that truly demonstrates her impeccable talent for transposing her deepest feelings into her music. Although there are barely any songs I would skip on this album, I have picked my favorite five to rank and analyze in this article.
#5 Ghost in the Machine (feat. Phoebe Bridgers) (explicit)
Ghost in the machine dives deeper into the emotions of a person living in modern society. The lyrics follow SZA as she spirals, feeling stuck in the "machine," which I interpret to be the excessive technology use within our society. This collaboration between SZA and Phoebe Bridgers is not the collaboration I expected, yet it is amazing. This song has such a good rhythm and lyrical flow. Both singers' lyricism is flawless. On top of the remarkable lyrics, this song has a great beat and both women have outstanding vocals. 
 #4 Kill Bill
Kill Bill was an immediate hit within the media. On popular platforms like TikTok, this track was a popular song put into many videos. Putting its popularity aside, this song has really playful lyrics that explore jealousy within past relationships. The chorus of this song is one of the catchiest ones within this album. S.O.S would not be the same without this track, as it is one of the songs that brought popularity to the album and has the catchiest beat of all of the songs. 
#3 Far (explicit)
I put Far at number three simply because the message of this song resonates with me the most. Since this song is about growing away from toxic people, this song is relatable for anyone struggling to remove bad people and influences from their lives. Not only does this track have a great rhythm, SZA gives the impression that she is fed up with society, as the lyrics repeat the word "done," which could also allude to the singer's rumored retirement from the music industry.  
#2 Shirt (explicit)
Shirt is a single SZA released prior to SOS, so this song has been in a few of my playlists for quite some time. Despite this, it is still an outstanding track and a great addition to this album. The beat is extremely catchy, and SZA's vocals are impeccable on this track. Like many of SZA's songs, this song is about a past relationship that damaged her sanity. All in all, Shirt is a great pump-up song, and it is a must-listen. 
#1 Gone Girl (explicit)
Gone Girl is my number-one song for many reasons. The lyrics are extremely relatable, exploring personal growth, bettering your life for you, losing bad relationships in your life, and accepting things are always changing. This song has a very soft beat, but despite this, the layered vocals sound almost angelic. It is easy to imagine how SZA felt while writing this track, and it is clear that she understands her audience.
S.O.S. has a variety of genres mixed within itself. Ranging from R&B to alt-rock. This album is great for late-night drives, hanging out with your friends, or just chilling in your room. All in all, this album is great. If you have not listened to S.O.S. yet, I highly recommend you do.