Questionable Christmas Gifts of 2022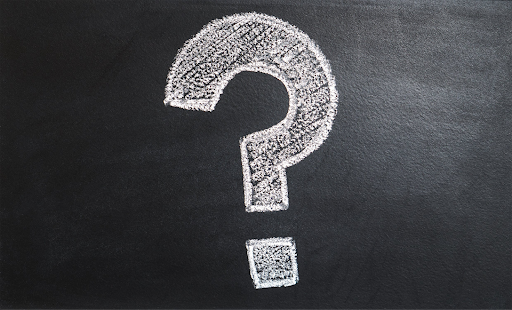 2022 had some popular Christmas gifts. Some of the standouts included the new IPhone 14, the Stanley Tumbler, and an air fryer. What you didn't see? Some questionable gifts received by Pentucket High School students. 
Here is a list of some of the most questionable gifts: 
Senior Jack Fahey might top other students. He received nail clippers and a bar of soap with the words "favorite child" on it. Ironically, his sister received the same soap bar! Fahey was also gifted a box of 18 Dixon Ticonderoga pencils.
Socks happened to be a popular gift this holiday season. Seniors, Johnny Igoe and Cristian Gomez both received a pair. These were not just any pair of ordinary socks. Igoe got popcorn socks, while Gomez got socks with Abraham Lincoln's head on them. 
Junior Emily Jones got a pair of socks as well, but these ones looked a little different. "I got socks with the toes cut out because my family talks about it a lot," she told the rest of Ms. Ducolon's journalism class. This one might top Fahey's bar of soap. 
Freshman, Sarah Meisner, asked, "Do stockings count?" After consideration, we decided to accept what strange stocking stuffers students might be receiving. Weird enough, Meisner got a box of bandaids. I wonder what the story behind those is. 
If you know seniors Riley Bucco and Libby Murphy, their stocking stuffers just made sense. Bucco received a pair of motion sickness glasses. How handy! Murphy received vegan gummy bears. Yum!
When I first asked senior Grace Pherson what she got, her response made us question what other gifts she might have received. "I got a box," Pherson said. After a few follow up questions, the gift became sentimental and steered away from the questionable impression it left. 
Senior Justin Doucette could not think of anything strange that was placed under the Christmas tree, but what his brother got was definitely a conversation starter. "My brother got a can of tuna." I think I will just leave it at that. 
Senior Bethany Cloutier was caught off guard by the question but certainly did not disappoint with the answer. "Ummm marshmallows," she said. 
How could you leave it at that? I followed up with the questions, "What size?" and "Like a full bag?" 
Cloutier responded with "sure." Okay… maybe a little disappointing. 
Junior Leigha Cignetti says her Mom gave her more of a "creepy" than sentimental gift. "It was a framed picture of Emily and Zoe," she says. After talking about the actual sentimental idea behind the gift, Leigha's only response was, "Yeah, but I still thought it was kind of weird."
Odd, but definitely an intention for sentimental meaning, the gifts by Dad were a big hit this year. Junior Zoe Dunn also labeled her gift as "creepy." She tells us, "I got a baby doll. It was so embarrassing. It was from my Dad." Now there may be a story behind it, but the no follow up questions keep us thinking that maybe she is right. 
Jake Krisiak also received a gift from his Dad: "I got a book of Dad jokes from him [dad]."