Top Seven Most Interesting Celebrity Breakups of 2022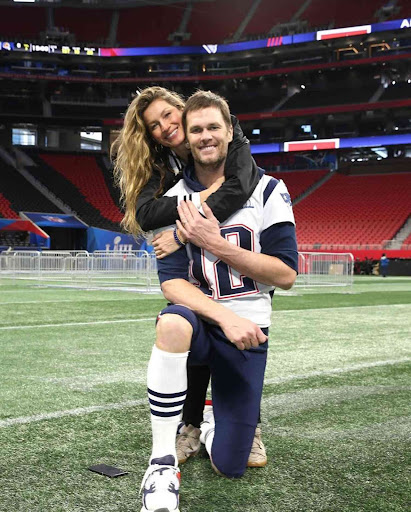 7. Kendall Jenner and Devin Booker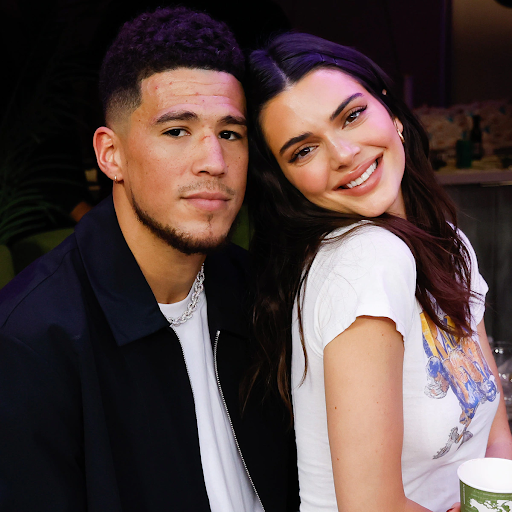 According to People Magazine, Kendall Jenner and Devin Booker first sparked romance rumors in April 2020, before separating in June 2022. This alleged split didn't last for long though as the couple were spotted together later that same month. They continued their relationship until November of 2022, splitting due to "busy schedules" in their careers. Their relationship lasted a little under a year and a half.
6. Kim Kardashian and Pete Davidson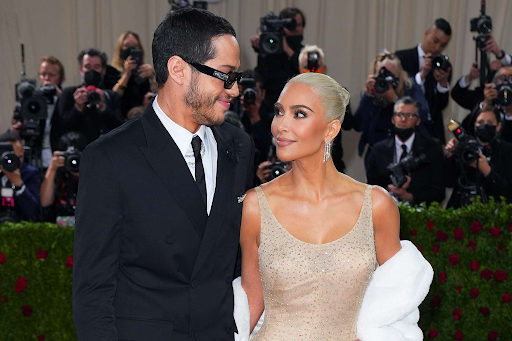 According to an article published by (Elle), the pair first started to get to know each other when Kim guest-hosted SNL in October 2021. Throughout the year they had been spotted together out on many occasions starting from roller coaster rides to late night dinners. In March 2022, they made their relationship official to the public eye. Their relationship consisted of multiple events together, dozens of photos all over Instagram, and even a few tattoos.  Unfortunately, in August  2022, the couple split. Their age difference was definitely something that caused the split and, with Kim's very recent and very public divorce, it was not easy to "settle down" again.
5. Shaliene Woodley and Aaron Rodgers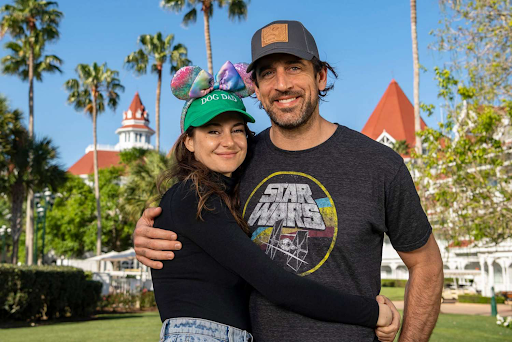 According to Woodley, she and Rodgers met during "this whacky, whacky time," being sometime in the summer during the height of the pandemic in 2020. At the NFL Honor awards in February, Rodgers made a speech after winning an award. He spoke of 2020 and how "crazy" it was, he even mentioned he got engaged. That same month, Woodley was interviewed on Jimmy Fallon and confirmed their engagement. They would eventually split due to conflicting interests in their relationship. 
(CNN entertainment) (US Magazine) 
4. Michael B. Jordan and Lori Harvey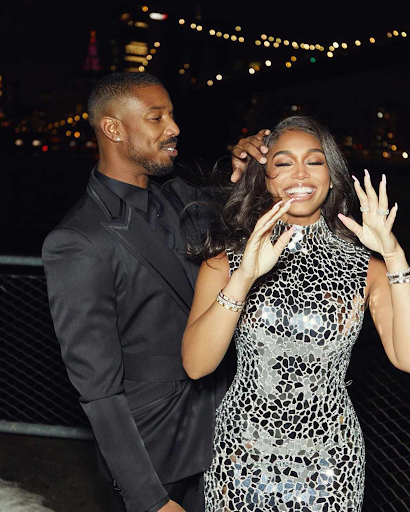 According to People Magazine, the couple began dating in November  2020 and were "instagram official" by January 2021. The two continued dating for a year and a half until they split in June of 2022. Harvey was more focused on her career being the CEO of SKN. Being so career driven in her life, she did not want to settle at the moment, which was the cause of their split.
3. Tom Brady and Gisele Bündchen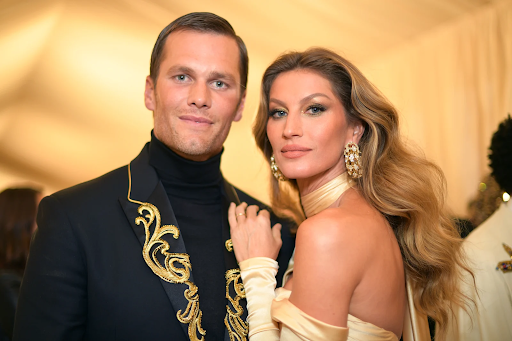 The pair were first introduced by mutual friends while on a blind date in December  2006 and they officially started dating the next month. They did hit a rough patch into the second month of their relationship when Brady found out he was going to be a father with his previous girlfriend, but they worked through it. In January  2009 they got engaged and were married in February that same year. By December they had their first child together. Three years later they welcomed another child. They did hit a few rough patches in their marriage with Brady's dedication to football over his family, but they seemingly worked through it. In February  2022, Brady announced his retirement from football which didn't last long, as he was un-retired by March of the same year. By September, their relationship had hit a rough patch and by October, Giselle had hired a divorce lawyer. Later that month they each filed for divorce. After thirteen years together, the couple officially split. (People Magazine)
2. Trish and Billy Ray Cyrus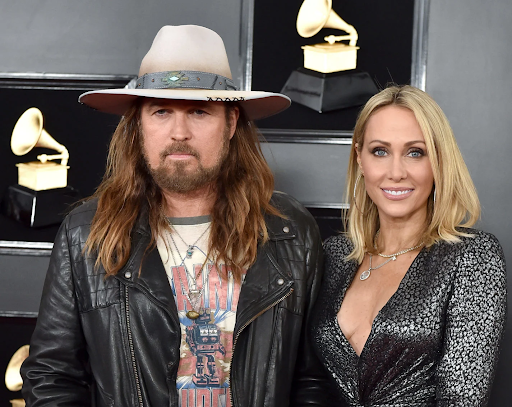 The couple first met in 1991 and the next year would welcome their first child, Miley Cyrus. In 1993, they decided to get married and then would welcome another child the next year. In 2000, they would welcome their final child together. Their relationship definitely had some struggles with two divorce petitions in the 2010's which were ultimately revoked in order to "keep their family together." Their relationship continued for 28 years until Trish filed for divorce in April  2022. A restraining order was also in the mix against Billy Ray Cyrus in order to protect Trish Cyrus and any of their joint assets such as houses, cars, etc .(Distractify)
1. Lisa Bonet and Jason Momoa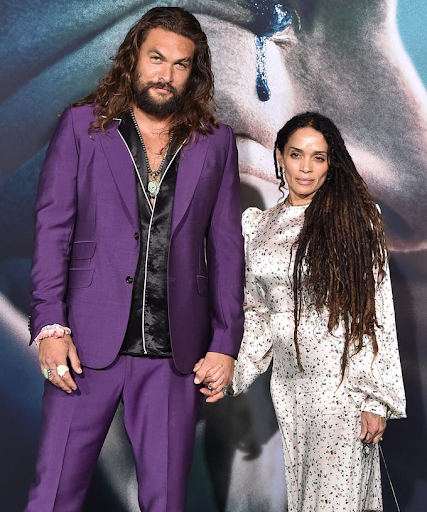 First meeting in a jazz club in 2005, it was love at first sight. So much so they welcomed their first daughter together in July  2007. In December of that next year, they welcomed another child. The pair had a seemingly solid relationship through the years and privately wed in October  2017. Their relationship continued until January 2022 when they announced their separation in a joint instagram post. The couple spent nearly seventeen years together and five years of marriage before their split.