New England in the Winter – What to do after the Holidays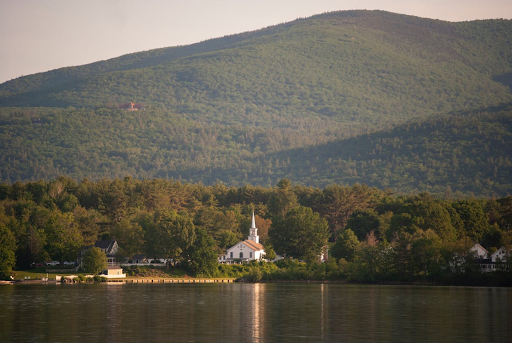 While New England is typically known for its summers on Cape Cod and the foliage up north, New England has a lot to offer during the Winter, even after the holidays are over. 
Skiing
One of the top activities to do during the winter is to ski. In New England, we have many amazing resorts that have so much to offer. Some popular ski resorts near us could include Sunday River in Maine, Loon, Killington, Sugarloaf and Attitash which are all great for all levels of skiing.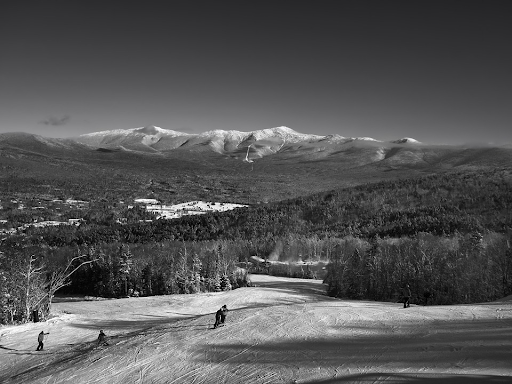 Ice Skating
Another fun activity is to ice skate. Whether you are playing hockey or skating for fun, skating on a pond or on a rink, you will find fun skating any way you do it. The Frog Pond in Boston can be a great experience with family, friends, or just by yourself!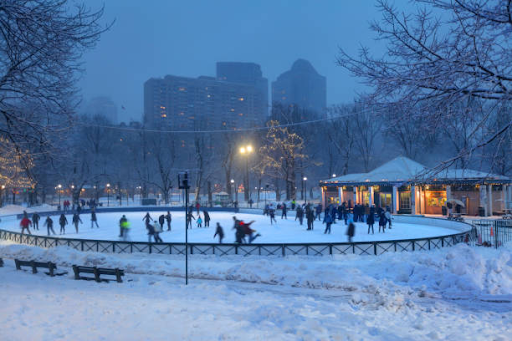 Ziplining on Mount Washington
For a more expensive activity, you can get the opportunity to zipline through the trees and see Mount Washington from above.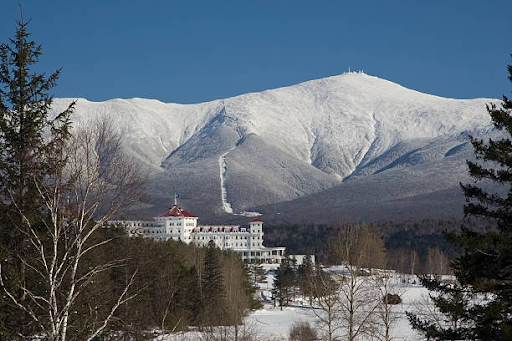 Shopping
Throughout Massachusetts, there are tons of popular shopping areas and places to go with friends or family. The largest mall in the state, Natick Mall still remains prospering and has something for everyone. Natick Mall is just one of the top rates malls in the state, there are many more all over Massachusetts. Although shopping may not be fun for everyone, it can get you out of the house on the days where outdoor activities are not an option.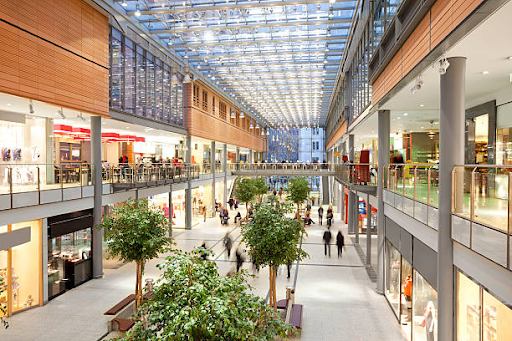 Massachusetts State Parks
Nearby, we have access to multiple beautiful state parks that you can visit during every season. 
Maudslay, Bradley Palmer, and Harold Parker state parks all have trails that you can walk and explore throughout the winter.