What is Your Favorite Album of the 2000s?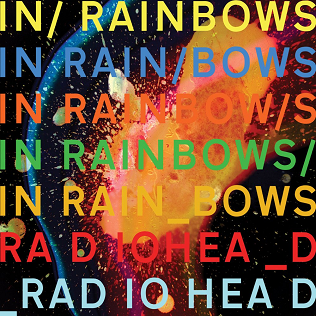 The 2000s was a very diverse time for the world of music.
The most popular music genres were pop and R&B. Artists like Ne-Yo, Nelly, and Beyonce really became popular during this time. Post-grunge music was very popular with bands like Foo Fighters, 3 Doors Down, and Nickelback really taking the rock world by storm. In Europe, Britpop was very popular with bands like Oasis, Blur, Coldplay, and Radiohead.
Some of the most prominent rappers of the 2000s are Eminem, Jay-Z, Lil Wayne, and Kanye West.
The album with the highest first week sales of the 2000s was The Eminem Show by Eminem which sold 9,799,000 units in 2002. Usher's Confessions came in second with 9,712,000 units sold and Linkin Park's Hybrid Theory came in third with 9,663,000 units sold.
The Beatles ended up with the decade's best-selling album (they sold nearly 11.5 million copies of 2000's greatest-hits comp 1,) beating the likes of 'NSYNC's No Strings Attached (11.1 million copies sold) and Norah Jones' Come Away With Me, (10.5 million).
Pentucket Junior Jack Foley said his favorite album was In Rainbows by Radiohead. When I asked Jack why In Rainbows was his favorite album of the 2000s"," he said "It's an incredibly unique sound, and all the songs are their own experience to listen to with great progression".
When Mr. Dziezdiak who was an adult during the 2000s was asked what his favorite album from the 2000s was he said Fever to Tell by the Yeah Yeah Yeahs. Mr. Dziezdiak stated that "there is not a bad song on the album." When I asked Mr. Dziezdiak what his favorite song from the 2000s is he said The Mess We're In by PJ Harvey and Thom Yorke. He said "the song came out around the time he started dating his wife so they listened to it a lot."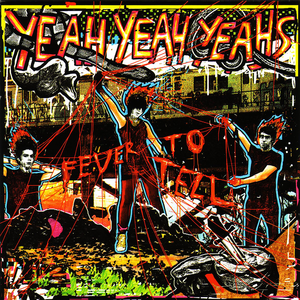 Mrs. Costello said her favorite album was Come Away with Me by Norah Jones. Mrs. Costello said the song with the biggest impact from the 2000s was I Hope You Dance by Lee Ann Womack.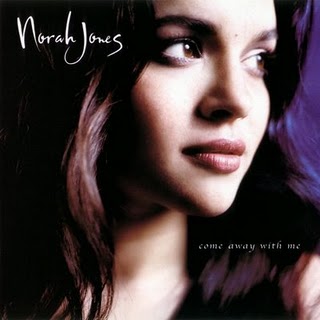 My favorite album from the 2000s is For Emma, Forever Ago by Bon Iver. The rawness and hollow sound of the guitar truly makes each song impactful and heartfelt. Justin Vernon's voice sounds like he has been through so much pain which adds to the emotion of each song.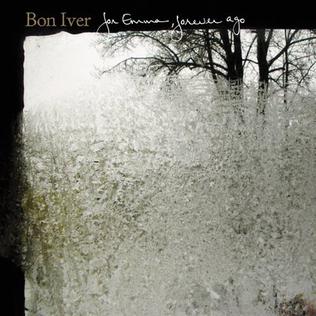 I found it very interesting to see people's favorite music from a certain decade and see how it shaped them 20 years later. Looking back and seeing how diverse music was in the 2000s really make me wish I wasn't a child during the time so I could fully appreciate the wonderful music that came out.