My Favorite Hip Hop Albums to Listen To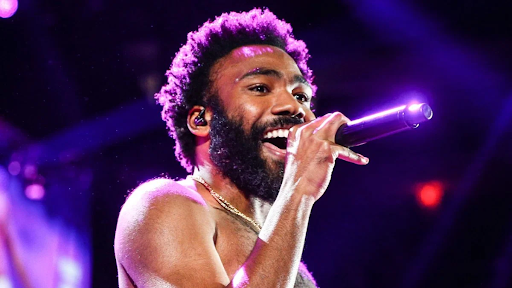 I listen to music constantly throughout my day, and most of it is not deep and meaningful. I prefer to just throw on a song that fits the mood and vibe with it. These albums contain songs that have amazing beats and catchy lyrics.
1999 – Joey BadA** (censored to protect innocent minds)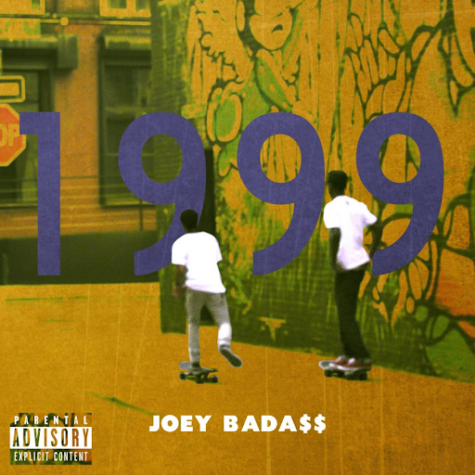 While it is actually a mixtape, 1999 is very fun to listen to. The production is top tier and sometimes the beats are the only thing I pay attention to because they are that good. Joey brings back the old 90s feel to his songs in this record, and it is such a pleasure to listen to. 
This is the most likely candidate whenever I need some background music while I work or play games. His flow on these songs is insane and sometimes I question how he is able to rap that long without a breath. Surely, this is one of the most enjoyable albums that you can listen to.

Lets Start Here. – Lil Yachty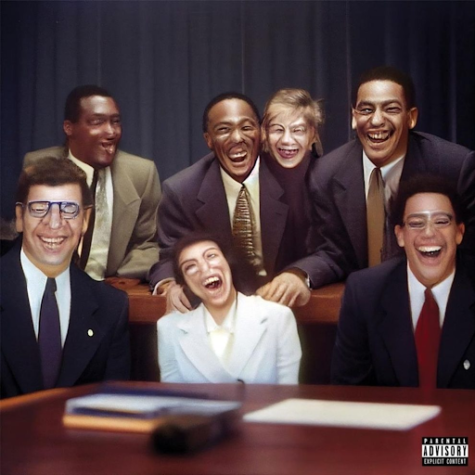 I am not sure if this is considered hip-hop, but this album is too good to not include. Previous Yachty albums were all rap, but he surprised everyone when he dropped this album this year. It is a psychedelic rap and rock amalgamation and it is currently my favorite album released this year because of its uniqueness and how different it is.
Most of the songs will make you feel like you are ascending through space and time. It is definitely not for everyone, but I still recommend this album to everyone. It is such an enjoyable album to listen to and I would give a lot to experience it for the first time again.

MM… FOOD – MF DOOM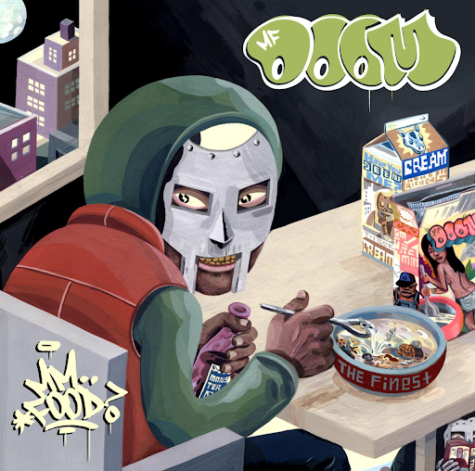 There were a lot of MF DOOM albums that I could include in this, but I decided to choose MM… FOOD. The production is so cartoony and very fun. Much like 1999, the flows on this album are amazing. 
The fun and catchy lyrics over the entertaining beats are just such a treat to listen to. The only problem is that there are a lot of skits in this album. The skits are all pretty short and fun to listen to, so it is not that big of a problem.
Mr. Morale & The Big Steppers – Kendrick Lamar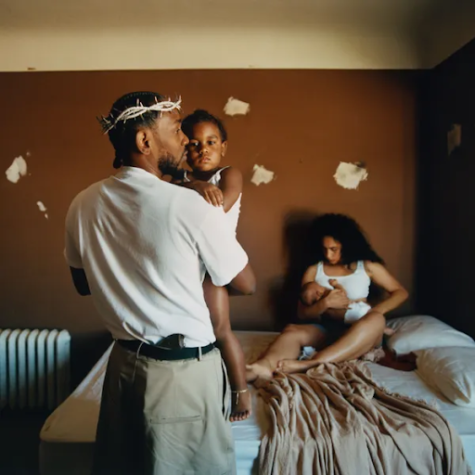 Just like other Kendrick albums, this is packed full of meaning, but this is his best-sounding album of his in my opinion. There are a couple of songs that are too meaningful that you cannot listen to just for fun, but most are very nice to listen to.
There are a good amount of songs that you can listen to and just vibe to it and not need to think too deeply into it. "Die Hard" is one of the most relaxing songs I have ever heard and it automatically puts me in a good mood. This is my second favorite Kendrick Lamar album just because of how good it sounds.

IGOR – Tyler, The Creator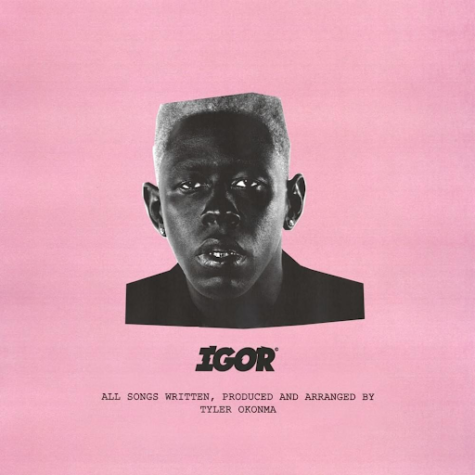 I never really got the hype around this album at first, but more recently I have been loving it. The production is some of the best I have ever heard. Pairing that with catchy lyrics makes a great combo. 
There is a wide range of songs on this album, ranging from slow and somber songs to upbeat and high-energy songs, all of which are amazing to listen to. His vocals on this album are so different in every song and it is an amazing experience to listen to this. This album is widely loved for a good reason.

Because the Internet – Childish Gambino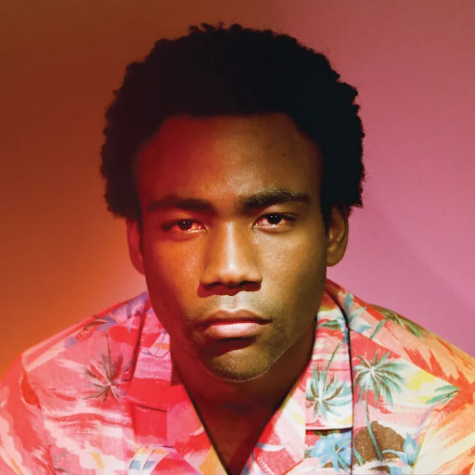 This could possibly be my favorite album to listen to of all time. You can tell how much fun he is having when he is making these songs. The production, once again, is some of the best I have ever heard. He is so creative in the delivery of these songs that it makes you want to go back for more.
There is nothing really to complain about this album. It is so fun to listen to and most songs put me in a good mood. There is one song, "Flight of the Navigator," that is very slow, but it is still very good. This is one of my favorite albums of all time for a good reason.
Conclusion
All of these albums are incredibly enjoyable and are definitely worth listening to if you have not already. Each of them is wildly different, ranging from chill rap to psychedelic, out-of-your-mind music. They are very unique, but that is what makes them such a pleasure to listen to.