My Top 5 Favorite Fictional Characters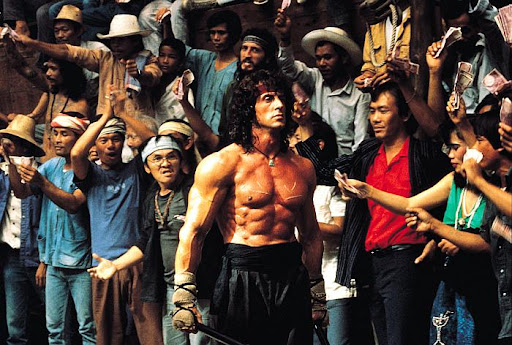 Vito Corleone (The Godfather Part II):
The reason I have Vito Corleone on my list is because of his character development. Part II really shows audiences his backstory and how he came from rags to riches. I think the coolest part about his character is that he had to fight to stay alive as a boy and make it out of Italy to survive.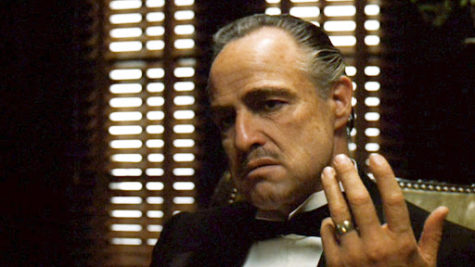 One interesting part about his character is when he is in his 20's (when Robert Dinero plays him), and he killed Don Fanucci, essentially taking his first steps towards becoming The Godfather. The calm yet boldness aspect of his character is very captivating. Vito Corleone is a more detailed character and I enjoyed him a lot in Part II. Another reason why I like his character is because he has ease with uncertainty; he can lead in times of need.
Anakin Skywalker:
Ever since I can remember, I always enjoyed watching the Star Wars movies. Though there is some really bad acting in Attack of the Clones and some of Revenge of the Sith, Anakin has always been my favorite character.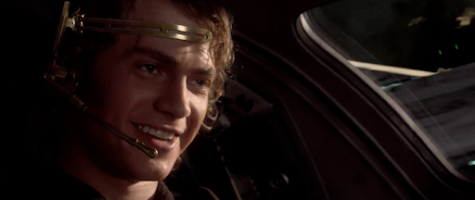 When I was little I just liked him because I thought he was cool, but after rewatching the prequels, I noticed how tragic Anakin's story was. It's hard to not feel bad for how the Jedi council did him dirty and he fell to Palpatine's trickery because he was trying to save Padme. He was just trying to do the right thing and lost himself. The Star Wars franchise would be nothing without Anakin/ Darth Vader.
John Rambo:
When I first watched Rambo it quickly became one of my favorite movies. As a 13 year-old, seeing a green beret killing machine who escaped from jail after being wrongfully arrested was arguably the coolest thing ever.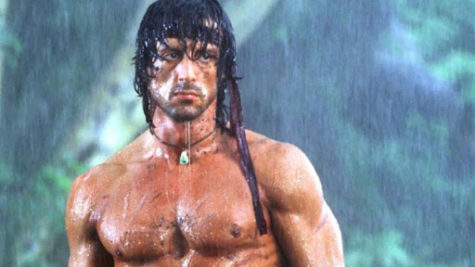 After watching the first three Rambo movies, his character becomes better and better in my opinion. The silent killer quality John Rambo has to him is probably my favorite aspect of his character. I haven't watched 
Finn The Human:
I'd have to say that to this day, Adventure Time is still easily one of, if not, my favorite show of all time. Choosing to have Finn or Jake on this list was pretty tough because I like both characters the same. If I were to choose between the two, I would choose Finn because I feel like he is more of a protagonist than Jake.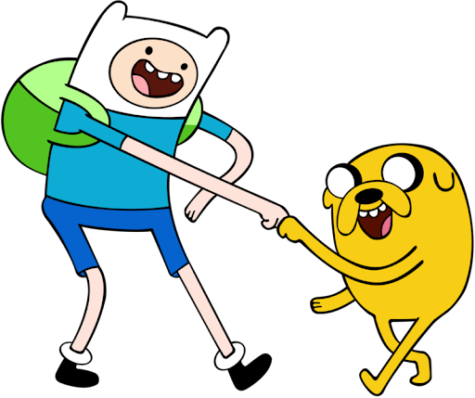 Finn is a lovable and funny character, andI like the dialect he uses throughout the whole series. My favorite thing about him is that he is still a kid who enjoys his friends, video games, food, and everything about his life all while staying modest and fighting monsters, zombies, the Ice King, the Litch, and many other foes.  
Honorable Mentions:
Skull Knight (Berserk)
Jake The Dog (Adventure Time)
Zoro (One Piece)
Guts (1997):
I started watching Berserk in 8th grade. I've rewatched it a couple times and Guts never disappoints when it comes to bringing action, excitement, etc. One crazy thing about Guts is his sword. I see a lot of different numbers get thrown out there, but I usually read that Guts is 6'8 and his sword is almost the same height as him. Guts' past is tough but he is very mentally tough and carries on no matter what happens to him. I can't really pinpoint it, but there is something about Guts that is super cool to me and makes him one of my favorite characters.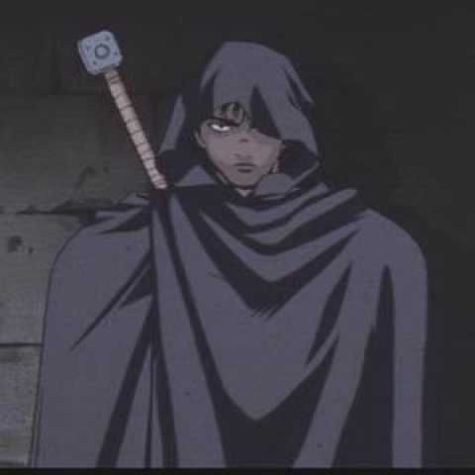 The 2016 Berserk remakes/ continuations are a disgrace in my opinion. The animations are terrible and are pretty disappointing.  I will always rewatch this series and hope for a different outcome in the last few episodes but it never happens. 
These character characters are among my all time favorites and I don't see that changing anytime soon. I don't watch many movies or TV shows so I think it would be pretty hard to top these 5.