6 Things that should be on your Holiday Wishlist
Gone are the days of flipping through Toys "R" Us catalogs with a red marker and circling everything you want Santa to put under your tree.  Even though the holiday excitement lessens as you get older, you can be sure to have an amazing holiday with these six gifts.
1. Laptop: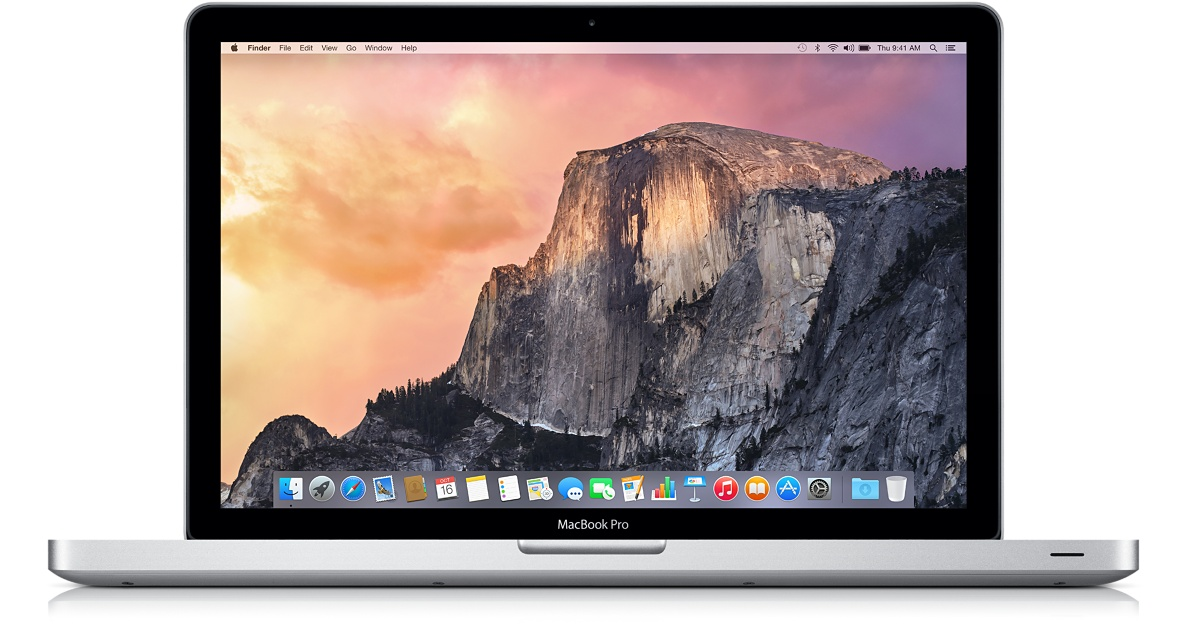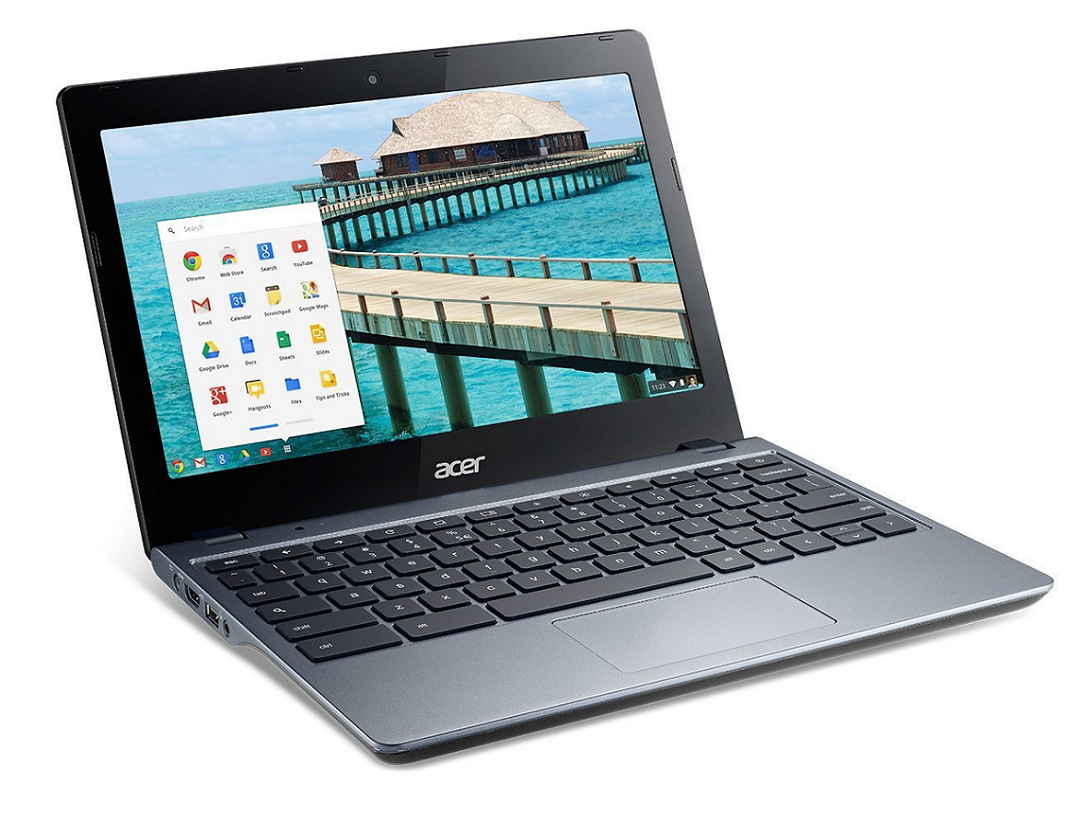 Heading to college? Or just want to work on that English essay while you lay comfortably in bed, instead of at the outdated PC in your family room?  Whether you are willing to sacrifice other major presents for the steep cost of the newest Apple products, ranging from the $899 11-inch MacBook Air to the $1999 15-inch MacBook Pro, or willing to settle for Google's latest gadget, Chromebooks of various sizes ranging from $199 to $599, a new laptop is a holiday wishlist essential.
Learn more about pricing: http://chrome.blogspot.com/2015/03/more-chromebooks-for-everyone.html http://www.apple.com/mac/compare/
2. Two-Wheel Electric Scooter: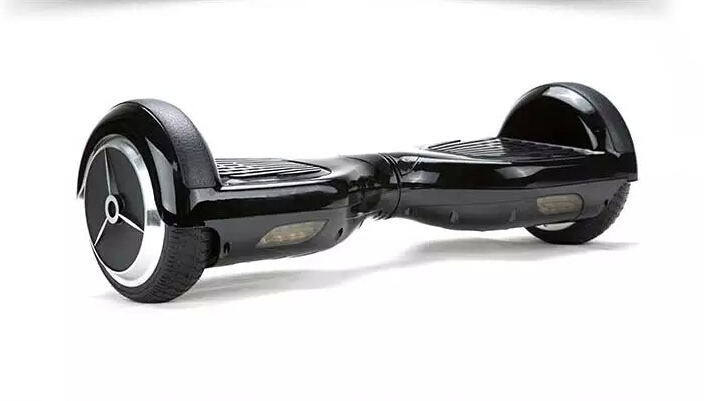 No longer are kids gliding through neighborhoods on the traditional skateboard or Razor scooter, but a new invention has even surpassed the relatively modern Ripstick, the self-balancing electric scooter.  A cooler version of the segway, the two-wheel scooter is self-balancing and more stable than a traditional skateboard.
3. Fitbit: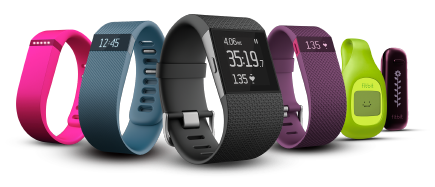 If your New Year's Resolution is to improve your health and fitness, the Fitbit is a perfect gift to ask for. Not only a fashionable watch available in a variety of colors, but also a heart rate monitor, step counter, and calorie burn tracker, this new gadget equipped with the necessary tools necessary for getting fit and staying healthy.

4. Concert Tickets: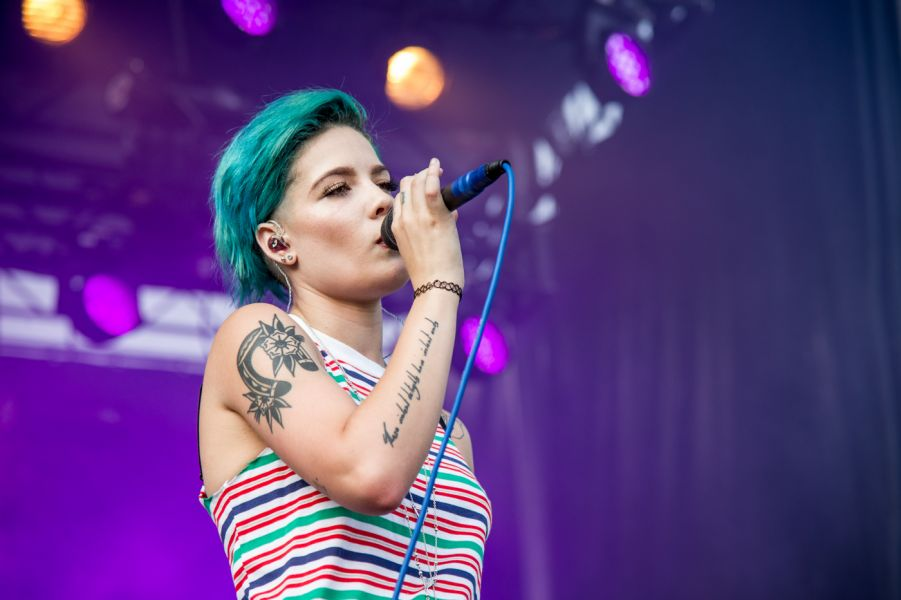 Who doesn't love being able to see their favorite artist or band in person, even if it is on the lawn of the Comcast Center? With Adele's ticket sales reaching a record high, asking for concert tickets is a perfect way to still see the most popular singers without having to pay outrageous prices yourself.
5. Gift Cards:

Gifts cards are always a must especially for the daily Dunkin' runs before school. Anyone with a license knows how hard it is to resist spending all of the money you made at your summer job just in Starbucks and Panera runs alone. For upper classmen lucky enough to have their own car, and unfortunately left with the task of filling up their tank once a week, asking for a gift card to a gas station would be ideal. This is a perfect gift to ask for from aunts or uncles who typically spend $20 or less on your gift.
6. Money: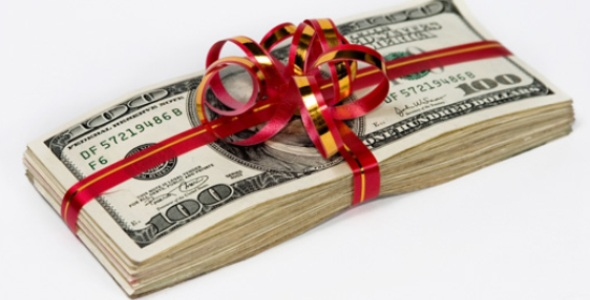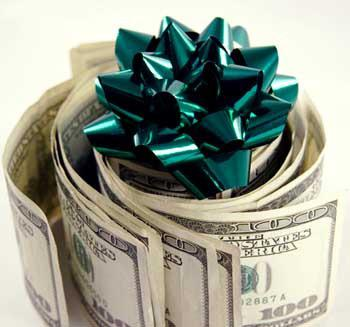 You can never go wrong with a little extra cash. Instead of those Hello Kitty pj's your grandma gets you every year that sit in a pile at the back of your closet, try suggesting cash or even a lunch date to the mall. Whether you're saving up for college or just in need of a shopping spree, money is always a great gift to ask for when you want to choose your own present.
Leave a Comment