Lockdown No Longer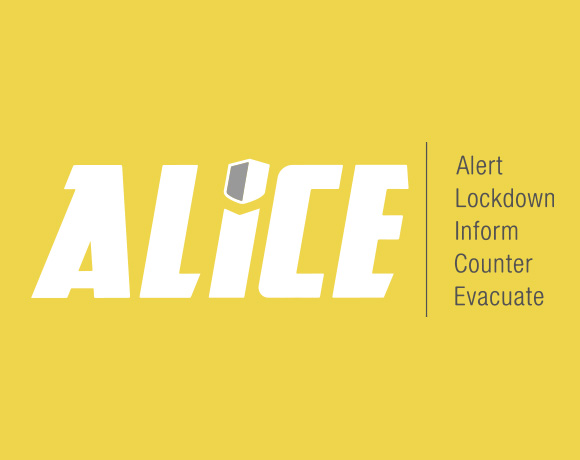 School shootings are no joke, which is why proper education to such events is key in the education atmosphere.  A new procedure, called ALICE, has been added to the Pentucket Regional schools this year in order to improve security, overriding the familiar "lockdown" approach.  
With the start of the new school year, some teachers at Pentucket have mentioned recent training in ALICE, an alternative safety plan that will override lockdowns. ALICE stands for Alert, Lockdown, Inform, Counter, and Evacuate. Rather than remaining in the classroom out of sight, ALICE encourages self defense against the intruder, or escape from the room if need be.   
Mr. Sherman, public safety teacher at Pentucket, is a certified instructor of ALICE.  Over the course of three days, Sherman gained knowledge of the different components of ALICE.  
"I believe very much in the ALICE program. I think it is very important for the school." said Sherman, and notes that he will "absolutely" incorporate the program into the curriculum of his public safety classes. When asked if more awareness of this program needs to be added school-wide, Sherman was firm in his position that more education should be added. "As a community as a whole we should all be more aware of how the ALICE program works and what we're supposed to do," he responded.   
While many students are familiar with lockdowns and what should be done when one is called for, they know little about the new safety procedure.  Under a lockdown, classrooms remain in place, locking the doors and attempting to remain out of sight of any potential intruder.  The goal of a lockdown is to remain as discreet as possible, in order to create an illusion of empty classrooms to prevent intruders from entering the room.
With proper education about ALICE, confusion between the two varying safety steps can be prevented.  
As for now, no students have been made formally aware of this change, and will rely on teacher instruction in any threatening situation.