Superintendent's Art Gallery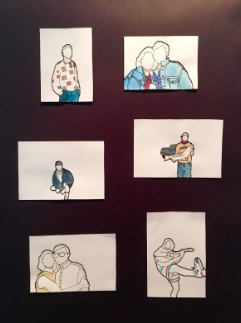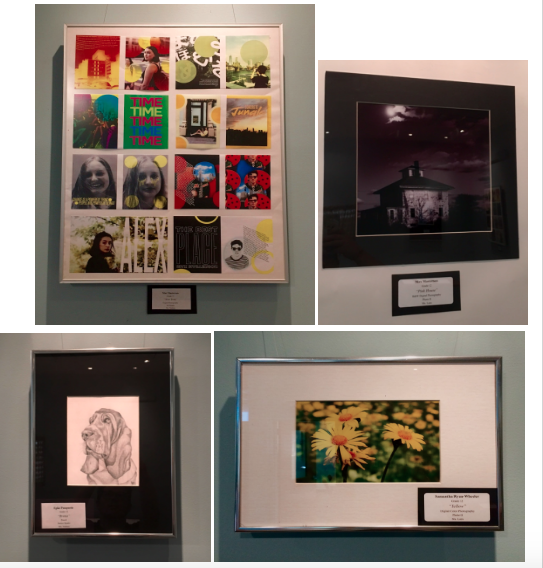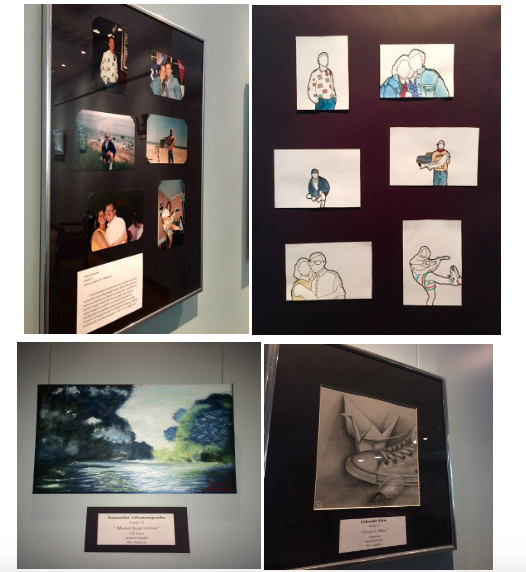 The photos above are just a few of many great work done by Pentucket Regional High School's own students. The attendees of all schools in the Regional District have the opportunity to create work to be displayed in the office of our very own Superintendent, Dr. Mulqueen. When speaking to Mulqueen about his display in the administrative offices he said: "by letting students exhibit their work here it allows them to present something important to them and talk about it…" People are sure talking about the work being done here as even parents are allowed to visit the gallery during the openings of the exposition. In the upcoming years Mulqueen hopes to expand the gallery to show other forms of arts such as poetry, videos, and theater.
Stay tuned for more from the Pentucket Arts!
(From top to bottom, left to right: Max Masterson, Max Masterson, Epke Paquette, Samantha Ryan-Wheeler, Grace Giannaitis, Grace Giannaitis, Samantha Athanasopoulos, Gabby Blake)