ALT WAVE INTRO
Welcome to Alt Wave
Welcome to Alt Wave! This column will be written by (me) Livvy Edic and Grace Giannatsis, both of whom are seniors at Pentucket. The column will focus on alternative music, and content will range from concert reviews to updates on new music releases. We will also write about the role that artists can play in social issues, and the ethical responsibility that artists have as people with influence.
To explain our music taste, Grace and I looked at our spotify.me data, which collects a user's artists, most listened to music genres, and more. We had extremely similar data as seen below:
My spotify.me results: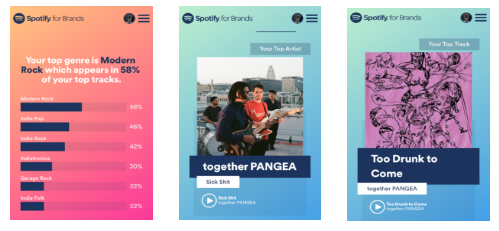 Grace's spotify.me results: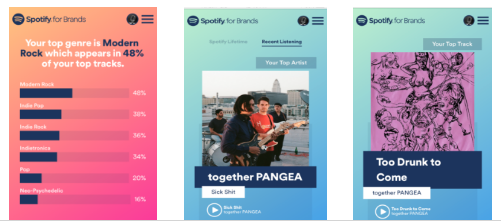 If you're looking to expand your music taste or have a similar music taste to ours, check out the Pentucket Profile's latest column: Alt Wave!