Mother's Day: 6 Things To Buy For Your Perfect Nerdy Mom
As Mother's Day is approaching, it's time to start thinking of last-minute gifts for that perfectly nerdy mom in your life. Is your mom into fantasy and/or sci-fi? What about "Star Wars" and/or superheroes? If so, scroll through the list below in order to find a great item for any mom of these popular fandoms.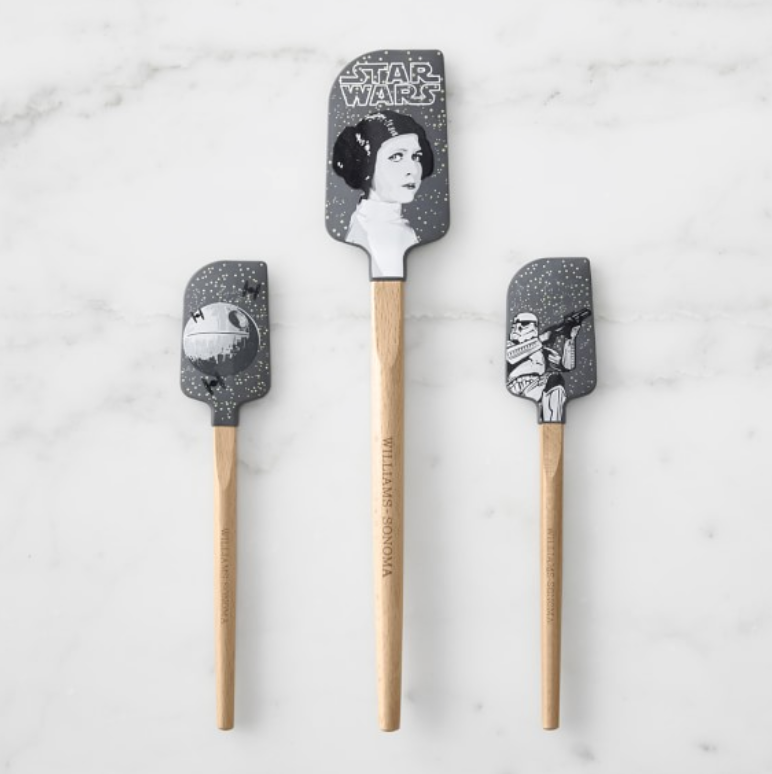 Photo Source: williams-somoma.com
These silicone spatulas are a must-have for any chef who happens to be a lover of Leia Organa played by the late Carrie Fisher. With the current sale (20% off), this set of three, while the single spatula with Leia on it will cost $13.95. More Williams Sonoma "Star Wars" bakeware can be found at the link below.
https://www.williams-sonoma.com/shop/bakeware/bakeware-star-wars/ cm_type=lnav&isx=0.0.1480
The Walking Dead Daryl Bow And Arrow Hinge Cuff Bracelet
Photo Source: shopthewalkingdead.com
This "Walking Dead" bracelet shows off the signature weapon of almost every mom's favorite character of the series, Daryl's crossbow. The jewelry costs $17.95.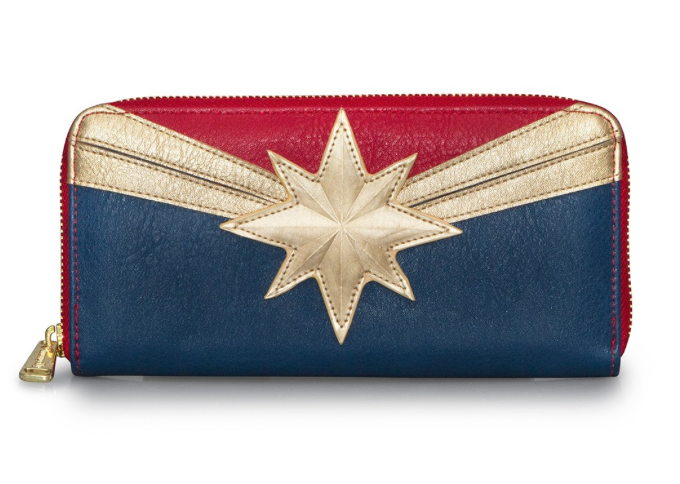 Photo Source: loungefly.com
"Captain Marvel" may not be in theatres yet, but the hype for the Brie Larson movie obviously will not go away anytime soon. This wallet from Loungefly is a perfect fit for any female fan of the Marvel Cinematic Universe who's looking forward to "Captain Marvel." The wallet goes for $38.00.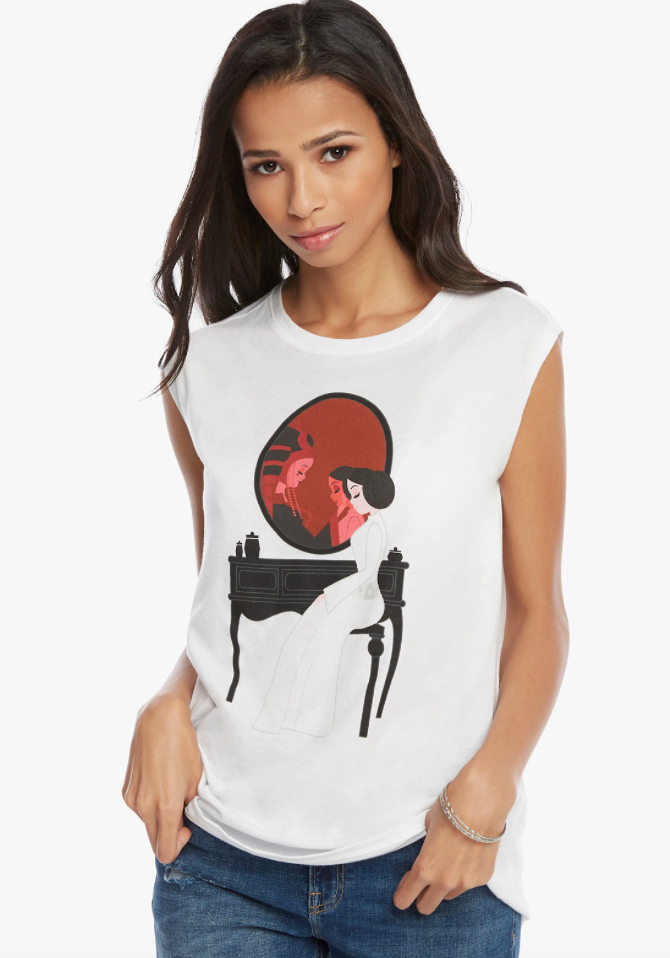 Photo Source: heruniverse.com
When shopping for a mom, you cannot go wrong with Ashley Eckstein's clothing line. For anyone who doesn't know, Padme is Leia's mother, which is why this shirt could not be more fitting for a holiday like Mother's Day. The t-shirt costs $23.92. More "Her Universe" items can be found at the link below.
Ms. Gray, a para-educator here at Pentucket, gave me two items to add to the list. Those two items, along with Ms. Gray's thoughts on them are listed below.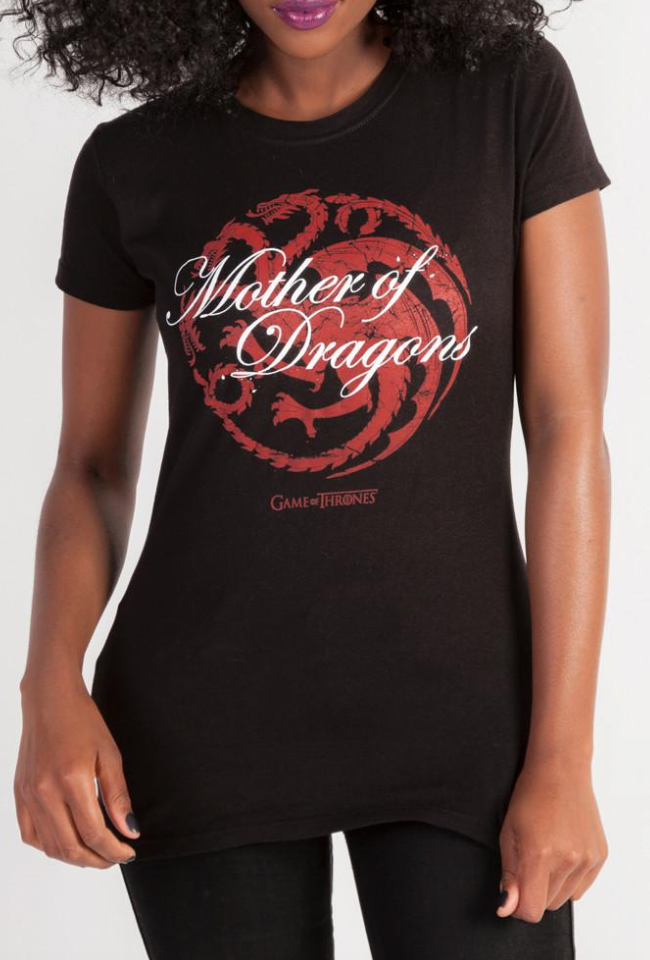 Photo Source: newburycomics.com
"I personally like this because it makes any woman feel cool, and most women I know love Daenerys." says Ms. Gray, "She's a great character and a great character to be compared to; she's strong, independent and can do it all. Come on, who doesn't want to be a mother to dragons?"
The Game of Thrones shirt costs $17.99 at Newbury Comics.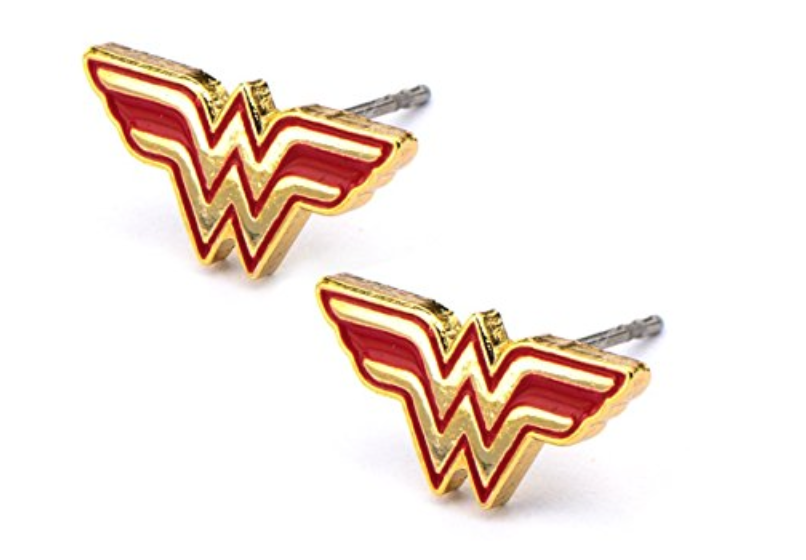 Photo Source: amazon.com
"I like this a lot; the reason I'm a fan of these is because they are cost effective." says Ms. Gray, "If you don't have a lot of cash but want to get your mom something, this is a great example. I did end up buying item for myself! I bought it because it's a nice and simple way of showing your fandom without it being a focal point of an outfit. Plus, every mom is basically Wonder Woman anyway with everything that they do, so it fits Mother's Day perfectly."
The earrings cost $6.39 from Amazon.