Pentucket Peace Day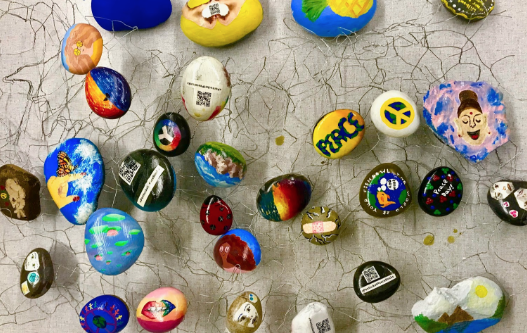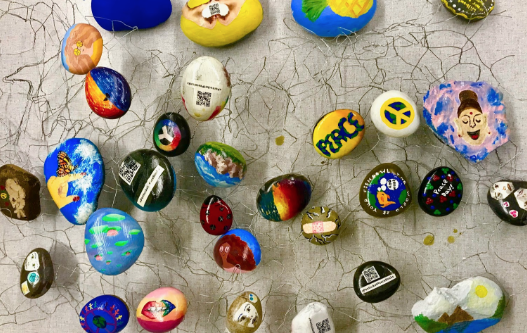 The home page of the Peace One Day website states that the organization's objective, "is to institutionalize Peace Day 21 September, making it a day that is self-sustaining, an annual day of global unity, a day of intercultural cooperation on a scale that humanity has never known."
After years of work and travel, becoming professional advocates for peace, Jeremy Giller, the founder, and his supporters were able to get the Taliban to agree to a day of peace. On the first Peace Day, Sept. 21, 2009, the Afghan government, the International Security Assistance Force, and the Taliban all agreed to a day without conflict. During those 24 hours, almost 1.2 million Afghan children were able to receive polio immunization. Before this, people had constantly been asking Giller how one day could possibly make a difference. The answer is that it can be the difference between life or death.
This idea for a day of peace started in Giller's mother's attic and is now backed by the United Nations. Millions of people know about Peace Day, and have been actively supporting the day. Now, Pentucket is joining them.
In the past, Ms. Nadeau has worked with the middle school on various projects. Two years ago, they created Pinwheels for Peace, which is a movement that art teachers created on the back of Peace Day. Students create pinwheels with art on them, and set them up in public areas to, as it says on their website, "create a visual statement about peace," their slogan being, "imagine whirled peace."
Recently, instead of having Peace Day only occur on one day, American participants have made it into ten consecutive days of peace, starting on Sept. 11, in remembrance of the 2,996 individuals who died on that day.
The year following the Pinwheels for Peace movement, Pentucket middle school students were able to propose what they wanted to do to support Peace Day. One pair of students put inspirational quotes on sticky notes, and during their art class they went around the school putting them on lockers, so that when people left class they would find the hallway covered in positivity.
This year, Ms. Nadeau no longer works with the middle schoolers, but wants to continue the movement and still wants it to be a ten-day long event. Because of this, Pentucket art students are currently trying to create a giant social media campaign- by putting QR codes and hashtags on the bottom of rocks.
That may sound outlandish, but there is a purpose behind it. Art students are painting rocks with images that, to them, represent peace. These include the hands reaching towards each other from Michelangelo's The Creation of Adam, abstract cool-toned patterns, peace signs (both symbolic and hand), and a sunset, among other things.
On the bottom of the rocks, there is the hashtag #PentucketPeaceRocks and a QR code that leads to the Peace One Day website. Ms. Nadeau has also started an Instagram and a Twitter for the entire Art Department in an effort to get this campaign kick-started.
Students are also trying to contact famous alumni and others who they know have influence, to try to get them involved. They are also sending out rocks to people that the students or teachers know, nationally, and hopefully internationally.
It may seem as though, so far away from any warfare, Pentucket has nothing monumental to contribute to Peace Day. According to Peace One Day's statistics, though, 90% of violence occurs in everyday life; in people's homes, at their place of work, and other common areas. People at war are not the only people who can make a difference.
If you want to get involved, you can E-Mail Ms. Nadeau with any ideas that you may have on how you can help. You could also take pictures of your favorite rocks, and use the hashtag #PentucketPeaceRocks to get the word out. If you want to paint rocks, you can go to the art room for a working lunch. Furthermore, if you know anyone with influence or would like to mail some rocks to someone in another state, or another country, Ms. Nadeau can give you another student's rock or if they have all been used, you can talk to her about making your own.
And, of course, be nice to those around you for these next ten days. The world is fairly chaotic lately, and there is a rift between all sects of people; these rifts are political, religious, and sometimes, just everyday arguments. These next few days, the Art Department is challenging Pentucket to put all of that aside, so that we can show our support for peace.
For more information, here are some links:
Peace One Day: http://www.peaceoneday.org/
Pinwheels for Peace: http://www.pinwheelsforpeace.com/Pinwheels_for_Peace/home.html
Ms. Nadeau's E-Mail: [email protected]
Instagram: @pentucket_arts
Twitter: @pentucket_arts