Lazy Months
The chilly days of winter begin to dissipate once March rolls around, and the thought of blooming buds and the warm touch of sun returns into our lives. Although summer is at the tips of our fingers, the beginning months of spring always seem to make us want to curl up inside in front of a movie. 
This year especially, we are literally trapped inside of our own houses. The constant rainy weather is one thing, yet the infamous coronavirus is a completely separate issue. These already "lazy" months seem to be getting even lazier. However, these factors are no excuse to fall into bad habits. 
Here are some activities to do while in quarantine:
Learn to Cook – Cooking is a very helpful skill to have, especially later in life. You can learn to cook from recipes in cookbooks, online, or even come up with your own recipes. Cooking allows one to explore different foods, making dishes from sweet breakfasts like cinnamon blueberry muffins , to healthy dinners such as tomato basil penne pasta.  Your parents will definitely appreciate the help.
Stay Active – With the cancellation of spring sports, it's easy to fall into a lethargic pattern.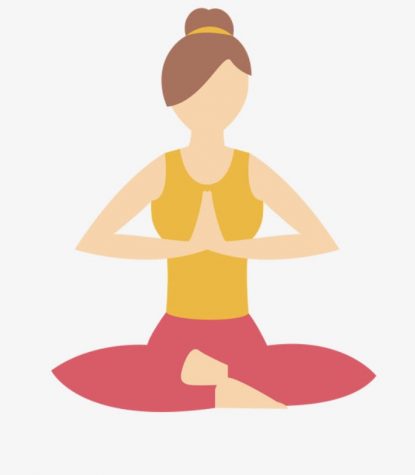 Making sure to workout your body and your mind is also very important. Go for a run; do yard work; meditate; or find online workout classes or yoga sessions. Working out can be something just as simple as going for a walk outside.
Rainy Day Activities – Although watching movies is always enjoyable, try something new. There are countless activities from puzzles and board games to reading a book.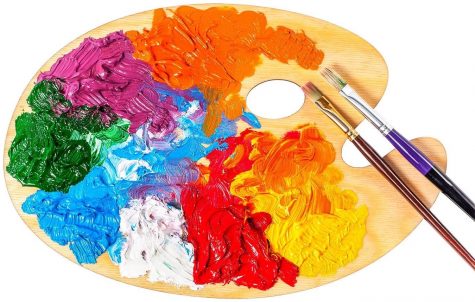 Immerse Yourself Into Your Hobbies – Whether it's writing, painting, or building, take advantage of this extra time. If you're not sure what your hobbies even are, use this time to explore what they might be. 
Get in Touch with Family and Friends – Keeping in contact with family and friends is very crucial. Write letters or emails to people you haven't talked to in a while, or call and see how they are doing. 
Be a Part of History – Everyday is a moment that will be documented in history books, that generations after ours will read about forever. We are experiencing this now, and every step we take will affect our future. Write a story, or document a journal about what's happening; take a part in a charity, like donating face masks for those who don't have them; or even take it as far as reaching out to higher elected officials, locally or nationally, and offer ideas in ways that could help. 
Springtime is always rewarding: nothing beats the sound of chirping birds and the smell of freshly cut grass after being cooped up inside for so long. The best thing to do during these confusing and difficult times is to try and steer clear of any negativity. Try to avoid the "bad news" that seems to be flooding the internet, and instead enjoy the beautiful amenities nature has to offer.