What's Next for Bernie?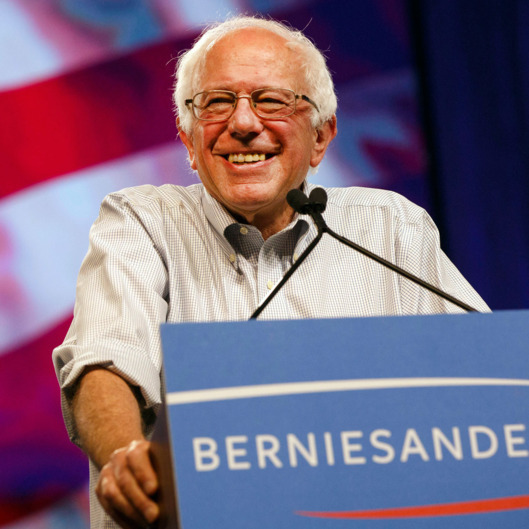 With the recent suspension of his campaign, Senator Bernie Sanders is no longer a hopeful candidate in the presidential election of 2020. While he has not released an official statement on whether he will participate in the next election, many of his supporters are wondering if he has run his last race with this campaign. 
Despite never earning the title of president of the United States, Bernie has still left a lasting impact on American politics and society. Here are some of his major accomplishments and a summary of his illustrious career. 
The Beginning
Bernie grew up in Brooklyn as a child of Jewish immigrants from Poland.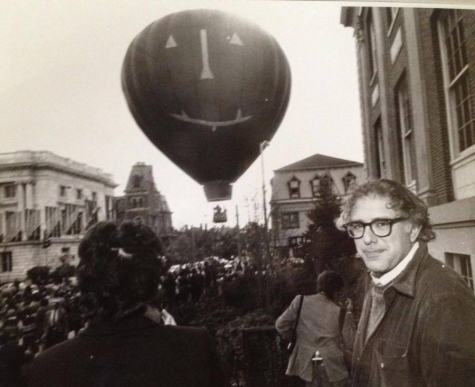 Following his humble beginnings and childhood, Bernie began to study political science at Brooklyn College before he transferred to the University of Chicago. While there, Bernie became very involved in the Civil Rights Movement and joined the Congress of Racial Equality (CORE).
His interest in politics grew following his university experience as he worked as a freelance writer and a teacher for children from low-income families. As his political goals began to increase, he became very ambitious. He ran for public office numerous times, but he was unsuccessful. Many people looked at Bernie as a radical socialist, and refused to listen to his viewpoints because of their preconceived notions about him. Despite this, Bernie rapidly gained a following.
The Rise of a Political Figure
Bernie's following was supported by grassroots campaigns like the Progressive Coalition. With their help and the help of many Americans, Bernie was elected as mayor of Burlington, Vermont and was reelected three more times. The overwhelming support that he received showed that many Americans were willing to look beyond what other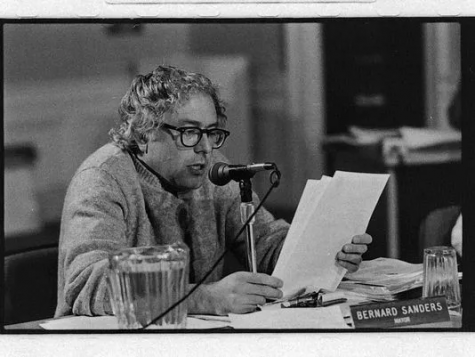 people were saying about him and respect and support his values and goals in politics.
Increased support led him to become a member of the House of Representatives, representing his home state of Vermont. Following his success as a representative, he became a member of the senate in 2006. During his time as a senator, Bernie worked on behalf of many issues of personal importance. He became a dedicated member of the Committee on Health, the Committee on Education, and the Joint Economic Committee. Bernie's political ambitions did not stop at Senator however, as he had plans to sit in the Oval Office.
His Campaign For President
Bernie made the announcement that he would run as a Democratic presidential candidate in April of 2015. He was considered an underdog in the presidential election of 2016, with many Americans doubting that he could compete with frontrunner Hillary Clinton. Despite not winning, Bernie proved himself to be a worthy opponent, receiving 46% of the pledged delegates in the Democratic party's nomination.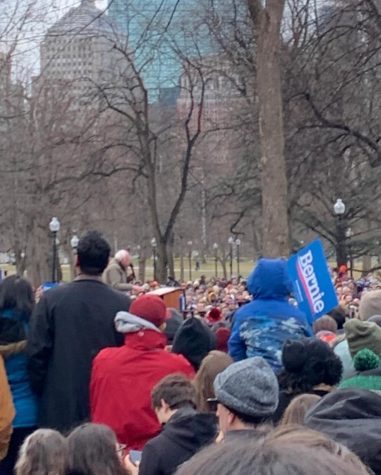 His success in his first presidential campaign led him to run again in the 2020 election. Once again, Bernie was the runner up in the nomination, this time against former Vice President Joe Biden.
Despite suspending his campaign, Bernie still was able to spread his views and ideas to millions of Americans. He also gained the most individual campaign donations than any other political candidate in United States history, never needing a super political action committee, or PAC, to fund his campaign.
What's Next for Bernie?
Bernie Sanders dropping out of the race in early April left many supporters upset, but it is understandable why he did considering the circumstances. In the wake of COVID-19, public gatherings, such as rallies, have been suspended, making it harder for candidates to gain supporters.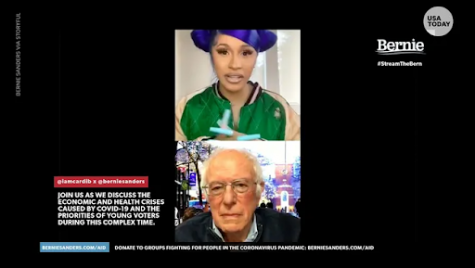 Since the suspension of his campaign, Bernie has chosen to livestream on social platforms to discuss the problems facing the nation with the current pandemic. These livestreams have gained thousands of viewers and have even included guests such as Cornel West and Cardi B.
The question of if Bernie will run again is still left to be answered. Many people think that Sanders will retire in 2024, the year of the next election, because that is the time his current Senate term will end as well. No matter if he chooses to run again, Bernie has left a lasting impact on politics that can never be erased from American history.