Senior Feature: Jacob Codair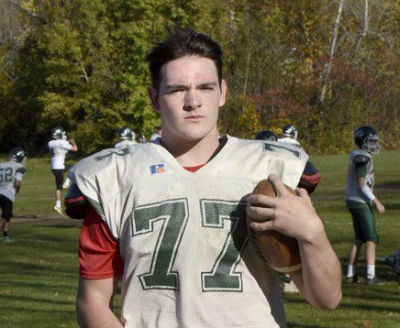 Jacob Codair is a graduating senior at Pentucket.
Jacob played football all four years, and in addition to being captain during senior year, he received the CAL Defensive Player of the Year Award his junior year, the CAL Player of the Year Award his senior year, and was twice selected to the CAL First Team. He wrestled for two years, taking home the Coaches Award, as well as winning CALs and sectionals. Jacob also played baseball in Grade 9 and rugby in Grades 9 and 10.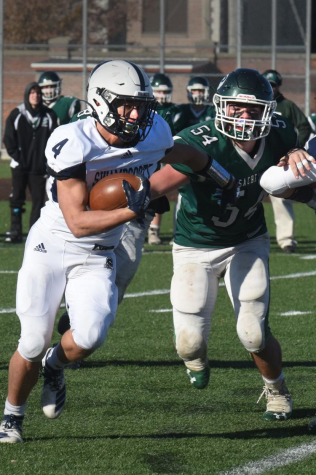 During the summers, Jacob worked at a camp in Hampton, NH and he also worked at Your Place and Ours. When asked what he will miss most about Pentucket, Jacob said, "Seeing everyone every day. I'm gonna miss all the teachers, too."
His favorite memory from Pentucket was "all of it. It was a great time."
Jacob will attend Northern Essex Community College for two years, with future plans to attend a D1 school for football and study Criminal Justice to become a state trooper.