Mr. Bixby Strikes Again!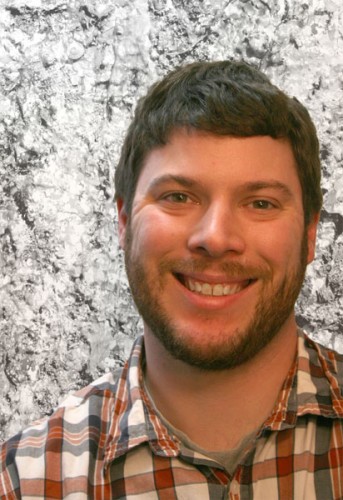 In today's age of technology, it's important to know typography, how to lay out a page, or how to create posters through Photoshop. What if you don't know how to do these things? No problem! Take Graphic Design with Mr. Bixby!
Earlier this year, the school introduced a new class with Mr. Bixby as the teacher. The class is Graphic Design, and it focus on teaching students about typography, page layout, logo design, and how to manipulate photos through Photoshop.
Mr. Bixby is very excited for this class. He feels there will be a large interest, especially because it's a tech based class. He describes the class as, "fun to teach, and fun to learn."
The students seem to be enjoying the class as well. When sophomore Sean Flannery was asked if he enjoyed the class, a large grin spread across his face and he replied, "Oh yeah."
Sophomore Kiernan Haley felt that the class would grow a strong following in the coming years. "Computer related topics are expanding. It's important for students to learn about these things."
Students are excited by the new prospect of this class, and Mr. Bixby is ready to fuel this excitement.
View Comments (3)