Nelson Mandela dies at age 95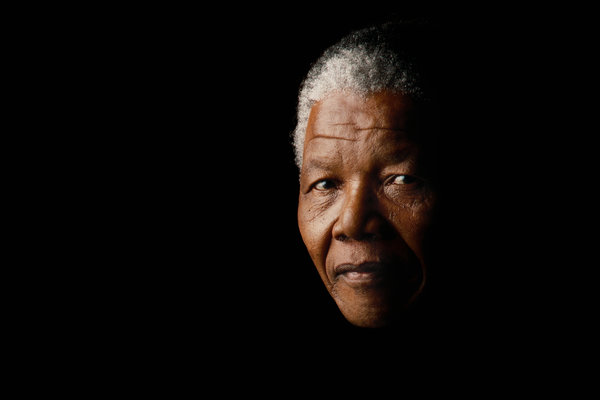 Nelson Mandela, former president of South Africa, died on December 5th, 2013.
                Mandela was born on July 18, 1918 in Qunu, South Africa. During his life he was a true revolutionist. He wanted equal rights for South Africans and was arrested for holding an armed resistance that used techniques such as the destruction of government property. He was arrested in 1962 and was held for 27 years.
                The remarkable thing about Mandela was that once he was released he became a great president and eventually received a Noble Peace Prize.
                South Africa is mourning a great man and it is said that 9,000 people will show up tp his public funeral on December 15th.
Leave a Comment