Five Queer Podcasts You Should Listen to This Pride Month
Queer liberation has been a constant battle. Even the word "queer" has been used as a derogatory term for those who identify with it. In this article, "queer" will be used as simply an umbrella term for those belonging to the LGBTQ community.
On June 28, 1969, riots broke out in the Greenwich Village neighborhood of Manhattan, New York. Police raided the Stonewall Inn, a known gay bar in the area. Patrons of Stonewall as well as other gay bars in the area fought back once police became violent. The Stonewall Riots are one of, if not the most integral part of the queer liberation movement. 
On the one-year anniversary of the events that took place that day, three cities fostered the first gay pride marches in U.S. history. Thus began "Pride Day", and later, pride month. Today, we celebrate pride month every June and highlight the deep history of queer liberation in many different ways. 
Podcasting is a medium that anyone can do, and so, there are countless examples of excellent queer representation to discover. The following are a tiny fraction of what there is to find. I encourage you to do your own looking, you might find a new favorite show!
If you like sci-fi fiction podcasts, try…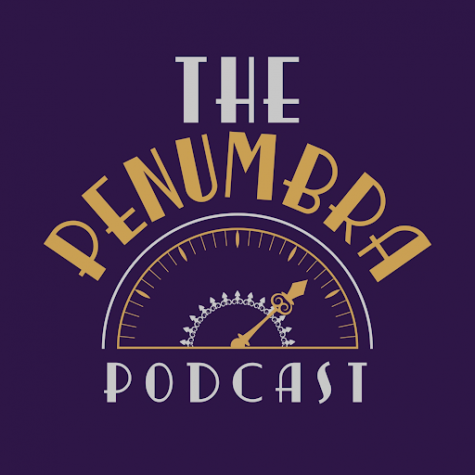 "Depending on who you ask, the Penumbra is either the grandest railway this side of Nowhere or a twice-monthly podcast series. Each episode takes the form of a 30-50 minute radio play. The Penumbra is all about stories you recognize told in ways you won't expect. Your femme fatale might be an homme fatale; you might find that not every haunting needs a ghost. Your criminal underworld might advertise on billboards ten miles tall, and when push comes to shove your home might have a bit more heart than you're comfortable with. It's never just a heist, a Western, an adventure. It's the parts we think are still fresh about those genres — along with what we find along the tracks. And what will we find, you ask? Well… see for yourself,"  according to -Outontheshelf.com. 
If you like horror fiction podcasts, try…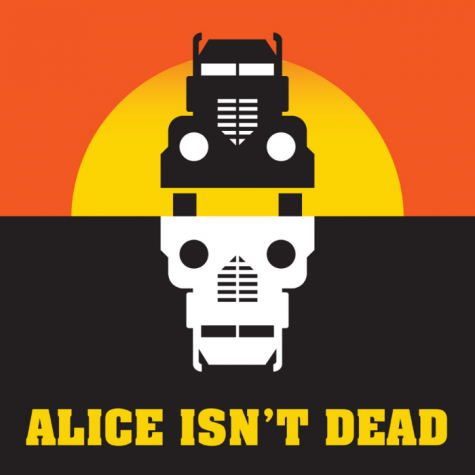 "A truck driver searches across America for the wife she had long assumed was dead. In the course of her search, she will encounter not-quite-human serial murderers, towns literally lost in time, and a conspiracy that goes way beyond one missing woman." -Outontheshelf.com.
Night Vale Presents also has some other great podcasts with great queer representation, such as its namesake, Welcome To Night Vale.
If you like tabletop gameplay podcasts, try…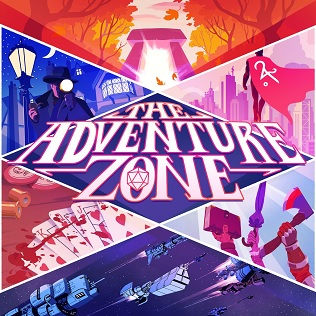 "Justin, Travis, and Griffin McElroy from My Brother, My Brother, and Me have recruited their dad Clint for a campaign of high adventure. Join the McElroys as they find their fortune and slay an unconscionable number of… you know, kobolds or whatever in… The Adventure Zone." -maximumfun.org.
The Adventure Zone is an ongoing Dungeons and Dragons podcast with four main "seasons," or campaigns; Balance Arc, Amnesty Arc, Graduation Arc, and the current campaign, Ethereal. All four seasons are excellent in both storytelling and in the humor that this family brings to the table. While none of the hosts are actually queer themselves, the representation in this show is some of the best I've seen. 
If you like commentary podcasts…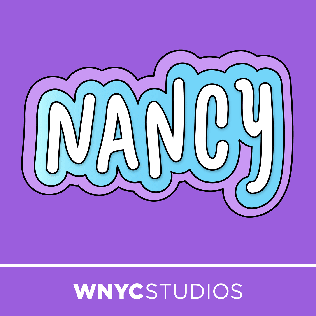 "Nancy is a critically-acclaimed podcast featuring queer stories and conversations and hosted by two best friends, neither of whom are named Nancy. It's a podcast about how we define ourselves, and the journey it takes to get there." -wnycstudios.org.
If you like history podcasts…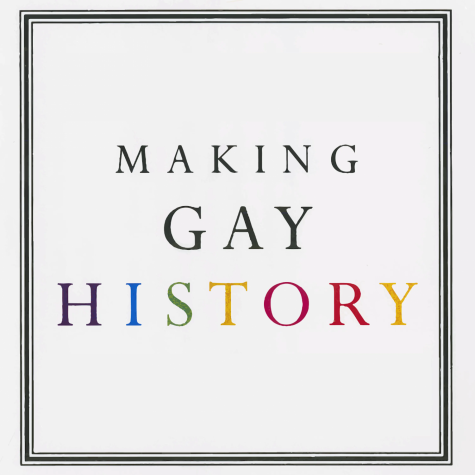 According to makinggayhistory.com, this podcast  "(Brings) the voices of LGBTQ history to life through intimate conversations with champions, heroes, and witnesses to history." 
This podcast is unparalleled in terms of access to primary sources. It includes archival interviews with some of the most influential queer rights activists such as Marsha P. Johnson and Sylvia Rivera. The host, Eric Marcus, has compiled these interviews himself over the past few decades. 
Although this list is only a fraction of the incredible queer podcasts out there, they are some of my favorites. Stay safe while you celebrate this pride month, and always remember the history connected to it.