Top Five International Netflix Shows
Now that school is ending, students will have more time on their hands to relax and have fun in the sun. Here is a list of the top five international Netflix shows to watch for those rainy summer days from the least to best.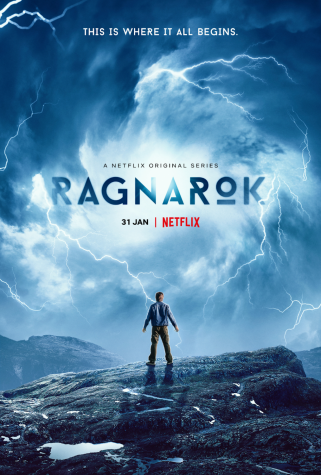 5. Ragnarok PG-13
Ragnarok takes place in a small Norwegian town and is based on Norwegian mythology. It is about how the gods were reborn as teenagers and their fight with the giants who have been in the town for years. It has a slow start and only two seasons right now, but it is a fun show to watch while at the same time learning about some Norse mythology.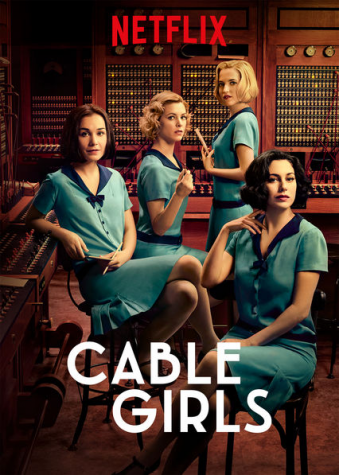 4. Cable Girls TV-MA
Cable Girls is a Spanish show that takes place in the 1920s in Madrid, Spain. This shows follows a group of friends who all work for the National Telephone Company as telephone operators and their journey in romance, friendship, their role in their workplace, being activists, and treatment of women and the LGBTQ+ community. This show goes through the Spanish Civil War and has 6 seasons.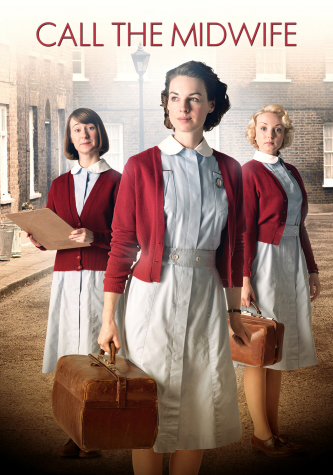 3. Call The Midwife TV-MA
Call The Midwife takes place after World War II in Poplar, a small district in East London, England where Jenny Lee and the other midwives work at Nonnatus House. While the midwives may live with the nuns, who also serve the community of Poplar, the show does not have a main focus on religion, but it does come up. This show is spectacular because it shows how every woman is a heroine and how much work health care workers have always done. 
Yet, for those who might be queasy, this show may not be for you because as this show is about midwives, there is a lot of life-like birthing and medical injuries. This show currently has nine seasons.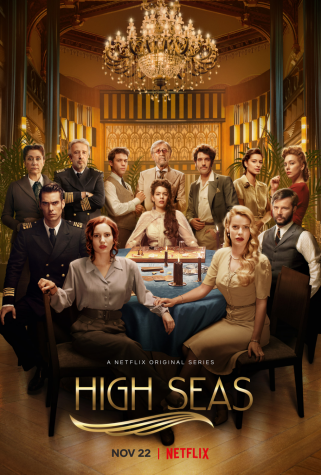 2. High Seas TV-MA
This Spanish show is one of my all-time favorites and is perfect for those who like a mystery show. In this show, two sisters, Eva and Carolina Villanueva find out family secrets after deaths occur on their ship heading to Brazil from Spain. This show has a lot of mystery, romance, old-time feels, luxury, and reminds you of the Titanic. This is definitely a must-watch and is a completed show with three seasons.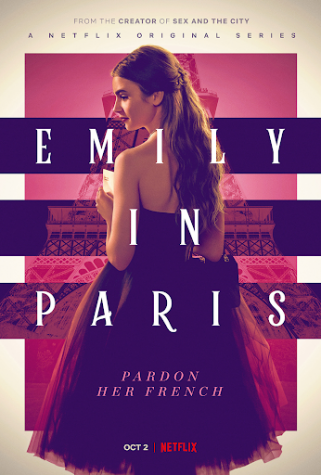 1. Emily In Paris TV-MA 
Emily in Paris is such fun to show to watch and currently only has one season. This show follows the immersion in French culture and the differences between American and French culture when Emily, an American woman, goes to Paris for work. Once you start you will not be able to stop because it is filled with a lot of drama and lots of laughs. 
Whether during those summer days you are looking for a new show or just trying to pass the time, here are my top five international shows from Netflix that I highly recommend watching.