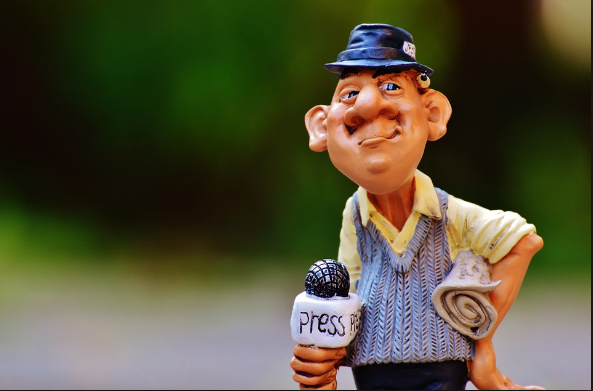 Regardless of what grade you're in, everyone has that class in the school day that you always look forward to. It is simply an outlet. Whether it be a creative outlet, emotional outlet, or any kind o...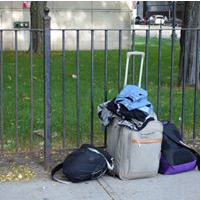 Jessie Anderson, Writer
This past year, the school participated in a fund raiser for the homeless. The proceeds went to an independent study that is run by Pentucket's own Senior, Samantha Graves. She shares the story of homelessness in nearby Haverhill in hopes that people will be more empathetic to homeless people. Her project began this past Summer when she went to a summer class at George Mason University. Students were tasked with creating a project that would affect their community. Graves was inspired by her own experiences with homelessness when her family's house burned down in a fire when she was fou...
March 23 • No Comments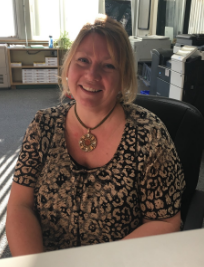 Vanessa Vivilecchia, Writer
When you hear the name, Ms. Merritt, you may think of her always being happy and helpful; however, there is much more to learn about her. I had the chance to ask Ms. Merritt questions from a famous Proust Questionnaire. According to Vanity Fair, by answering these questions "an individual reveals his or her true nature." Continue reading to get a small glimpse of what you don't already know about the well known, Ms. Merritt. To start off, what is your idea of perfect happiness? "That's a hard one. Peace. Being at peace with yourself and with others. Holding no grudges being happy." Which ...
March 22 • No Comments
View All »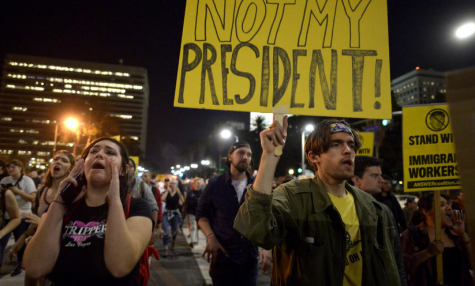 Demetrios Thornton, Editor in Chief
Since Donald Trump was named President-Elect of the United States, there have been many outraged throughout our great country. In a country where we are given a constituti...
November 18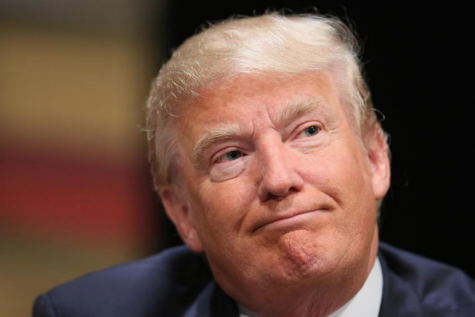 News or Noise? Donald Trump Allegations
October 28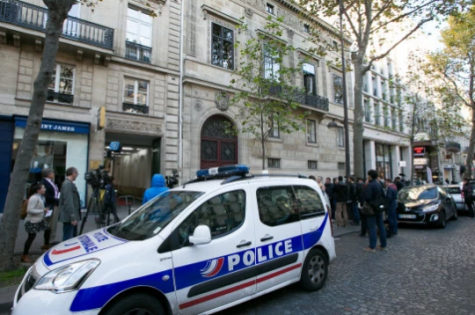 News or Noise? Kim Kardashian Robbery
October 21
View All »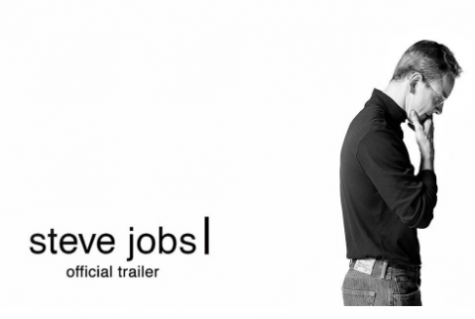 Peter Nogueira, Writer
Academy award-winning Director Danny Boyle teams with screenwriter Aaron Sorkin to bring one of the most influential figures of modern technology to life on the big screen. Mich...
November 15 • 2 Comments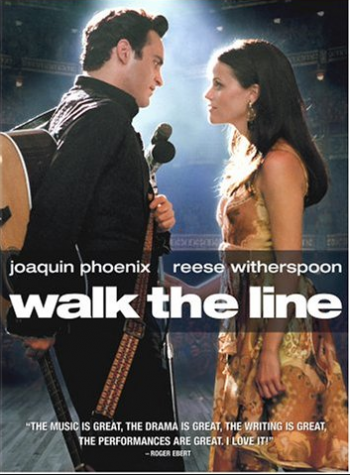 The Essentials Collection: Walk The Line(2005) Film Review
November 2
View All »
Behind The Sunflowers
Behind the Sunflowers: A political podcast from AP Government students Collin Tarr and Danny DiCamillo.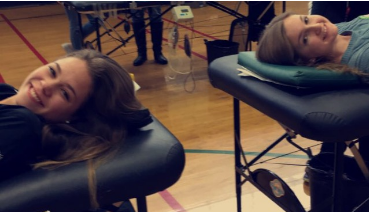 Annika Ellis, Writer
My appointment to donate blood on December 8 was at 8:30 a.m. During first period, I was convinced I was going to throw up. Three times. To say I felt nervous would be an ...
March 28 • No Comments
5 Movies you Must see in Your Lifetime
March 24
March 21
February 1
January 13
January 13
January 13
View All »
Please Check out Demetrios Thornton's articles from the Arm-Chair All Americans http://www.armchairallamericans.com/author/demetrios-thornton/
Recent Sports Scores
Wednesday, January 11

Boys Indoor Track

Pentucket 63 - Hamilton-Wenham 23

Wednesday, January 11

Girls Indoor Track

Pentucket 75 - Hamilton-Wenham 11

Tuesday, January 10

Boys Basketball

Pentucket 71 - Georgetown 62

Tuesday, January 10

Girls Basketball

Pentucket 61 - Georgetown 12

Wednesday, December 14

Boys Indoor Track

Pentucket 68 - Lynnfield 18

Wednesday, December 14

Girls Indoor Track

Pentucket 75 - Lynnfield 11

Wednesday, December 14

Boys Ice Hockey

Pentucket 0 - North Reading 2

Saturday, December 10

Boys Indoor Track

Pentucket 56 - North Reading 30
Polls
Loading ...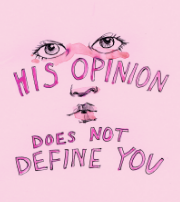 Grace Rachula, Writer
Something people don't really think about is how the patriarchy affects men. But it does. Men are attacked by themselves and the men before them everyday. They are told to...
March 2 • 3 Comments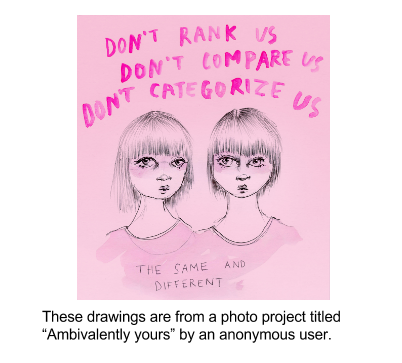 Grace Rachula, Writer
When many people think of feminists, they think of  white, teenage, American girls. Though a large amount of feminists do fit this description, the feminist movem...
January 11 • 1 Comment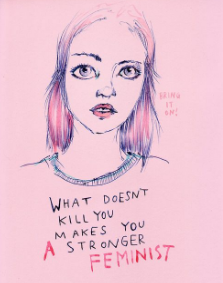 Grace Rachula, Writer
One thing that really bothers me  is when women claim that they are not feminists. If you are woman who believes in gender equality then you are a feminist.  I hope that t...
December 21 • 4 Comments
View All »
Abby Couturier and Peter Nogueira reported live from the Pentucket Dodgeball...
November 7
View All »