It is Always a Good Time to Look at the Sky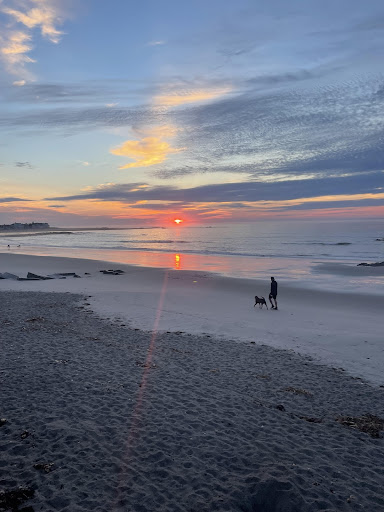 The sky has so many unique qualities that deserve to be appreciated. Whether it is sunrise or sunset, it never fails to impress me with its beautiful hues of oranges and pinks. People are drawn to the sky. But why?
No matter where you are, the sky is always visible. The reason that people find comfort in the sky is that people often resonate with a lost one when they look at the sky. Maybe it is the color schemes that make them think of a person or maybe it is just its everlasting beauty. 
I have always been the type of person who would look at the sky and just feel the urge to take a picture because of how simple but fulfilling it is at the same time. Take some time to take a deep breath and look through these little images that contain great meaning.