January 2023 Game Releases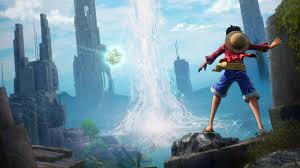 One Piece: Odyssey
Release: January 12, 2023
Developer: ILCA
Publisher: Bandi Namco
Consoles: PS5, PS4, Xbox Series X, Xbox Series S, Windows
One Piece: Odyssey is an RPG that is part of the One Piece franchise. The player of this game will control a protagonist from the One Piece anime series and explore the open world fighting enemies and monsters. Like most RPGs, a player will be able to collect EXP by defeating enemies and play through a story involving a small cast of main characters.
DRAGON BALL Z: KAKAROT 
Developer: CyberConnect2
Publisher: Bandi Namco
Release: January 16, 2023
Consoles: PS5, Xbox Series X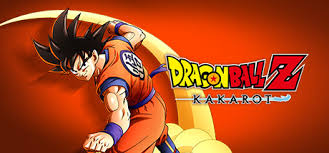 DRAGON BALL Z: KAKAROT is an open world action RPG that takes place in the DRAGON BALL universe that was originally published in 2020 on the Windows PC. The game recounts the story of the DRAGON BALL Z anime as the player plays as Goku and the Z fighters. The game is being re-released for consoles in January 2023.
Fire Emblem Engage
Developer: Intelligent Systems
Publisher: Nintendo
Release: January 20, 2023
Consoles: Nintendo Switch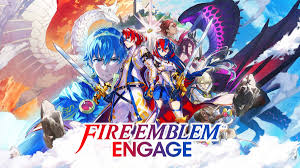 Fire Emblem Engage will be the next game installment of the Fire Emblem Franchise. The Fire Emblem series has historically been a top down turn based RPG, and engage is no different. Previous characters from other games can be summoned in the game using an item called the Emblem Ring. The plot follows the heroes as they awaken a divine dragon to help defeat the Fell Dragon that is ravaging the world of Elyos.
Forspoken
Developer: Luminous Products 
Publisher: Square Enix
Release: January 24, 2023
Consoles: PS5, Windows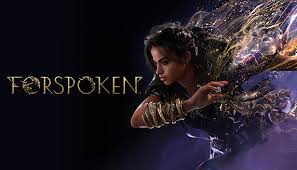 Forspoken is an RPG that will be published by Square Enix. Back in 2021 there was speculation that Forespoken would be the name of the Fourth Expansion of FFXIV when a Twitter post showed the history of Square Enix purchasing copyright to the splash text of the game. Instead, the game will follow a protagonist named Frey as they travel the open world of Athia in search of a way home to New York City when she was magically transported there via mysterious means. This title seems very promising and similar to that of previous Square Enix titles.
Story of Seasons: A Wonderful Life
Developer: Marvelous!
Publisher: XSeed Games
Release: January 24, 2023
Consoles: PS5, Windows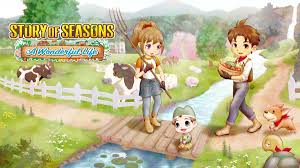 This is a remake of the 2003 Gamecube title. A Wonderful Life was considered one of the best entries in the series to date, and marked great growth in the peak of Gamecube gaming before the WII in 2006. The game is coming to Windows and PS5 with brand new gameplay features, events, recipes, and more. Long term Harvest Moon//Story of Seasons fans are excited for this upcoming remake title.
Disgaea 7
Developer/Publisher: Nippon Ichi Software
Release: January 26, 2023
Consoles: PS5, PS4, Switch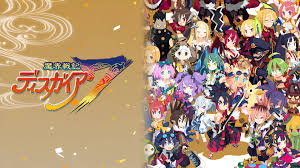 Disgaea 7 is a very niche title. While not many know of this series, those that know of it are dedicated members of the franchise. Disgaea is a strategy RPG set in a Japanese inspired setting. While the stories are not completely connected, like that of Final Fantasy, this new title will feature new and returning heroes to add to the classic style RPG party.
Dead Space
Developer: Motive Studio
Publisher: Electronic Arts
Release: January 27, 2023
Consoles: PS5, Xbox Series X, Windows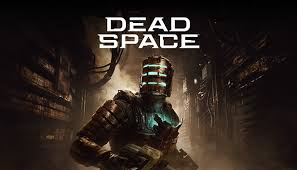 A classic Sci-Fi shooter returns! The Dead Space series has run for over fifteen years, and after six titles the classic is being remade for the PS5, Xbox Series X, and Windows. The game is being completely reconstructed from the base to capture the same feeling as the original while also being more immersive and rich. This game will likely succeed, while I will not play it myself, I expect strong reviews for this title.