The Beauty of Bodybuilding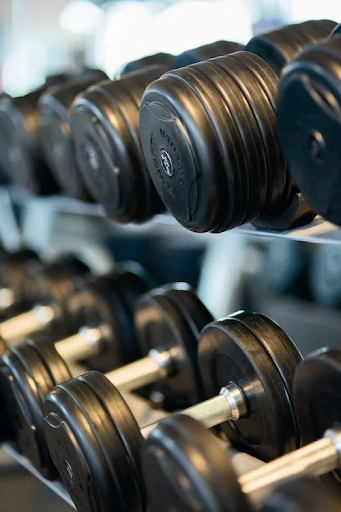 In the past few years working out has become very popular among many people, especially when covid started, giving them something to do while stuck inside. Everyone takes it seriously in their own way, some like to stay fit, some have a goal they want to achieve and some want to become bodybuilders. 
Bodybuilding is when someone wishes to work on looks from the muscles and not as much strength. This is achieved by hypertrophy training which is building mass or size for an aesthetic purpose. 
There is no limit to who can become a bodybuilder whether that be gender, weight, height, or disability. Without a limit, bodybuilding is still separated into different groups such as natural or "natty" and enhanced or "juiced" lifters. The difference between these groups is that one is considered natural by not taking any performance-enhancing drugs like steroids and enhanced lifters have at least taken one cycle of some form of steroids.
Enhanced lifters have been popularized in bodybuilding competitions such as the Professional Men's Bodybuilding Contest and the Arnold Classic. The same lifters who have been popularized have become influential to many others who wish to get into lifting.
Some of the most influential and popular bodybuilders are Arnold Schwarzenegger, Ronnie Coleman, Dorian Yates, Jay Cutler, Kevin Levrone, and Tom Platz.
Arnold "Arnie" Schwarzenegger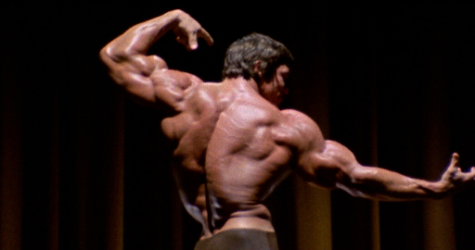 Arnold was a hero to many for starring in movies and being as big as he was, but the truth of his steroid use was hidden from the public for a long time. When it was exposed to the public they felt they had lost their hero. However, he is still a hero to many people and was California's governor from 2003 to 2011.
Ronnie "The King" Coleman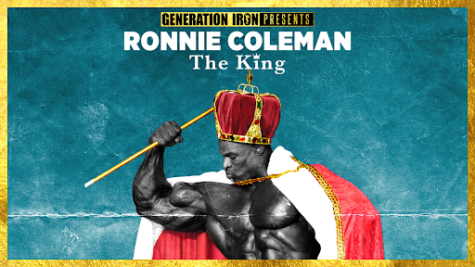 Ronnie Coleman was a cop from 1989 to 2003 but started working out in high school. He started taking things more seriously when he found out that if he trained for Mr. Olympia he would get a free membership to a gym which led him on his journey to tie for the most Mr. Olympias (8) with Lee Haney. One of Ronnie's most iconic competitions was when he entered the stage wearing a cape and crown while holding a staff, giving him the nickname The King. The actions he took on the stage and the popularity of tying for the most wins easily made him an influence on many people.
Dorian "The Shadow" Yates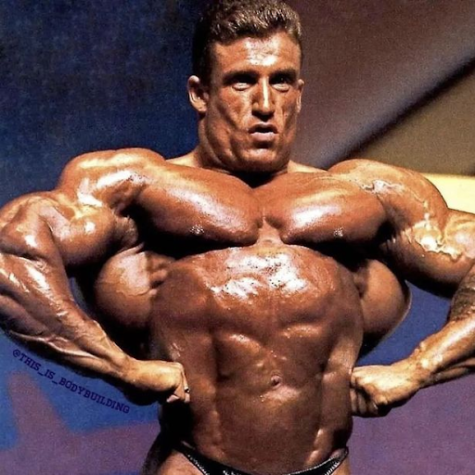 Dorian Yates was a very popular competitor and won 6 consecutive times from 1992 to 1997. His reign as Mr. Olympia was very influential to many lifters who still deem him the best bodybuilder or their favorite bodybuilder. He got the nickname The Shadow from the fact he kept his training private and stayed away from the spotlight. He was finally dethroned by Ronnie Coleman.  Even though Dorian did not compete it was a fact that his reign came to an end.
Jay Cutler: The Comeback Kid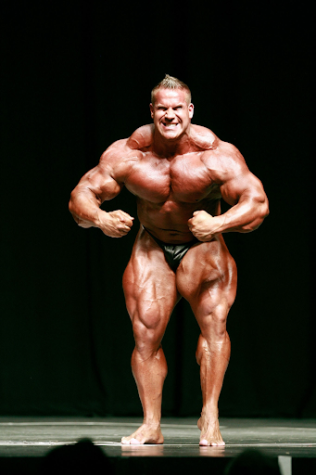 Jay Cutler was dethroned in 2008 by Dexter Jackson and in 2009 he earned the nickname comeback kid after he placed first in the Mr. Olympia regaining his title. On stage, he popularized the quad stomp to show off the muscles in his leg. Jay Cutler has a very popular mindset of the 8-12 rep range in each exercise which has become normal for many people who work out now.
Kevin Levrone: The Maryland Muscle Machine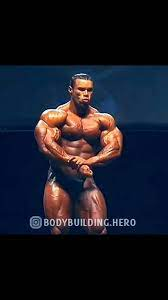 Kevin Levrone was also known as The Maryland Muscle Machine; he came in second place in the competition four times. The bodybuilders he went against and lost to were Dorian Yates and Ronnie Coleman which led to an iconic quote, "The truth is I should've won the Mr. Olympia four years ago." This was his last competition; he came in second place to Ronnie Coleman in 2002. While Ronnie was bigger, it was the era of the mass monsters, and Kevin was more aesthetic. Ronnie overall won because of the popularity and bias of winning the year before.
Tom Platz: The Golden Eagle/The Quadfather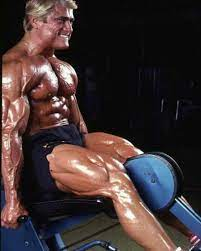 Tom Platz was known for his legs and was often referred to as the father of leg day. He never won a Mr. Olympia but came in third place in 1981. Tom wanted to become a bodybuilder since he was eleven years old. He was fairly successful; at his peak, he had quads that measured over thirty inches. The story of what got Tom into taking bodybuilding more seriously was his wife cheated on him with his training partner at the time. Bodybuilding was his way of comfort after a tragedy, and many people do the same thing by working out to help give them comfort for any problems they face.
Working out has helped countless people and with the rise in popularity, it will help even more people. Working out is not just bodybuilding but bodybuilding is a famous part of working out which has made people heroes and given people hope. It is never too late to start and once it is seen as more than a chore it will become something to enjoy and look forward to.