The (Right) Ranking of 2022-23 APUSH Movies
As a part of Mr. Sherman's AP US History class, students watch around five different films after the AP exam. These all have historical significance and are great movies in their own right. There is a small amount of student input regarding the movies shown, yet there is a great debate over their supremecies, as students find it almost impossible to agree on a comparison between them all. However, there is only one correct ranking, based solely on their enjoyability and message, of the movies shown in Mr. Sherman's class in the 2022-2023 school year. 
Disclaimer: This is not the class's official ranking, only my personal opinion.
5. Blackberry (2023)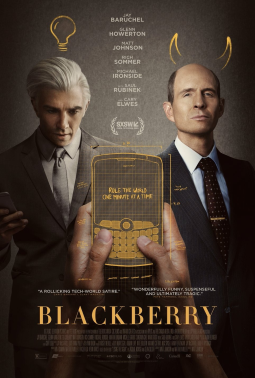 Shot as a comedic, documentary style, Blackberry tells the story of the rise and fall of the BlackBerry and their company, Research in Motion. Despite the comedy and the interesting storyline, much of the movie was dry and bland. The acting was not incredible, and nothing seemed to blow the audience out of the water. Although this movie was good, there was nothing to set it apart, and it was nothing compared to the others shown.
4. In the Heat of the Night (1967)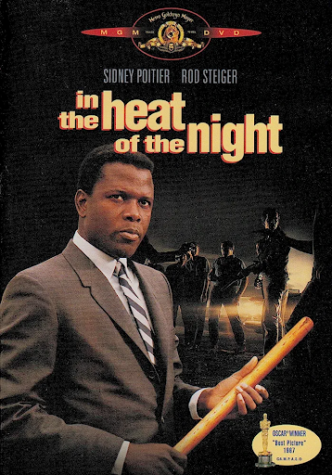 Breakthrough film In the Heat of the Night was the first one we watched and, despite its cultural importance, was one of the most boring. Because it was older, it seemed to move a bit slower and compared to the others, wasn't as exciting. The message, however, stops this movie from being number five on the list. The movie features the first black man, Sidney Poitier, to play a detective and perhaps more importantly, to slap a white man in an American film.
3. The Butler (2013)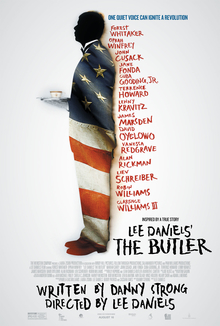 In a Forest Gump-like fashion, this movie follows Cecil Gaines as he escapes slavery and serves as a white house butler for eight consecutive presidential terms and witnesses some of the most important historical events. While it was interesting and packed with a star studded cast (with appearances such as Alan Rickman, Oprah, Mariah Carey, and Robin Williams), there was nothing too special about it. It was a good movie, and although outside of this context I wouldn't pay too much attention to it, it was one of the most entertaining and easy-to-pay-attention-to movies that we watched. 
2. Argo (2012)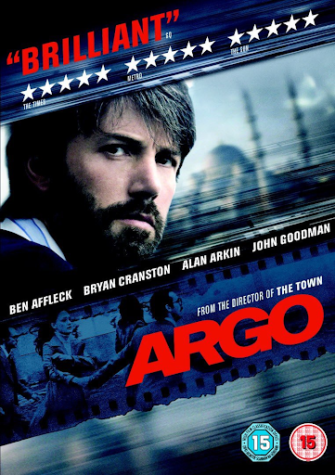 Although I was personally out of school for the duration of this movie (I was present for only one class period showing), this was easily the most action packed movie we watched. Argo follows Ben Affleck playing government extractor, Tony Mendez, as he rescues sixty-six American hostages in the U.S. embassy in Iran and six escapees taking refuge with the Canadian ambassador. Based on a true story, this movie was one of the newer movies we watched, making it more relatable and entertaining. Without a deeper significance, however, this movie stays at the number two spot.
1. Philadelphia (1993)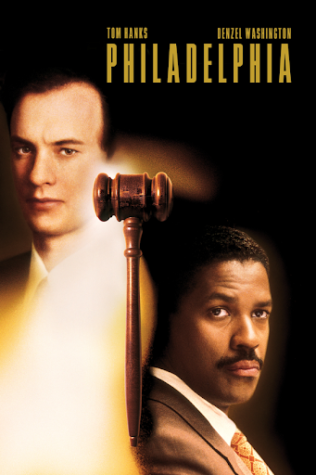 Starring Tom Hanks and Denzel Washington, Philadelphia was undoubtedly the best movie we watched this year. Hanks plays a gay man, Andrew Beckett, who contracts AIDS and is subsequently fired from his job. The movie tells the story of Beckett's lawsuit against his company, with Washington playing his lawyer, Joe Miller. It shows the pain and suffering one goes through as a gay man in the 90s at the peak of the HIV/AIDS epidemic as Beckett's illness worsens over the course of the movie. Apart from the great acting, this movies plot was devastating and engaging, disguising an important message with a great story. 
While these past few weeks have certainly been a test of Mr. Sherman's taste in movies, it can be generally decided that he is fairly good at detecting entertaining movies for his AP classes. If Mr. Sherman sticks with this list, next year's class is sure to enjoy their post-exam class time.