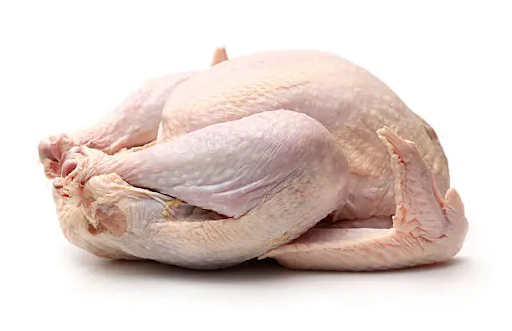 What is a "Turkey Toss"?
A turkey toss is an event with 3 rounds consisting of a few groups of three, playing hot potato with a frozen (in this case) 10 lb turkey. It is scored by the farthest throw and catch in the game.
What are the origins of Mr. Bub's Turkey Toss?
The idea about the turkey toss came from the idea while he was a teacher in Salem. The day before Thanksgiving break, a group of Salem teachers would take several students to the Kiss 108 Turkey Toss in Boston, and the students would always had a great time. Then he came here, his thought was to make this a Pentucket event for all of us to enjoy!
The Goal
"To have fun, build community, and support our towns with others moving forward. What we want to do with this is to have the students, staff, and community members participate in this event and raise money/food for those that are less fortunate in our communities and beyond."
Who can join?
There are 3 departments: one for students, one for staff, and one for the safety departments.
Staff divisions are teams of teachers who will be competing to add additional points to the class that they are representing for the winning team.

The Groveland, West Newbury, and Merrimac police and fire departments are participating in the event.

Each HS grade will get around 2-4 people on one team, 3 teams per grade.
This event takes place Tuesday, November 21st, 2:30-3:30 directly after school in front of the school. Make sure you're there to experience the almighty glory of this year's annual turkey toss.