Top Three Electives to Take Before You Graduate
Pentucket offers a large variety of electives for students with diverse interests. However, three specific electives are regarded by students as the best to take before graduation.
#3 Fundamentals of Art:
Fundamentals
is  a particularly popular class at Pentucket because it is a necessary foundational course  for students who wish to pursue other art related electives. In addition, it is also regarded as the class in which students learn the most about art.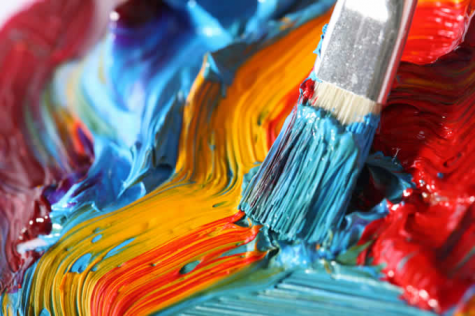 Pentucket senior Emmy Mae Desjardins recalls that she originally took the class because she needed to to fulfill the graduation requirements at Pentucket, but she "ended up really enjoying it." Many other students agreed.
Fundamentals of Art teaches students how to use a variety of different techniques and mediums. This enables students to practice a large range of art types and allows them to explore art forms that are most interesting to them.
Gabby Blake, a sophomore at Pentucket, said, "I was fascinated by the multiple styles we were able to try out. I learned a lot more than I ever would have thought possible."
The different forms range from the commonly practiced art of shading to complex pastiche work and the imitation of well known art pieces.
Pentucket Student Isabel Mendoza regards the class as one with "a relatively tough grading," but she also says that she "looked forward to the class everyday."
If you're interested in a class that challenges your artistic ability and also allows you to gain an abundance of creative knowledge, Fundamentals of Art is a course you don't want to miss the chance to take!
#2 Graphic Design:
If you're an artsy person who is dreading having to fulfill the technology elective requirement, then Graphic Design is the class for you.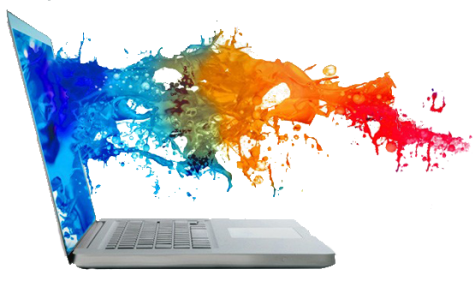 Graphic design is a combined art and technology elective that is centered around learning about the design process. Students learn ways to capture people's attention through the arrangement of visuals and colors.
Many of the skills learned in other art classes are applied in Graphic Design. This includes using the elements of art in order to create a visually pleasing advertisement or logo.
The technology aspect of the class, of course, is not lost. Designs are created on computers using different programs, such as photoshop.
Students also note that the class is both entertaining and informative. Sophomore Alanna Joachim says, "Mr. Bixbee is a really fun teacher. He's laid back, but you still learn a lot in his class."
Similarly, Junior Sterling Seymour says, "It is a course I would definitely take again because it was an all round fun class."
Whether you're an art fanatic who doesn't know what technology course to take, or you are a student with multiple interests, Graphic Design is an exciting, diverse class that is a great fit for all.
#1: Forensics:
Number one on our list is the acclaimed Forensics class with Mr. Goguen.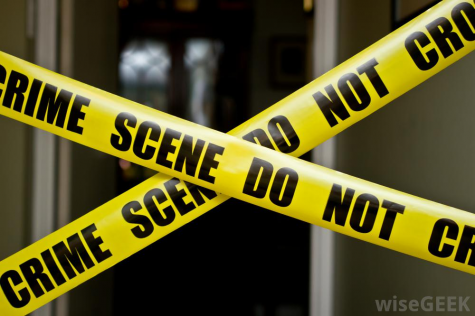 In Forensics, students are able to learn deductive reasoning skills by investigating interesting, though sometimes gory, crime scenes.
It is an especially beneficial class for students who have an interest in pursuing a career  involving criminology.
Though it is a class that few regret taking, forensics is not a course for those with a weak stomach. Mr. Goguen has often been seen concocting his very realistic red "blood" mixture in his classroom.
This goopy mass is used to create the lifelike crime scenes that students are able to investigate. These crimes include murders involving guns, poison, and even machetes.
When asked about the class, Pentucket Senior Emma Formosi says, " I like forensics because it is such a unique course. There is nothing else like it at our school."
This 'uniqueness,' according to Mr. Goguen, includes the use of common sense skills, something he believes "needs to be taught more in high school."
Students can test their thinking skills while still partaking in a relatively relaxed class.
In summation, Forensics offers a less structured and more tactile curriculum for students to explore their thinking.
If you're a student who loves a challenge, Forensics is the class for you!
Pentucket offers plenty of elective courses, but these top three choices shouldn't be overlooked. Their quality is highly praised by the students who have taken them, as they are popular classes for more than just a few reasons!
Leave a Comment