5 Movies you Must see in Your Lifetime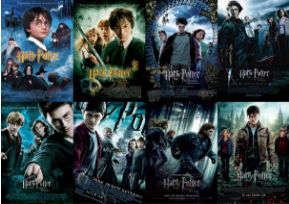 There are some movies that everyone seems to have seen. Comedies, love stories, and family movies that everyone should see. Movies that are commonly talked about and referenced that everyone knows and loves. These movies can never be watched too many times and are always good to watch over and over again. Here are some movies that everyone must see in their lifetime.
Home Alone-
Home Alone is a holiday classic that every family enjoys and watches every year during the Christmas season.

Lion King-
Disney movies made up everyone's childhood and were constantly on television. Their catchy songs and animations made every child addicted to them.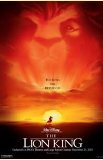 Titanic-
Titanic is a movie every girl loves and watches a million times over. Although it is sad, it is still entertaining and always a pleasure to watch.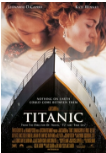 Harry Potter Movies-
Everyone was obsessed with the Harry Potter books and movies at one point, making them absolute must see movies.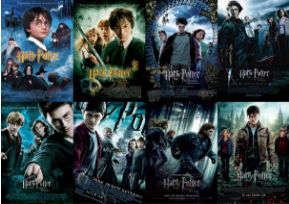 The Parent Trap-
The Parent Trap is a fun family movie that everyone knows and loves. This is definitely a movie that can be watched multiple times.