Senior Feature: Nick Lamattina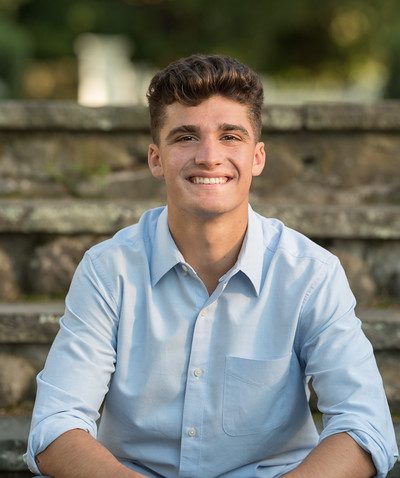 As the Class of 2020 graduates this year, Pentucket says goodbye and good luck to one of the funniest and most outgoing seniors, Nick Lamattina. 
Throughout his high school career, Nick has been an incredible asset to the Pentucket soccer and lacrosse teams, earning a varsity spot on both teams for all his four years here at Pentucket. He was also named captain of both teams and proved to be a great leader. From 2017-2019, Nick helped the soccer team to the Division III North Finals. Also from 2017-2019, the lacrosse team made it to the Division III Finals and the Cape Ann League Kinney Division Championship to win it in 2019, and they were also named First Team All-CAL in 2018. In 2019, Nick was named the Daily News All-Star for lacrosse.
During his time at Pentucket, Nick helped out many sports activities. He was a Youth Tryout Soccer Evaluator, ALS Cup Participant/Player, Youth Summer Lacrosse Camp Instructor, Youth Lacrosse Tournament Volunteer, and Youth Lacrosse Assistant Coach. Nick also participated in the Sea Science and Leadership Program/Mass Maritime Academy, Outward Bound Sailing Program/Community Service, and was a Fundraising Participant all throughout high school.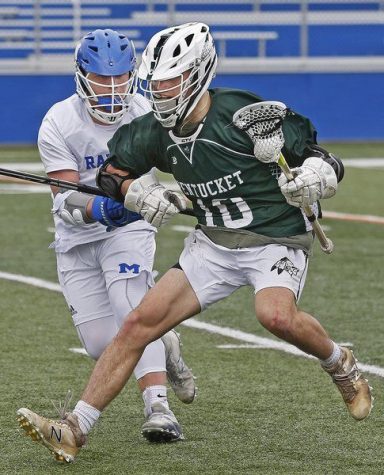 After graduation, Nick is planning to attend the Massachusetts Maritime Academy and will be majoring in International Maritime Business.
When asked what he will miss most about high school, Nick simply replied, "Coach Leary."
Nick kept busy with jobs at Boston Chowda Co. as a cook and counter helper, Bradford Ski Resort as an instructor, and working as a landscaper.
Having made many unforgettable memories as a Pentucket Sachem, Nick's favorite times come from spending time with his teammates and playing soccer and lacrosse.