Is Prom Worth the Hype?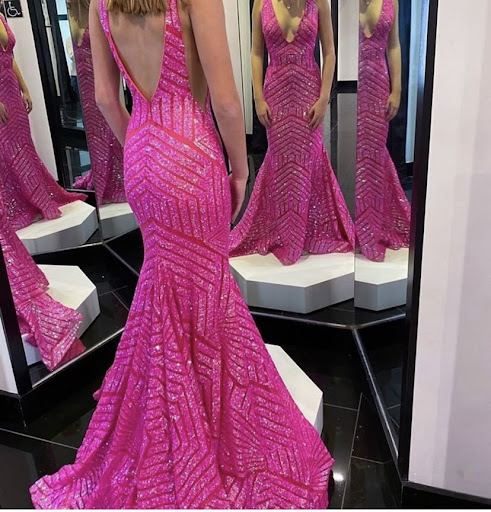 COVID has taken a lot from all of us individually, but a lot as a community as well. Many of us have missed out on tons of high school experiences, but we are starting to feel like we may be getting some of them back. 
For the class of 2022, it seems like we are hopefully going to get a semi-normal senior year. The pandemic has been challenging for all the grades, which makes the classic traditions something all of us can truly appreciate even more. 
For girls, this night has been burned into our heads for as long as we've been able to walk. And it seems like this spring, we will finally get to experience this magical event.  It is a big night for all of us. as we all have looked forward to it for so long. For some, it feels like childhood hopes are finally becoming a reality. 
If you asked Riley Hamel, a senior, about prom and if it is worth being made up to be as stressful as it is, she would say, "it's a fun event that you have looked forward to since you were little but people make it stressful and over hype it for no reason." Basically saying that it is fun and we should look forward to it, but not to work ourselves up over it. 
If you asked senior Reagan Goldstein what prom feels like to her, she would state: "it's something that is overhyped for so long that it's only destined to be a disappointment." further saying, "of course I'm excited, but I'm just worried it won't be everything I ever thought it would be." The reality of it is that prom is an opportunity to have fun with our class one last time before we graduate, but the stress it creates is something that everyone could go without. 
Prom is supposed to be fun for everyone, which is something that seems to slip people's minds. Since it's a night that most of us have looked forward to for so long and we are so lucky to be given the opportunity to have prom this year, it shouldn't be something we take for granted.