The Pentucket Girls Soccer Team Gets (semi) New Coaches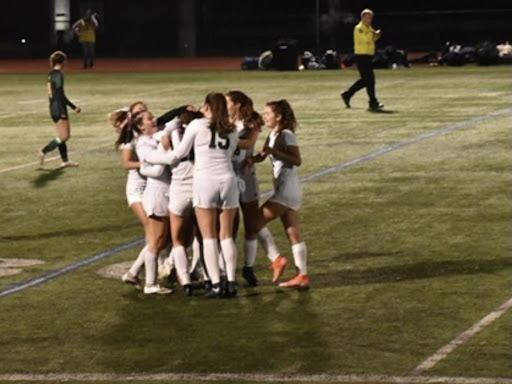 The Pentucket Girls Soccer Program is experiencing big changes this year. Mr. Millard decided to take time off from coaching, leaving Mr. Casey, previously the JV coach, to fill the space. JV has dealt with their own share of changes with the introduction of Coach Chris Valence into the program. The teams, JV and varsity, are making the transition and adapting to the changes.
The Pentucket Girls Varsity team was not always the winning group it is today. Back in 2017, Mr. Millard joined the coaching staff for girls soccer. Prior to this change, there tended to be more losses than wins for the team. Eventually, the numbers started to even out, and the 2021 season finished out with 11 wins, five ties, and only three losses. 
Casey has definitely stepped up to the challenge and continued to lead the team to victory, with a current record of five overall wins and two ties. This includes a big win against Newburyport's Clippers with a score of 2-0.          
When asked about the transition from a JV to varsity level, Casey notes that the main difference between the two is practicing to win versus practicing to help the players improve. "Every single [varsity] practice I plan or decision I make is solely to help the team win." He also signifies the importance of trust between the coaches and players, stating, "It's crucial when you are working with a new group of players that I earn their trust right away. As such, If my ideas and game plans work, then we will win games." 
While coaching JV, Casey focused more individually with players to help them improve and supply them with the skill to eventually step up to varsity. Now, Casey encourages varsity players to work on their individual improvement before or after practice. From the hours of 3 to 5 p.m., he is focused on making advancements for the team as a whole. 
The players have been adapting well to these changes, and many say that they are happy with  them overall. However, some of the players have cited changes that they would like to see in the years to come. One anonymous player expressed their want for a more connected program. They would like varsity and JV to do more activities together rather than doing everything separately.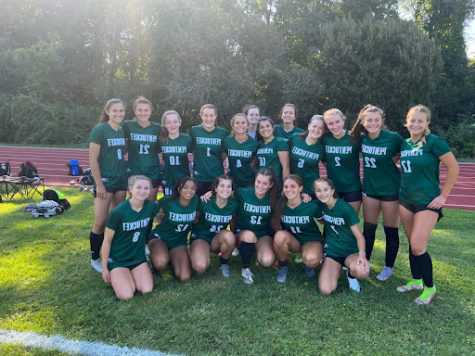 An anonymous JV player noted how they do not find a lot of differences between their new coach's and Mr. Casey's style of coaching. However, they did say, as a team, "we are learning new skills from Chris that are different from Mr. Casey's. We are developing different things in new ways due to the coach change."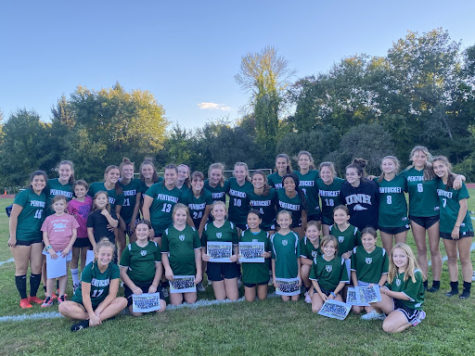 The varsity team had similar things to say about the differences between Millard and Casey. Riley Bucco, a senior on the team, likes the way Casey will make changes depending on how the game is going. She appreciates his ability to read the game and adjust. Bucco notes the way Casey puts a lot of his focus on strengthening the relationship between himself and the individual players. She said, "His ability to communicate his thought process makes players feel better and does not leave them wondering."
The team has a few huge games in the coming weeks, including the ALS cup on October 14. It will be a real test for coaches and players alike. Casey, however, is not worried. He plans to take it one game at a time and win as many as he can.