Best Things To Do During The Christmas Season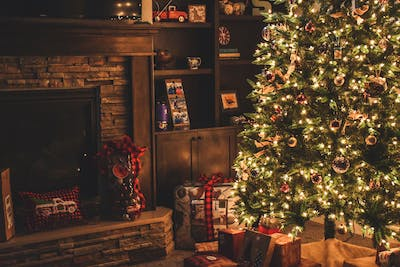 Christmas is one of the most beloved holidays in the world. There are many good things that come from this holiday time such as family, friends, snow, presents, Santa, and many more. There are also a lot of fun things that you can do during this time and today I will be giving you some fun activities to do during the holiday season. 
One fun thing to do is to watch a nice Christmas movie. You can do this with your family, friends, or even alone, Christmas movies are always good to watch with whoever you'd like. Sitting by the fire with a warm cup of hot chocolate embracing the warmth while watching Elf, A Christmas story, or the Grinch (just some great movies) is the best way to spend a day in during this season. 
Another activity to do is go to your local ice skating rink. You, your friends, and your family can all get together for some ice skating to get some festive exercise in. In some places, you can find an outdoor skating rink where you can be surrounded by Christmas music and bright lights while gliding on the ice.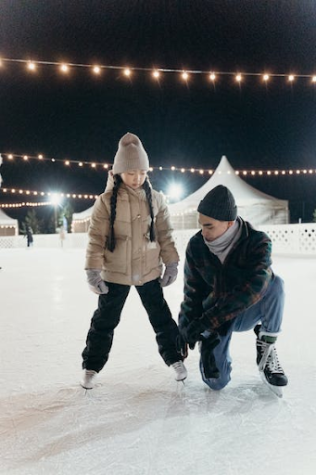 You can not celebrate Christmas without a Chrismas Tree so whether you buy and cut down a real tree or get a fake one for your home, everyone will love to put festive ornaments on the tree. Putting up the tree is the first step to a good holiday season. When you get the light up and all the colorful ornaments it really feels like Christmas. Even making homemade ornaments could be fun to do with people. To make homemade ornaments you can use anything you want maybe you can use make one as a gift for someone as well.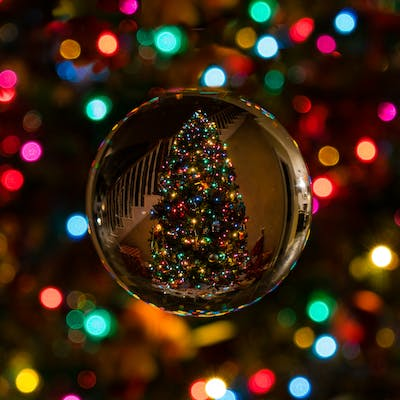 Staying with the homemade DIY activities and making a wreath for your front door would be nice and creative. During the holiday seasons, everyone has a festive wreath that they hang up so you can make one on your own to stay productive. To get the supplies all you need to do is walk outside and get some things from nature that would look good. Such as pine, pine cones, flowers, etcetera. 
If a snowstorm ever comes around and school is canceled go outside and build a snowman. It could seem a little childish but you are never too old to play in the snow. Building a snowman is a very fun thing to do if you are at home while it's snowing. Building a snowman should always include coal eyes, a carrot nose, and a black hat on top or even a Santa hat. Afterward, you can come inside and sit by the fire with a nice glass of hot chocolate.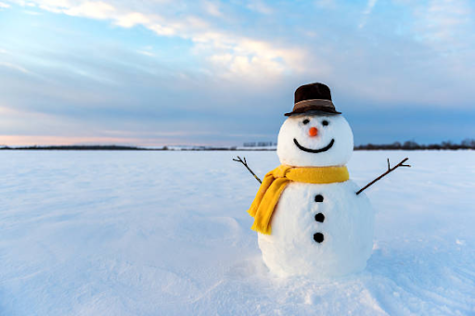 A favorite holiday event is a nice Yankee Swap or Secret Santa party. Having parties are always fun but having a party and adding Christmas presents will make it ten times more enjoyable. When getting a gift for a Secret Santa party you get to put together something thoughtful for someone while they don't even know you will be the one giving them a gift. While in a Yankee Swap party you just get something you feel everyone will enjoy. This is another thing that will let you spend time with family and friends and even have some good holiday food. 
There are many things you can do to spend your time this festive holiday season whether it is indoors or outdoors, or with family and friends. Those are just a few examples of things you can do during Christmas this year.