Albums and Songs I Listened to on Repeat in 2022
Music is a huge part of my life, but here are a few albums and songs that I could listen to forever.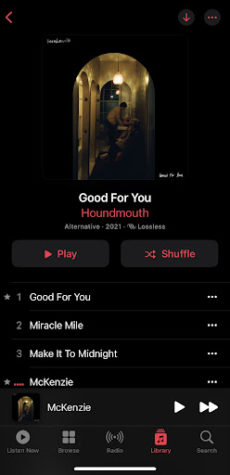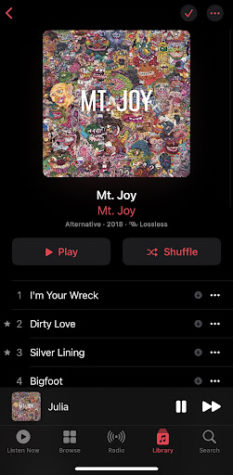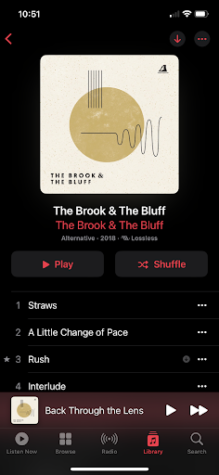 These three albums are my absolute favorite. All of these artists not only include beautiful music throughout their albums but beautiful lyricism as well. Mt. Joy has so many meaningful and deep hidden messages throughout their songs such as "Sheep" go listen to it and figure out the hidden message! I've played these albums for many people, with many different music tastes, and I think it's safe to say that these albums can be enjoyed by everyone. These albums are the epitome of great music. 
Runners Up: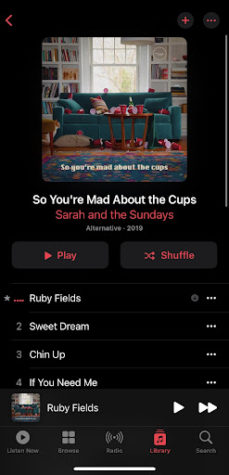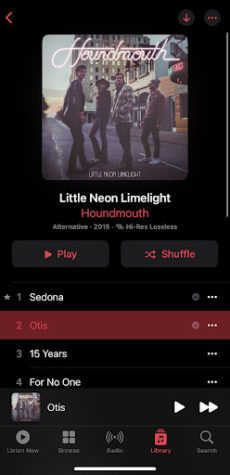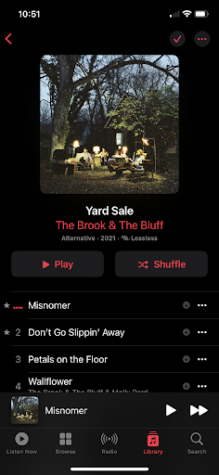 Again, you can never go wrong when listening to Houndmouth. They are an excellent band that I've loved and grown up with. Along with Houndmouth, Sarah and the Sundays and The Brook & The Bluff all orchestrate absolutely beautiful music. The music and voices of these artists create a source of serenity and utter happiness when listening to them. 
Other Favorites: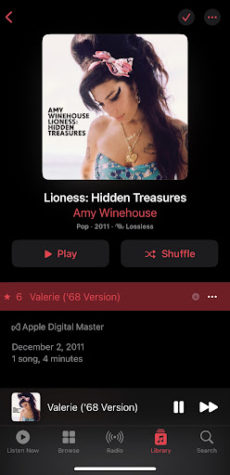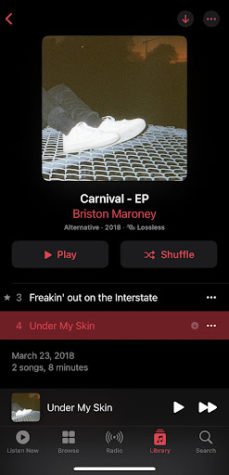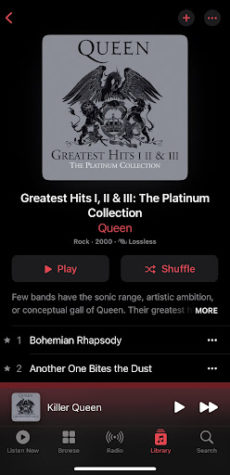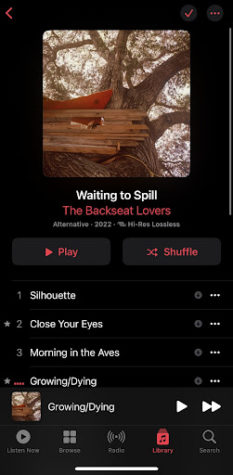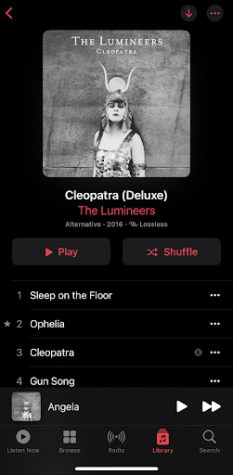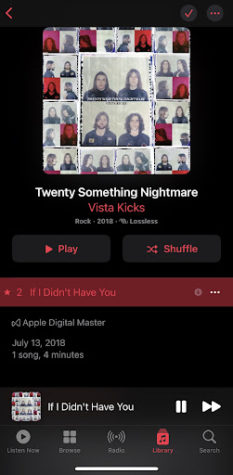 So if you're looking to expand your music library, you should give these a listen. I promise they won't disappoint!