The 3 Best Vacation Spots In The World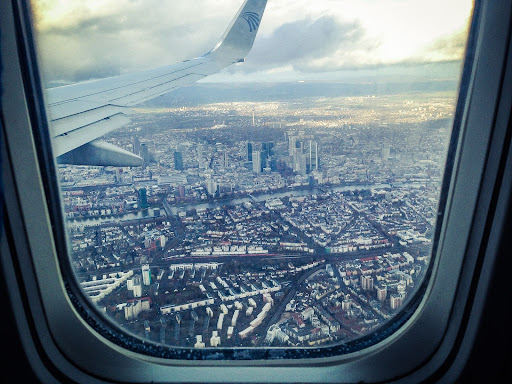 Vacations are important for everyone. Whether it be a one day break or a three month extravagant getaway, a vacation is a vacation, no matter where you are. With so many unique and exciting places to visit, it gets hard trying to find the "perfect" vacation spot. That is why I decided to create a list of the best vacation spots in the world. 
1. Turks and Caicos 
Located north of the Dominican Republic, Turks and Caicos is filled with colorful coral reefs and crystal clear waters. The perfect vacation spot, Turks and Caicos offer activities for everyone. You can lounge on the beach or scuba dive on the coast. It is the perfect secluded getaway. 
The best times to travel to the islands are between the months of April and June, When the weather is around 85 degrees Fahrenheit and rain is less likely to fall. But if you're looking for a cheaper stay, hotels and airlines cut their prices in half because of the rainy season between June and November. 
Some fun and exciting things to do in Turks and Caicos:
Boat cruises

Horseback riding

ATV tours

Snorkeling cruises

Glowworm cruises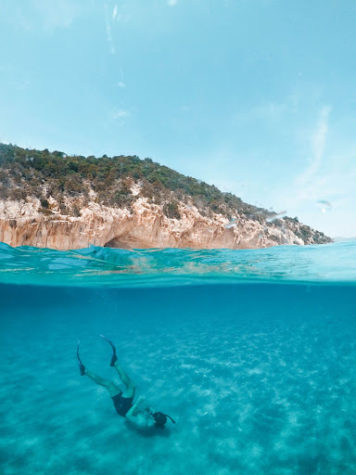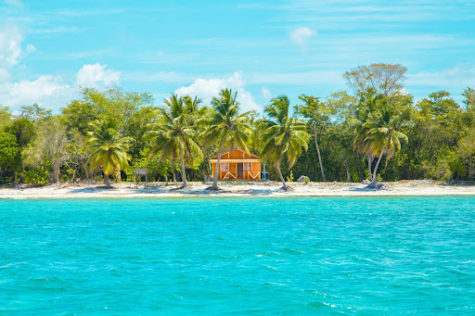 2. Santorini, Greece 
Rated number one as the best Greek Island, Santorini is a beautiful vacation destination. The main island, Thira, is where Santorini's major towns of Fira and Oia are located. It is also where you can spend your days relaxing on the amazing beaches. 
The recommended time to travel to Santorini is from September to October and from April to May. Throughout these months the weather is nice and not many people visit. While in Santorini, take advantage of the wonderful Greek food and restaurants they have to offer, along with all the fun gift shops and stores you can find in the main towns of Fira and Oia. 
Some fun and exciting things to do in Santorini:
Private sightseeing tour

Amoudi Bay

Hiking trail in Fira-Oia

Museum of prehistoric Thira

Sunset in Oia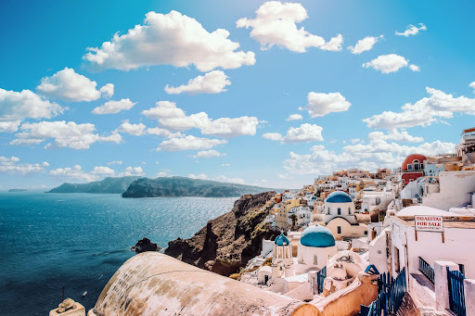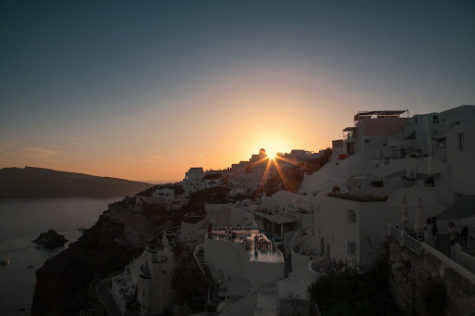 3. Paris, France
This French city is known as the "City of Lights." With so many history-filled buildings and museums, Paris is a great place if you're looking for a nice ambiance. The city also has some breathtaking sights, like the Eiffel tower and Louvre Museum. 
You can spend days sightseeing and eating at one of the many renowned restaurants, and, if you're a shopper, Paris has you covered. The city has a famous street dedicated to shopping known as "Avenue des Champs-Elysées," which offers lots of big fashion retailers including Louis Vuitton, Cartier, and Guerlain. The best times to travel to Paris are from June through August and September to October. 
During the summer months the weather is perfect, with highs of 70 degrees Fahrenheit. However, it is also very crowded with tourists during this time. So, especially if you are looking for a cheaper visit, the fall months are more ideal. 
Some fun and exciting things to do and see in Paris:
Eiffel Tower

Cathédrale Notre-Dame de Paris

Luxembourg Gardens 

French Crepe tasting at the foot of the Eiffel Tower 

Seine River Cruise