In case you're sick of Christmas music: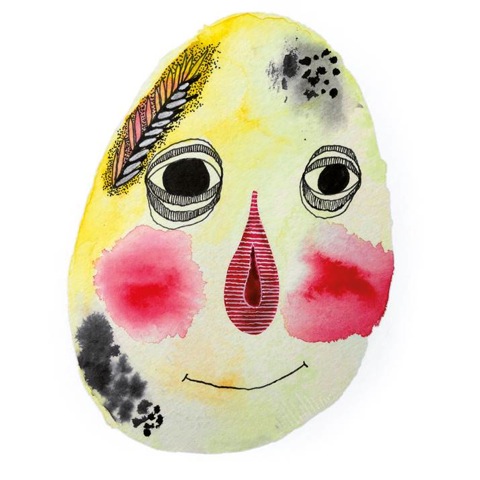 It's less than two weeks till Christmas, and it seems that no matter where you go it is impossible to escape the tunes of "Jingle Bells" and "Baby It's Cold Outside". Even though I really like Christmas and the vibes that come along with it, sometimes I just want to scream when I hear the same songs over and over and over again. Since Thanksgiving, I have been compiling a small list of music to listen to that doesn't contain anything about Santa for when you're feeling like you're about to go crazy from the holidays. Here's some newer stuff I have been enjoying:
"A Swirling Fire Burning Through the Rye"-Cool Ghouls
This album is really sweet, and very recent as it just came out in November. I guess I would classify it as "garage psychedelic" or something long those lines. The band is from San Francisco, and you can hear the West Coast influences and sound present in their music. Listen to it here: http://coolghouls420.bandcamp.com
Girlpool
Another rad California band, this one is composed of two girls. All of their music is bada** considering that there's only two of them. The music is heavily guitar/bass with a vocal sound that is like a punk Simon and Garfunkel. My favorite song of theirs so far is Blah Blah Blah, which you can listen to here: https://www.youtube.com/watch?v=ZP6ljoc-qQI
The Brian Jonestown Massacre
Although their band name sounds like the title of a horror movie, their music is the best stuff I've heard in a while. Their sound varies so much (check out the song "Ballad of Jim Jones" in comparison to "Miss June '75" to see what I mean) but it's all SO GOOD. All of their music is really poetic, and when I listen to it I feel like I'm in some sort of movie or maybe even a trance.
If you're NOT sick of Christmas music, or think that a rock-ballad about Christmas might be wonderful, listen to Trans-Siberian Orchestra. Best. Stuff. Ever.
Leave a Comment